NAfME National Conference Sponsored by QuaverMusic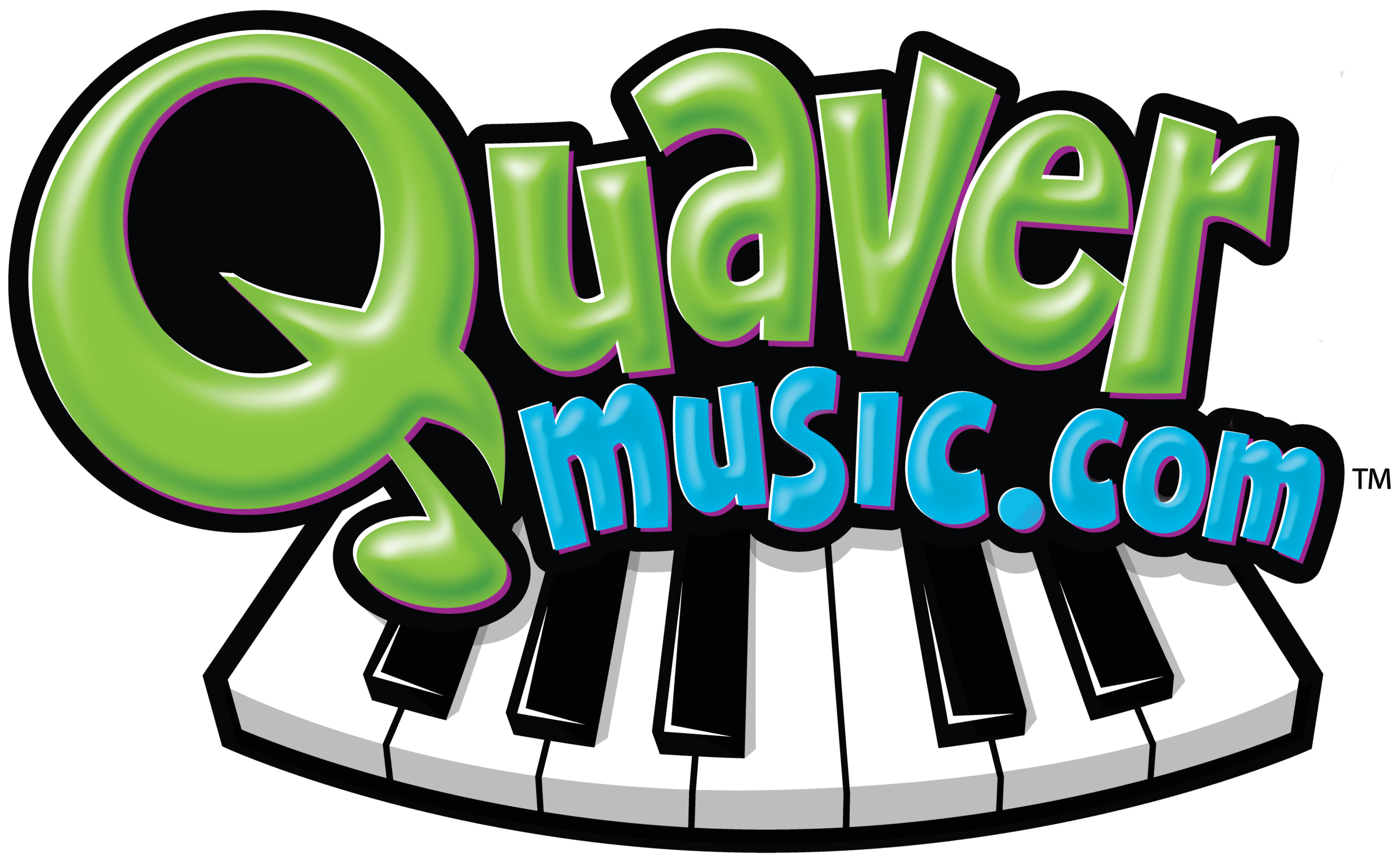 Download the 2019 NAfME National Conference App flyer to learn how to download and sign up for the app.
NAfME National Conference Keynotes
NAfME member and 2019 GRAMMY Music Educator Award winner Jeffery Redding of West Orange High School in Winter Garden, Florida, will be the featured speaker at the opening keynote of the conference. Redding, along with his students, will be joined by Connie McKoy and Mackie Spradley as moderators for the conversation.
The West Orange High School choir will open the Friday keynote with a performance beginning at 7:50 AM.
Dr. Jeffery Redding, 48, is the 2019 Music Educator of the Year, as named by the Recording Academy and GRAMMY Museum. Born and raised in Orlando, he is a graduate of Jones High School, attended Florida A&M University for his bachelor's degree, and holds his master's degree and a Ph.D. from Florida State University. Dr. Redding started working at West Orange High School in 1997. He was a quarterfinalist for the Grammy Music Educator Award in 2016. As the Director of Choral Activities at West Orange High, he has led his choirs in performances at state, regional, and national conventions of the American Choral Directors' Association. West Orange choirs have earned first place awards at Heritage Festivals of Gold in California, Chicago, New York, and at the Festival of Spirituals in Washington, D.C. While participating in the International Music Festival in Verona, Italy, West Orange received the Gold Award for best choir, with Dr. Redding honored as top director.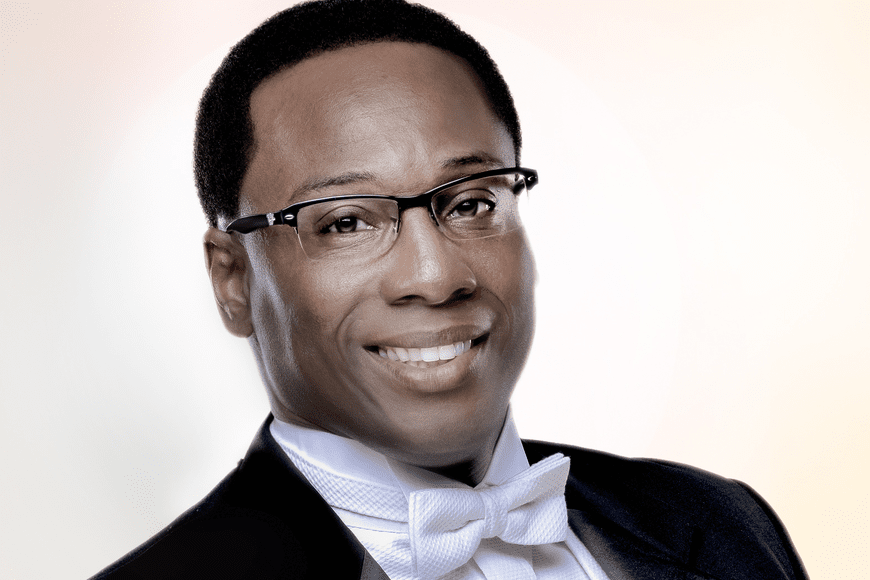 The Southwest High School (Minnesota) 3 Strings UnLoCkeD ensemble and the University of South Florida's iPad quintet, Touch, will perform during the Saturday keynote at the 2019 NAfME National Conference. To learn more about the Saturday keynote performing ensembles click HERE.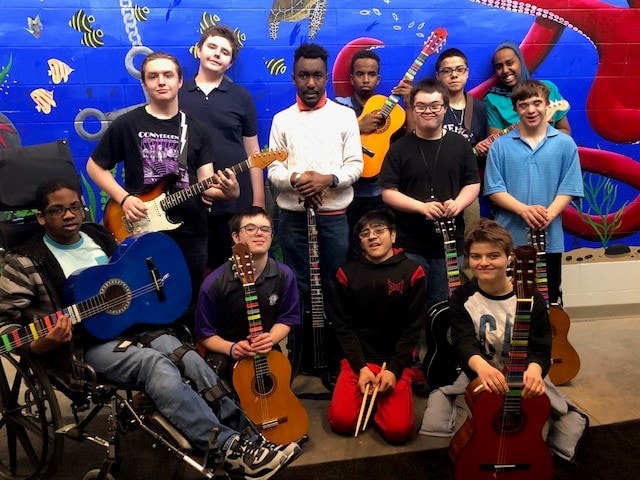 Attendees have the option to participate in the following two-day Amplify strands:
Amplify: Creativity sponsored by WURRLYedu
How do we create a learning environment that supports student voice, creativity, collaboration, and choice – whether via composition, improvisation, in current ensembles, or other pathways for creative musical endeavors?
Amplify: Student Engagement sponsored by National Federation of State High School Associations
How do we engage all students daily within our classrooms and throughout our school as they create, perform, respond, and connect to music?
Amplify: Instruction
How do we expand instructional practices to support student ownership, voice, choice, and assessment in a standards-based, high-quality music education?
Amplify: Access sponsored by CMA Foundation
How do we guarantee and expand access to music education for every student in our school sites and classrooms, which could involve parents, administration, and other outside connections?
Amplify: Community sponsored by The Young Americans
How do we successfully create a musical community within our schools and/or beyond the school walls in urban, rural, or suburban settings?
Amplify Inspiration Showcase
In addition to the Amplify themes, there will be a showcase of research and quality classroom practice in an informal, "poster session" format.
View schedule and descriptions for all Amplify sessions here.
Day-Long Learning Experiences
In addition to the Amplify strands, attendees can register for a "day-long learning experience." These experiences consist of four sessions sponsored by a leading practitioner in the content area. Three of the experiences—ukulele, steel drum, and gospel choir—will be offered on Friday, November 8. After a day of learning, experience attendees will conclude the day by presenting an "informance" to share what they learned and how they plan to implement this new knowledge in their classroom, and perform a few songs together. The five experiences offered on Saturday, November 9, will be: liberation world drumming, composition in ensembles, songwriting, digital and hybrid music, and social-emotional learning. There is no "informance" component accompanying the Saturday experiences. Registration is required to participate in these sessions. However, attendees without prior registration are welcome to observe. To learn more about these experiences, click here.
FRIDAY, NOVEMBER 8
Ukulele presented by Bryan Powell

Steel Drum presented by Edwin Anderson

Sponsored by Steel on Wheels

Gospel Choir presented by Jason D. Thompson
SATURDAY, NOVEMBER 9
Social-Emotional Learning presented by Scott N. Edgar

Composition in Ensembles presented by Rob Deemer

Songwriting presented by Mark C. Adams

Liberation Drum Circles presented by Martin Urbach

Digital and Hybrid Music presented by Jonathan Kladder
Professional Development
SESSIONS: Conference attendees will receive 15 hours of professional development for attending an Amplify strand at the National Conference, and additional professional development hours if they choose to attend one of the pre-conference Forums.
ANHE: Full conference attendees and directors of ANHE students have the opportunity to observe ANHE rehearsals where they can learn from nationally renowned conductors. (Attendees with guest packages and ANHE parents may not attend these rehearsals.) Times available include:
1:00 – 3:00 PM, Friday, November 8

9:00 – 11:00 AM, Saturday, November 9

2:00 PM – 5:00 PM, Saturday, November 9
* NAfME thanks our sponsors for helping make this conference possible. Please note that a sponsor of a session is not necessarily endorsed by the presenter of that session.