Presented By National Federation of State
High School Associations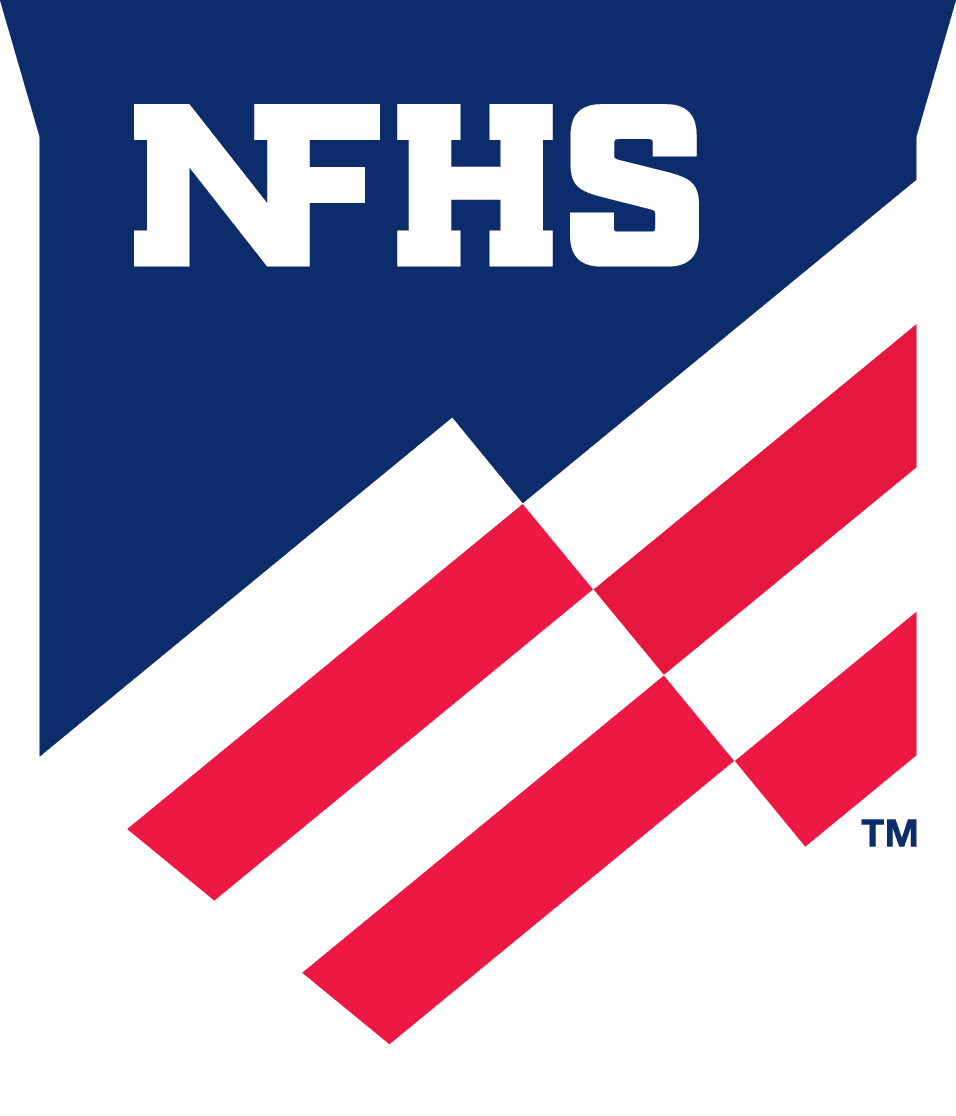 How do we engage all students daily within our classrooms and throughout our school as they create, perform, respond, and connect to music?
Music's All We Got: Stories of a High School Hip Hop Course
Amplify: Student Engagement
Friday, November 8, 9:15 – 10:15 AM
Brandon Catt
Hip hop is the most consumed music in the world (and probably in your school). We decided that it needed to be a part of our curriculum to better represent our student population's interests. This session will share our story from both staff and students to provide insight into our course proposal/curriculum-writing process, the musical genre itself, and the incredible social, emotional, and political learning opportunities that it has brought to our students.
Intersectionality and Inclusivity in the Music Classroom
Amplify: Student Engagement
Friday, November 8, 10:30 – 11:30 AM
Mara Culp & Karen Salvador
All human beings occupy intersectional identities. The interplay of various characteristics (e.g., race, gender, class) influences our life experiences, which include our musical experiences. By increasing understanding of how intersectionality manifests itself in music classrooms, fostering dialogue about successes and obstacles, and suggesting strategies to reduce bias and honor diverse identities, we seek to empower PreK–16 music educators to examine current practices and begin or expand conversations about inclusive and responsive practices to enhance student engagement.
Utilizing Music Experiences to Enhance Social Interaction
Amplify: Student Engagement
Friday, November 8, 2:24 – 3:45 PM
Briana Nannen & Adam Dalton
Students with Autism Spectrum Disorder (ASD) often struggle to navigate social experiences. The 2014 Music Standards advocate for greater opportunities for student collaboration and active engagement, which enhance the overall learning process by providing valuable social interaction experiences for students. Drawing on the principles of Universal Design for Learning, teachers will demonstrate their ability to enhance the learning experience for their students with ASD while simultaneously incorporating teaching practices that benefit all students.
Getting Started with K–12 Modern Band
Amplify: Student Engagement
Saturday, November 9, 9:15 – 10:15 AM
Jasmine Faulkner
Ukulele, guitar, keys, bass, drums, vocals, sound engineering, songwriting, recording … whether you teach in an elementary or secondary general music classroom, you can bring the innovative and creative Modern Band model to your classroom. Get lessons, play-along videos, and PowerPoints that will jump- start your first weeks in Modern Band. We'll learn how playing games supports student-centered and collaborative music-making and why instrumental music is for everyone, regardless of ability or previous musical experience.
Engaging Students in Urban Schools
Amplify: Student Engagement
Saturday, November 9, 10:30 – 11:30 AM
Lisa Lehmann & Jeanne Reynolds
Each year, more schools are classified as high-poverty institutions. Music teachers in some of the highest-poverty schools in Florida have learned to engage students through the training from a Professional Development for Arts Educators grant, and as the grant sunsets, they are sharing their successes to keep this work sustainable. Attendees will learn from the teachers currently teaching in these schools and take away strategies, techniques, and lessons to create an engaging, culturally responsive music classroom.
Not All Superheroes Wear Capes—Making All Successful
Amplify: Student Engagement
Saturday, November 9, 2:30 – 3:30 AM
Paul McLaughlin & Lorraine McLaughlin
This hands-on session will provide examples of activities and methods we have used for years in our music room and music therapy sessions to meet the needs of all students. We will provide you with materials you can take with you and use immediately in your classrooms. Join in, play along, or sit back and take notes. We hope this information will inspire you to create fun ways to teach music to your students.