Sights and Sounds from the 2022 NAfME National Conference
November 2-5, 2022
Gaylord National Resort & Convention Center, National Harbor, Maryland
All photos are by Lisa Helfert Photography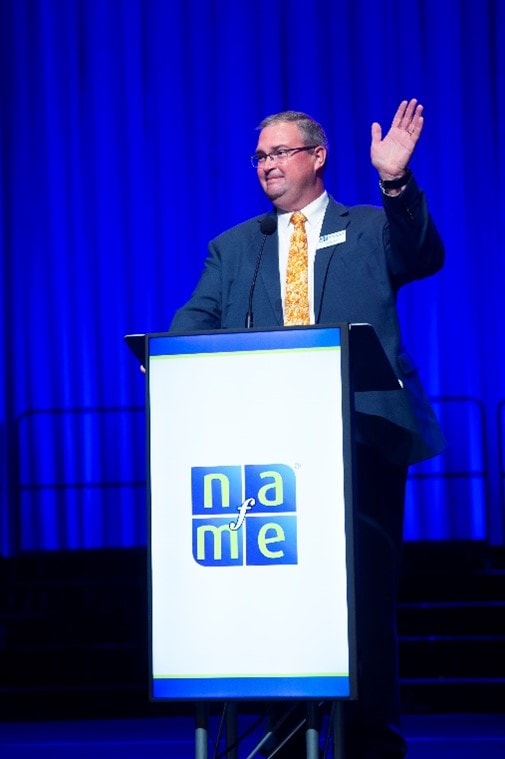 1 – Scott R. Sheehan, NAfME President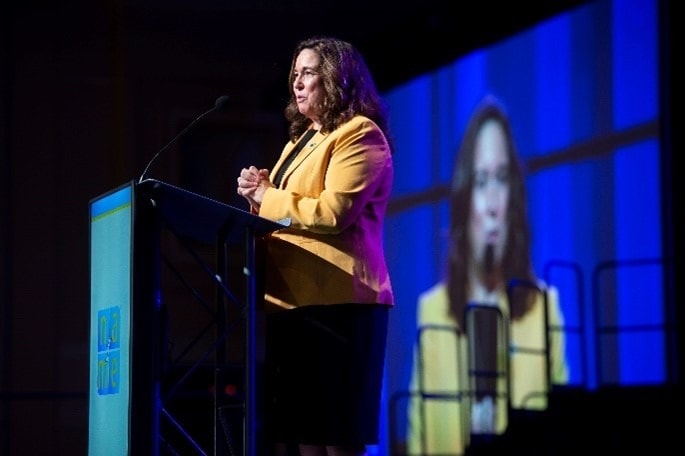 2 – Keynote speaker Cynthia "Cindy" Marten, Deputy Secretary, US Department of Education.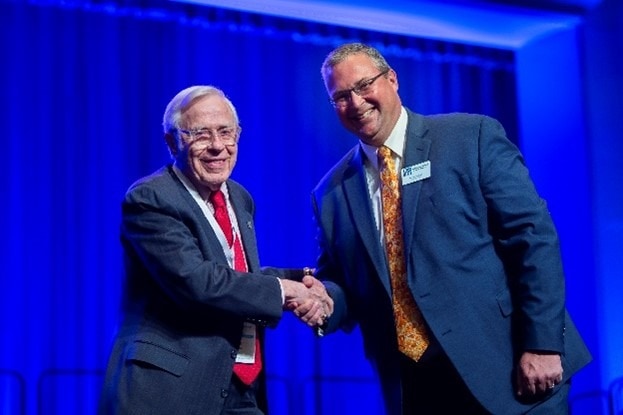 3 – Keynote speaker Paul R. Lehman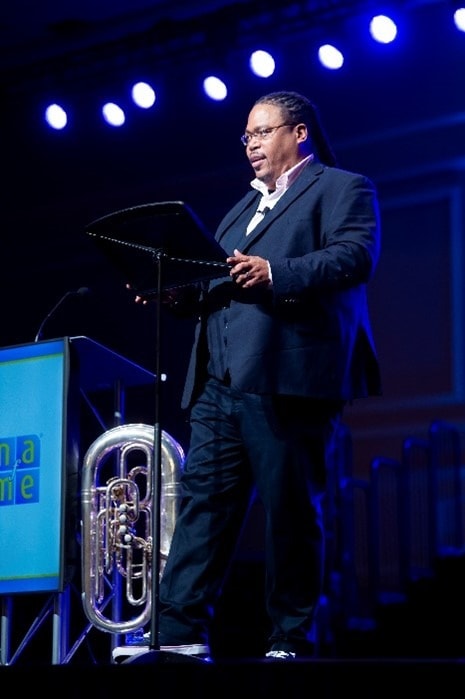 4 – Keynote speaker Dr. Richard Antoine White.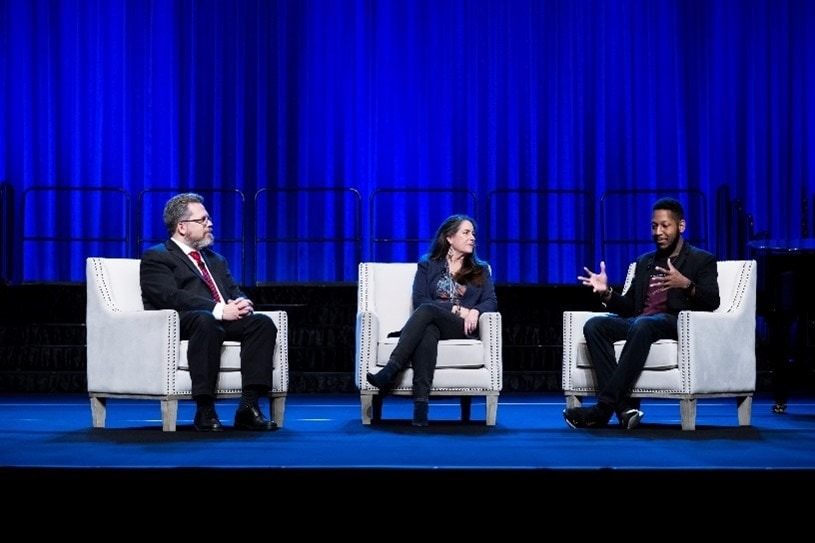 5 – Keynote session on Composers Creating Conversations led by Dr. Rob Deemer, with Alex Shapiro and Brian Rphael Nabors.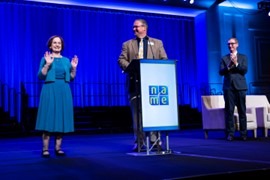 6 – The Society for Research in Music Education (SRME) Meeting and Senior Researcher Address: Senior Researcher, Marie McCarthy, Professor, Music Education, University of Michigan, with NAfME President Scott Sheehan and Carlos Abril, Chair, SRME.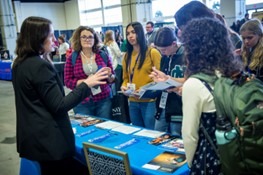 7 – The College Fair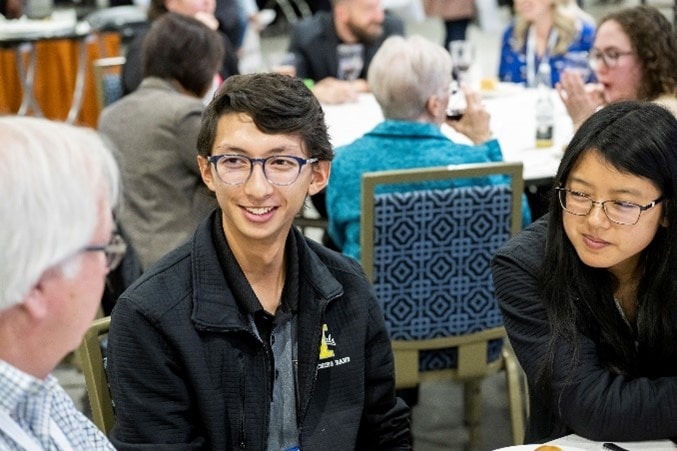 8 – Networking Happy Hour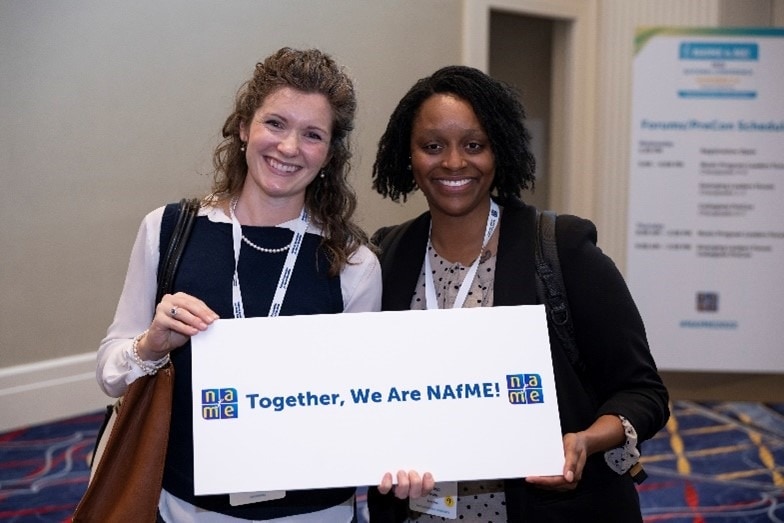 9. "Together, We Are NAfME!"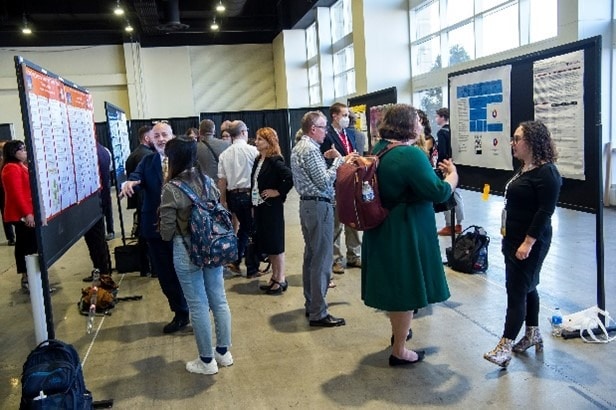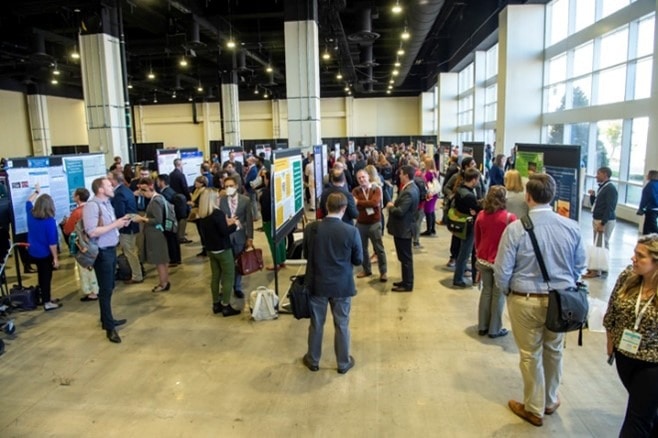 10 and 11 – Scenes from one of three poster sessions.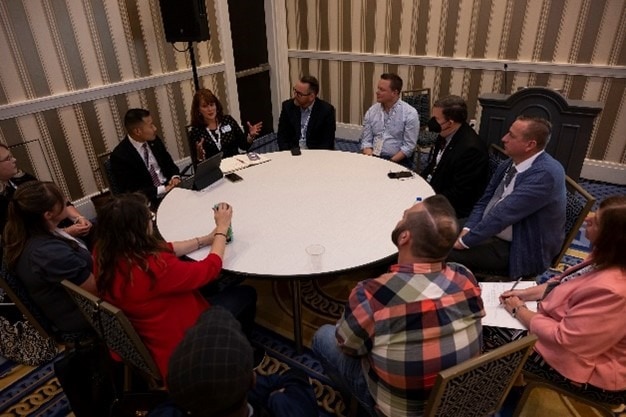 12 – Music Program Leaders Forum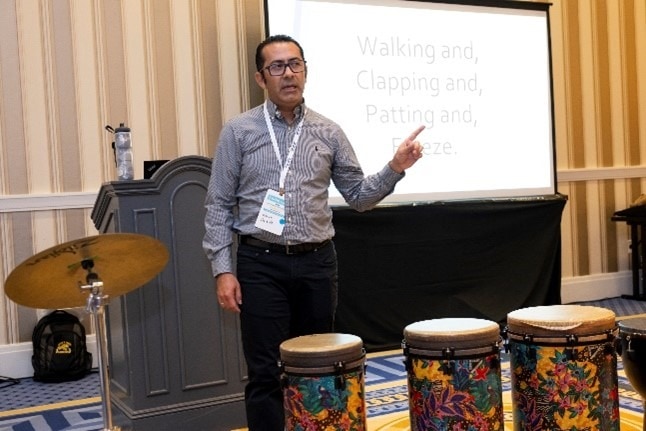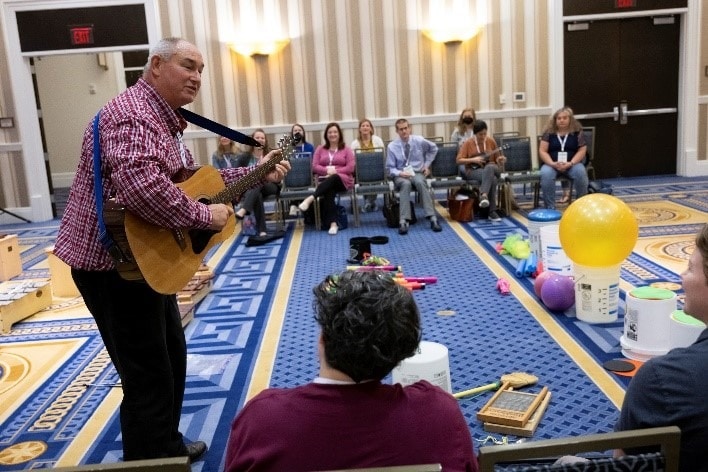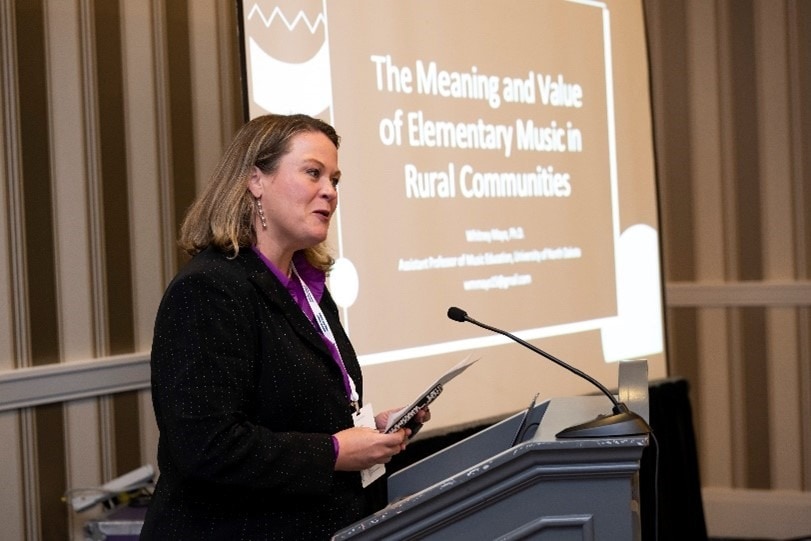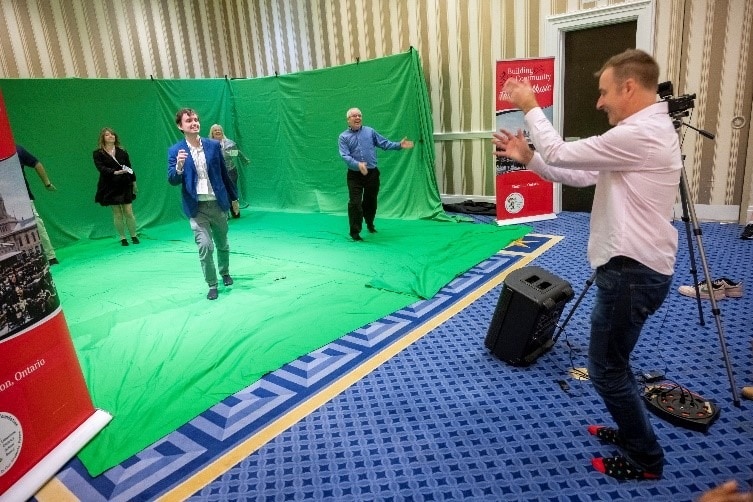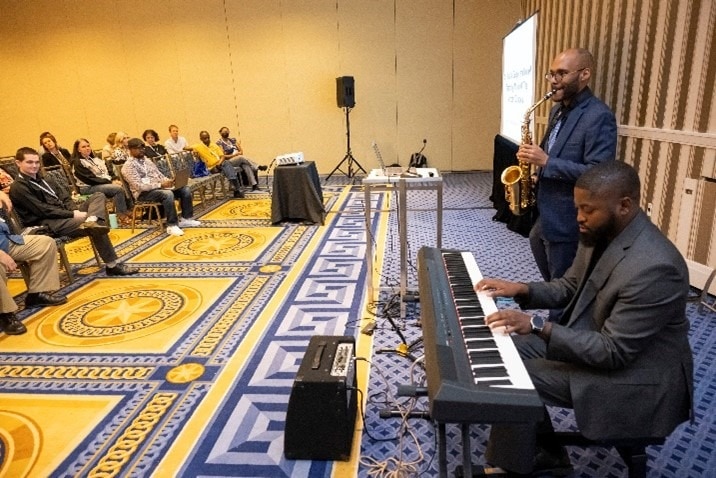 13 -17 Conference sessions in action!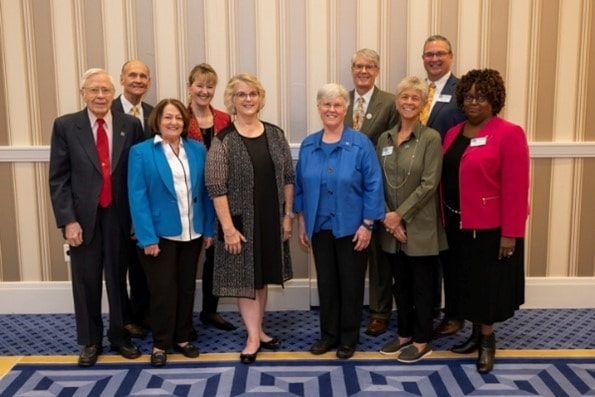 18 – Current and past presidents of NAfME at the Emerging Leaders Forum. From left to right, Paul R. Lehman, Glenn Nierman, Kathleen D. Sanz, Lynn Brinckmeyer, Denese Odegaard, Nancy Ditmer, Scott Shuler, Deb Confredo (President Elect), Scott R. Sheehan (NAfME President), Mackie V. Spradley (Immediate Past President).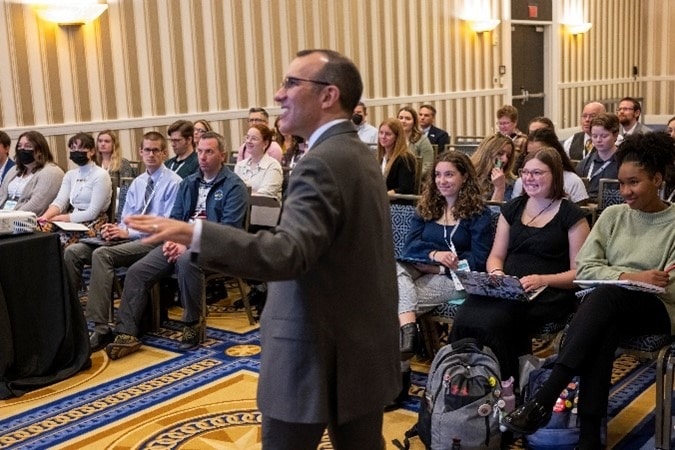 19 – Conference sessions in action!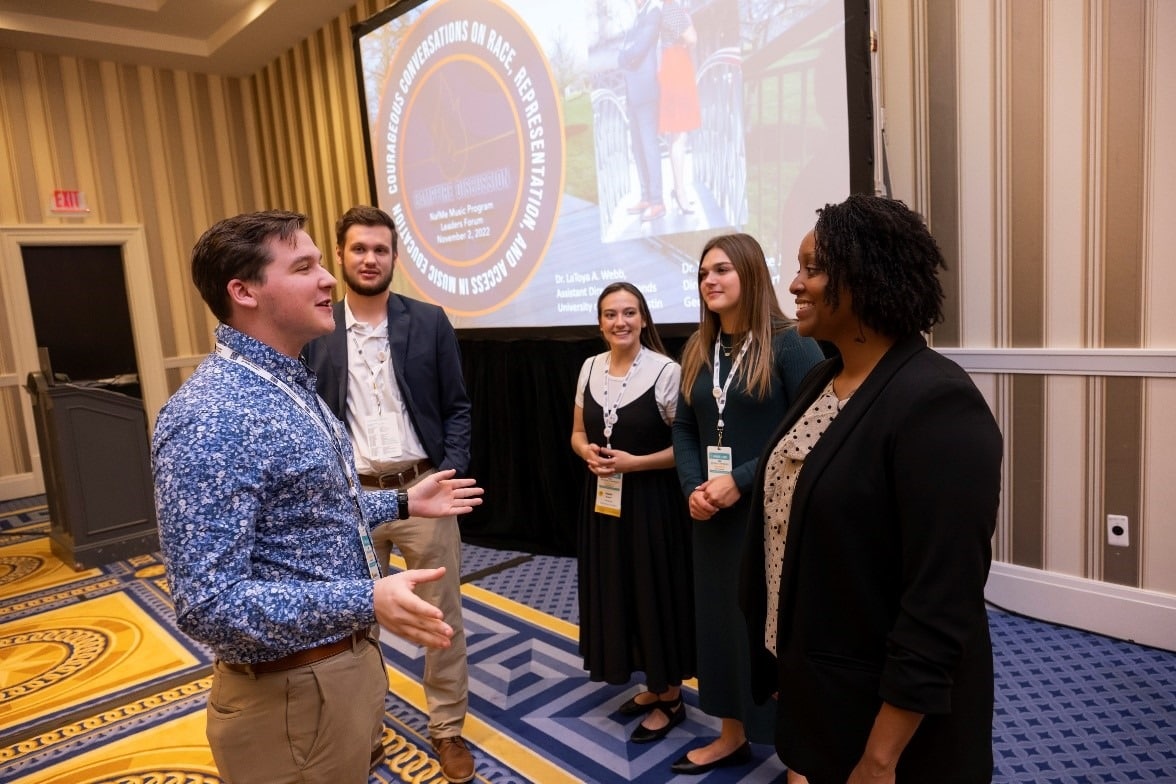 20 – Dr. Latoya Webb (right), a featured speaker at the NAfME Collegiate Pre-Con Forum.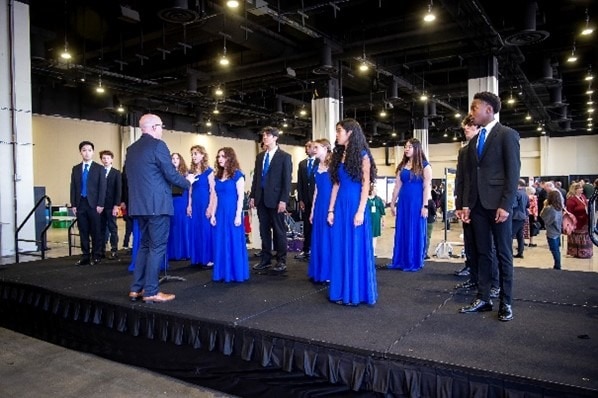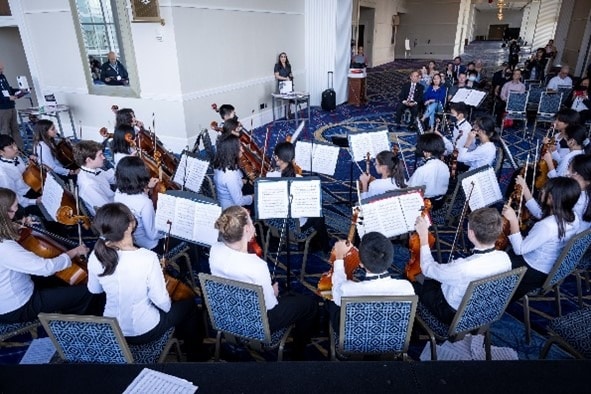 21 and 22 – All National Honor Ensembles (ANHE) students rehearsing.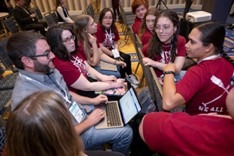 23 – Conference sessions in action!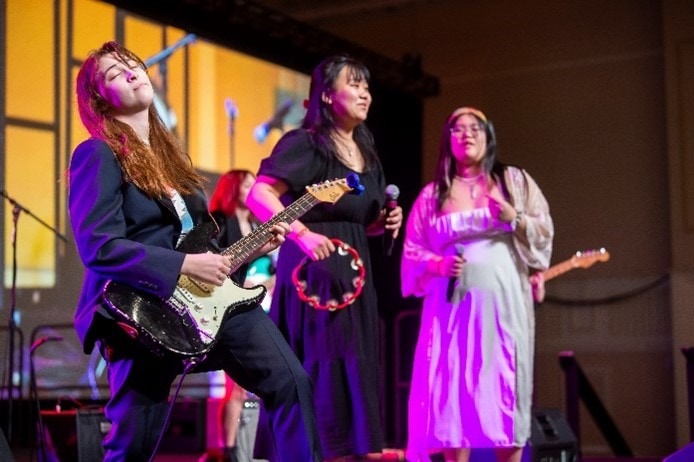 24 – This student performing group, Advanced Rock On, from The Winsor School, in Boston, Massachusetts, performed prior to a keynote session at the conference.