The scope of NAfME's Professional Learning and Partnerships Committee (PLPC) is as follows: regular updates to the National President/Board Chair and coordination with NAfME staff as to the ongoing activities of the Societies and Councils of the Association; creation of and requests for new symposia, events and virtual offerings directly related to the pedagogical interest of the music discipline; and creation of and requests for project-based relationships, collaborative ventures, and other joint undertakings directly related to the mission of NAfME (for review by the committee prior to action by the National Executive Board).
The PLPC is comprised of the Chairs (or designated surrogates of the Chairs) of the NAfME Societies, Program Advisory, Representative and Role-Based Councils, and (3) designated members of the Equity Committee.   PLPC has at least two Chairs (currently three Tri-Chairs) appointed by the National President in conformity with the association's appointment policies.
The committee meets regularly to discuss and prioritize education topics and issues to serve the on-going professional development needs of NAfME's diverse membership and develop and vet professional learning community webinars and other virtual content for members, including for the NAfME Academy. One designated Chair also serves as Chair of the Biennial Music Research and Teacher Education National Conference.
See the PDC roster below (click on their names to see their bios)
Co-Chair, Keith Hodgson

Co-Chair, Judy Bush

   

Co-Chair, Sonja Williams 

Wendy Sims, Chair, Society for Research in Music Education

 

Martha Gabel, NAfME Southwestern Division President-Elect

 

Fredonia State University of New York Photo: Lori Deemer.

 

Bethany Robinson, Chair, Council for Jazz Education

 

Rob Lyda, Chair, Council for General Music Education

Stephen Pickard, Chair, Council for Band Education

 

Christopher Perez, Chair, Council for Guitar Education

 

Sean Powell, Chair, Society for Music Education

Karen Salvador

 

Susan Smith

Susan L. Smith, Chair, Collegiate Advisory Council

 

Stefanie Weigand, Chair, Council for Choral Education

 

Elizabeth Fortune, Chair, Council for Orchestral Education

 

Allyssa Jones, Chair, Council for Innovations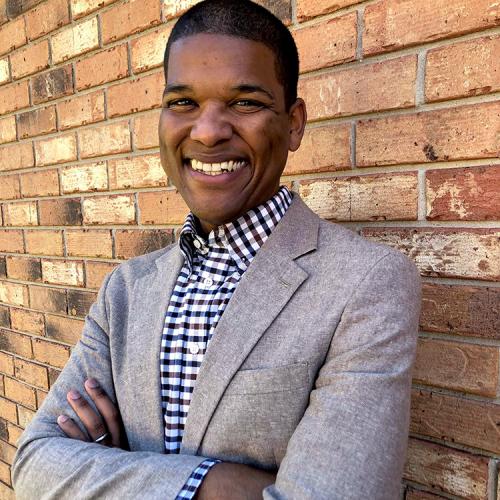 Justin J. West, *Representing SMTE;  Co-Facilitator, SMTE Professional Development for Music Teachers ASPA