2022 NAfME National Conference Keynote Speaker:
Alex Shapiro
Composer, Photographer & Writer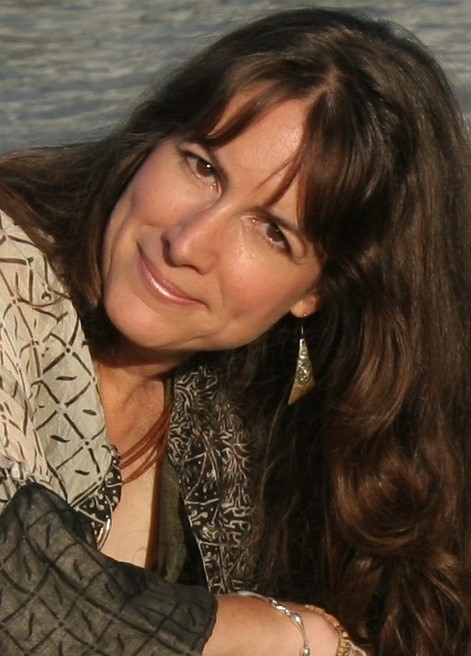 Composer Alex Shapiro (born NYC, 1962) has built an unconventional life interweaving her dynamic musical career with avid pursuits of wildlife photography, non-fiction writing, and a devotion to advocacy for the arts, education, marine sciences, and social justice. Alex's genre-blind acoustic and electroacoustic works are heard daily in concerts and broadcasts and can be found on over thirty commercially released recordings from around the world. Sought after for her seamless melding of live and recorded sounds and multimedia, she is acclaimed for changing the landscape of the wind band field, beginning with her groundbreaking 2010 middle school piece PAPER CUT, and continuing with more than twenty electroacoustic pieces for musicians at every playing level, from earliest beginners to accomplished professionals.
Ms. Shapiro's inclusion of technology in music education began over a decade ago with her pioneering approach to online webhearsals that connect students with the composer of the music on their stands. Alex is also noted for having created the popular "Putting the E- in Ensemble" curriculum used by many university, high school, and middle school teachers across the U.S. throughout the pandemic, in which instrumental students collaborate with each other to compose and record original pieces of music. 
Alex is one of the six co-authors of the 2020 book from GIA publications, "The Horizon Leans Forward…Stories of Courage, Strength, and Triumph of Underrepresented Communities in the Wind Band Field," and is a familiar guest in NAfME webinars that discuss not only diversity, but social emotional learning and adaptable music for large ensembles. She is the Northwest Division Representative for NAfME's Council for Music Composition.
Ms. Shapiro is the first composer to serve on the Board of Directors of both ASCAP, for which she holds the sole Symphonic & Concert writer member seat, and the Music Publishers Association of the United States, on which she represents her company Activist Music LLC. Shapiro also serves on the boards of the Aaron Copland Fund for Music and the ASCAP Foundation.
Educated at The Juilliard School and Manhattan School of Music, Alex moved from Manhattan to Los Angeles in 1983, and spent the first 15 years of her career composing for film and television. In 2007 she relocated to Washington State's remote San Juan Island, and her award-winning photographs and concert music can be experienced through social media and her website, www.alexshapiro.org.