Ashl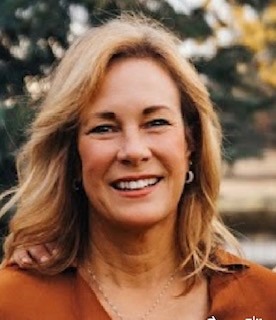 ey Wales is the Business Development Manager at the National Association for Music Education. In this role she manages corporate memberships, program sponsorships and works to build new relationships with companies in the music education industry. 
Initially hired as a consultant, Ashley has been working full time with NAfME in the Business Development department for five years. She was previously the Marketing Director for Jersey Mikes Subs in Southern California and was the Development Director for Senior Concerns, listed as one of the top non-profits in Southern California. An avid fan of all those that create and play music, Ashley enjoys working for an association that is helping to shape future music educators.
Ashley received a Bachelor of Arts from the University of California, Santa Barbara. Currently residing in Bend, Oregon, Ashley enjoys hiking, kayaking, and enjoying time with family and friends.