Collaboration between Smithsonian Folkways
and NAfME to Assist Music Teachers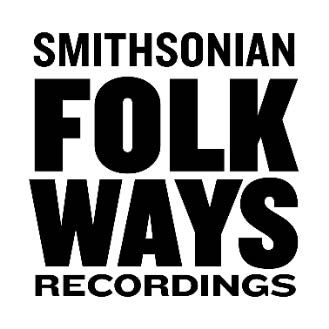 NAfME is excited to announce a collaboration with Smithsonian Folkways to assist music teachers across the United States as they have to work remotely while keeping children engaged. As a token of appreciation and support for your work during these times of struggle, Smithsonian Folkways would like to offer you $20 worth of free downloads of any Folkways material you think would add value to your current and future lesson planning.
This offer is only available to NAfME members. To take advantage of this special offer, login with your NAfME account to see your special code and instructions for redeeming.