(She/Ella)
The Blake School, Upper School Choir Director
Minneapolis, Minnesota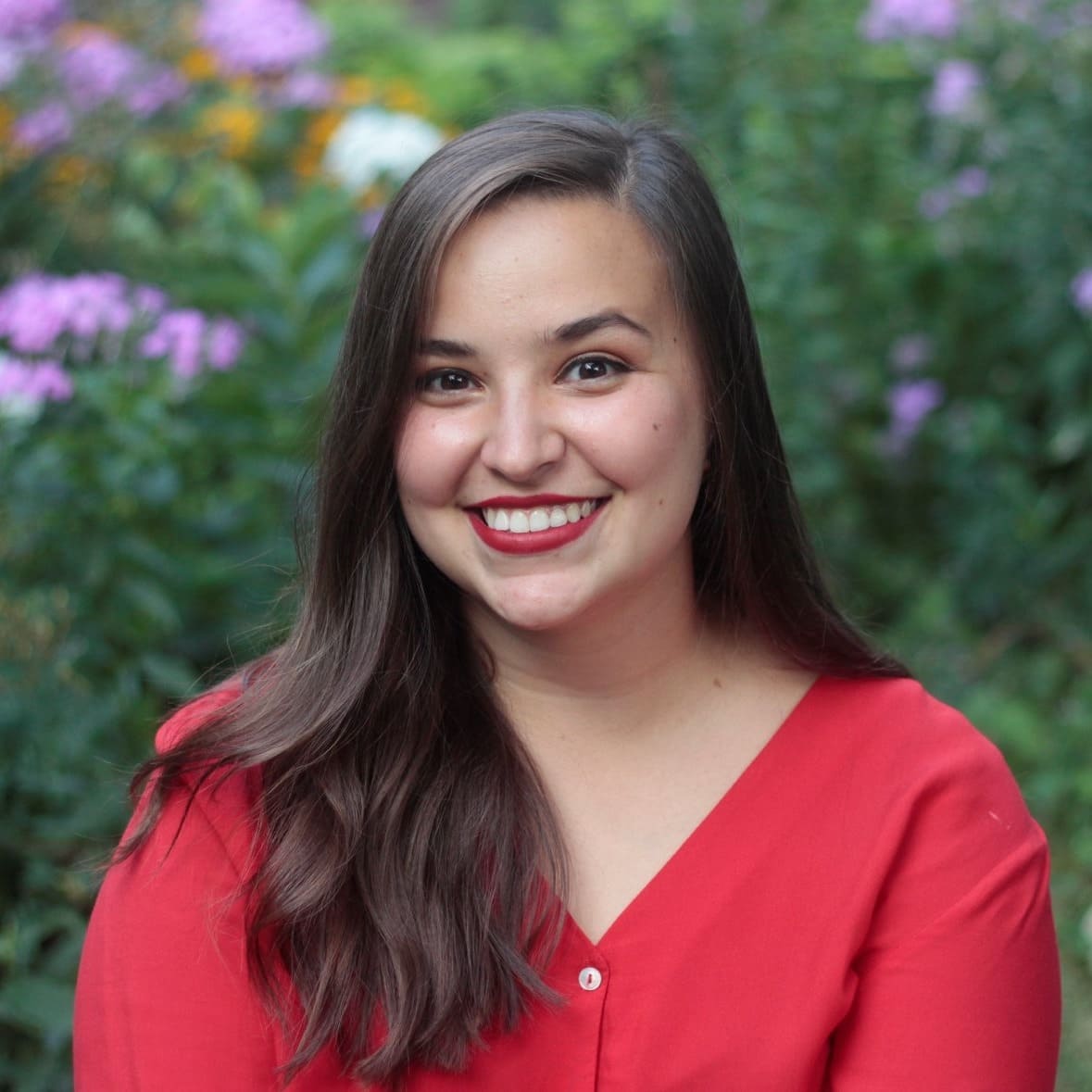 Originally from Colombia, Natalia Romero Arbeláez is an experienced performer, educator and musician. As an educator, she thrives in the intersection of academic and applied music making. She is passionate about access, and student voice & ownership in her classroom and performing practices.
Natalia's strength lies in her ability to connect and engage learners across all settings, although she is particularly fond of working with (and learning from) teenagers.
Natalia works as the Upper School choir director at the Blake School where she directs three curricular ensembles and two extra-curricular groups. In addition to teaching, Natalia is an active performer and vocal coach. She was last seen as the host of STAGE on TPT and on the stage of Orchestra Hall hosting Young People's Concerts. As a vocal coach, she has worked with the Guthrie Theater, Teatro del Pueblo, and the Ordway Center for Performing Arts where she is part of the founding faculty for the GreenRoom fellowship. She can be found singing with the VocalEssence Ensemble Singers, and Border CrosSing, where she also directs a bilingual community choir called Heritage Choir and serves as the Education Director.
Natalia holds a Bachelor of Music from Saint Olaf College and a Master of Music Education from the University of Saint Thomas.