Celebrating Indigenous Peoples' Day in Music Class
NAfME is celebrating Indigenous Peoples' Day on October 11 and is pleased to share this free webinar from our Professional Learning Community and associated resources from Smithsonian Folkways.
Thinking about Teaching the Music of Indigenous North American Cultures
Presented by Patricia Shehan Campbell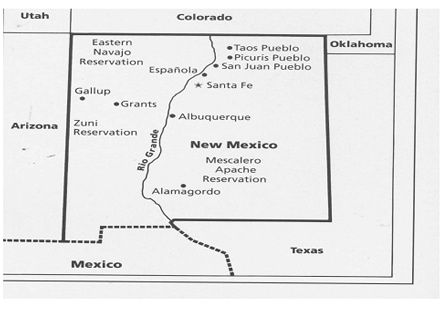 Teaching the musical and cultural heritage of Indigenous North American people can be complicated, particularly if one is not a cultural insider. Still, there are things to think about and ways to provide meaningful experiences in learning about Traditional Indigenous Knowledge (TIK) so that the music of First Nations of North America can provide avenues for expression and cultural understanding.
From Smithsonian Folkways
Grades 3–5: Moccasin Madness! Navajo and Apache Moccasin Game Songs
Grades 5–8: Trail of Tears: Music of the American Indian Diaspora
Patricia Shehan Campbell is Donald E. Peterson Professor of Music at the University of Washington, where she teaches courses at the interface of education and ethnomusicology. A singer and pianist, with studies of the Japanese koto, Celtic harp, Karnatic Indian mridangam, and Bulgarian and Wagogo song, she has lectured internationally on the pedagogy of world music and children's musical cultures. Campbell is recipient of the 2012 Taiji Award and the 2017 Koizumi Prize for work on the preservation of traditional music through educational practice and was designated the Senior Researcher in Music Education of the National Association for Music Education in 2002. She served on the Advisory Board of Smithsonian Folkways for 11 years and is a board member of the Association for Cultural Equity. She is editor of the seven-volume Routledge World Music Pedagogy Series (2018-2020). Read more about her here.