The National Association for Music Education (NAfME) has endorsed the Advancing Equity Through the Arts and Humanities Act (H.R. 7627), introduced by Rep. Barbara Lee (CA-13). If passed, the bill would create a new Advancing Equity Through the Arts and Humanities Program that would be carried out jointly by the National Endowment for the Arts (NEA) and the National Endowment for the Humanities (NEH).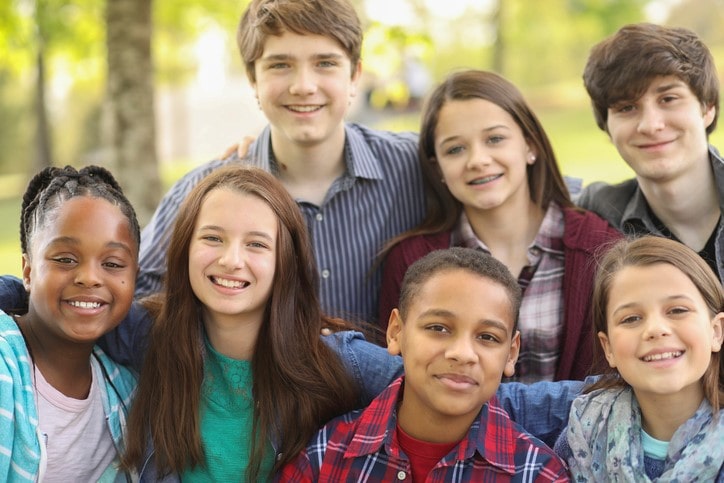 Music and the arts play a vital role in America, but unfortunately, not all citizens have the same level of access to quality music and arts programs. Between 1982 and 2008, Black and Brown students saw their access to arts decline by 49% and 40% respectively, while access to arts education declined less than 2% for white students. Lower levels of access to quality music and arts education programs for minority students is a microcosm of a much larger issue—the larger issue being a dearth of cultural resources (music/arts programs) in minority communities. The availability of cultural resources is an important aspect of a healthy community and have been shown to positively influence social determinants.
In order to combat the inequity in access to cultural resources arts education, the Advancing Equity Through the Arts and Humanities Program authorizes an advisory task force, which must include one educator from a public institution. The advisory taskforce would develop guidelines for a new grant program to support "public and non-profit arts and humanities organizations that directly combat systemic racism through the arts and humanities." Organizations eligible for this grant include "dance, music, theater, musical theater, literary, poetry and spoken word, visual and public art, performing, media arts, social justice, faith based, arts education, folk and traditional, and other arts and humanities organizations." Priority for grant awards would be given to public and non-profit organizations that are led by BIPOC (Black, Indigenous, People of Color), have majority BIPOC executive staff/board members, or have a proven history of effective and ongoing antiracism work.
The funding provided by the grant program authorized in this bill would prove crucial in closing the gap in access to cultural resources and arts education seen across racial demographics. "This bill acknowledges the myriad benefits of participation in the arts, especially for young people; the cultural and social significance of representation in the arts; and the systemic barriers that keep the arts out of reach in marginalized communities," said Congresswoman Lee.
NAfME and its members strongly advocate for equitable access to music education. We thank Congresswoman Lee for introducing this bill and look forward to working with her and other members of Congress to pass this important piece of legislation.
May 19, 2022. © National Association for Music Education (NAfME.org)