The National Association for Music Education (NAfME) is pleased to announce our endorsement of the Capital, Repairs, and Employment for Art Talent to Improve Visibility Everywhere (CREATIVE) Act introduced by Rep. Suzanne Bonamici (OR-01). Recognizing the integral role that access to music and the arts play in a healthy community, Rep. Bonamici has introduced this legislation to assist local arts organizations with their pandemic recovery efforts.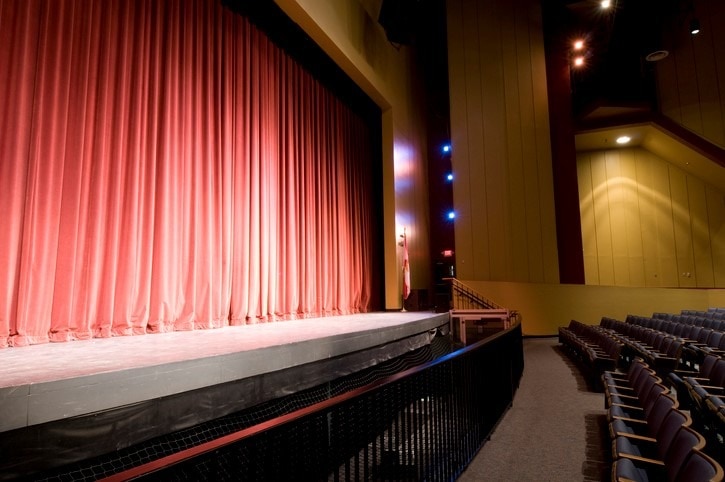 The COVID-19 pandemic had drastic impacts on arts organizations across the United States, with many of them seeing sharp declines in revenue, participation, staffing, and their capacity to produce art. Arts organizations that primarily employed artists of color were more likely to lack the funding necessary to return to in-person programming, exacerbating the already inequitable access to arts education faced by children of color. Throughout the pandemic, the National Endowment for the Arts (NEA) played a vital role in supporting local arts organizations through grants that supported their pandemic recovery. Grants issued by the NEA to arts organizations were used to maintain and improve facilities, retain artists and other staff, and continue production of programs and performances. The CREATIVE Act would build on the NEA's support for local arts agencies (LAAs), nonprofit arts organizations, and museums by expanding their grantmaking capacity.
The CREATIVE Act would authorize a new $100 million program overseen by the NEA. Eligible uses of funding include the construction and acquisition of new facilities, maintenance, and improvement of existing facilities, hiring of staff, or production of art at existing facilities. When applying for this new NEA grant, eligible entities must demonstrate how their program will benefit their community, how they plan on soliciting input from a diversity of affected parties, and how they will continue to operate once grant funds have expired. To reach underserved communities, the CREATIVE Act would give priority to organizations operating in communities with limited access to arts, organizations that produce art underrepresented in popular culture, and organizations with limited financial ability to self-fund projects. Lastly, in an effort to prioritize rural outreach, the CREATIVE Act directs the NEA chair to reserve at least 20% of funds for distribution to eligible organizations in rural communities.
If enacted, the CREATIVE Act has the potential to greatly improve access to music and the arts, not only for students, but for whole communities who have historically lacked access to arts programming. NAfME is proud to endorse this legislation, and we thank Rep. Bonamici for her continued support of music and the arts. A summary of the bill can be found here. Full text of the bill can be found here.
October 25, 2022. © National Association for Music Education (NAfME.org)