Return to the main NAfME webinar page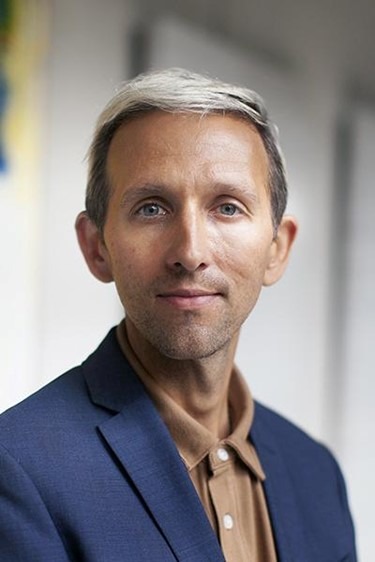 Andrew Dost is a Grammy Award-winning songwriter, composer, and artist, as well as a northern Michigan native. His career spans over 20 years, beginning with concert bands, brass and percussion ensembles, punk bands, and jazz bands, when he learned how to play a multitude of instruments including trumpet, piano, and guitar. His love for arranging developed while he attended Central Michigan University, where he wrote a full-length musical and became a member of the experimental indie band, Anathallo. After years of touring around the world, he formed the band Fun, which garnered global multi-platinum success. He has since composed music for several feature length films, documentaries, video games, television series, podcasts, and more. Dost has performed with Queen, the Beach Boys, Bruce Springsteen, and countless other artists on every kind of stage, from house shows to Red Rocks, The White House, Saturday Night Live, Coachella, the rooftop at Capital Records, and Kresge Auditorium. He remains active as a songwriter, producer, composer, visual artist, sought-after speaker, and teacher.
In addition to his work as an artist, Dost is heavily involved in working toward social justice, having co-founded The Ally Coalition, which provides critical support for grassroots non-profit organizations dedicated to bettering the lives of LGBTQ+ youth.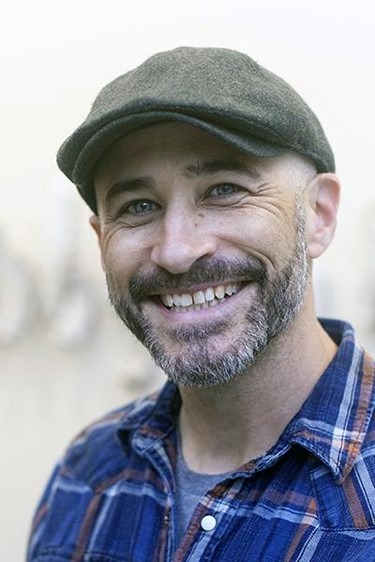 Joshua Davis was raised in the folk tradition: the music, the social movements, the land. He's built a career over the past twenty years as a touring singer/songwriter and educator. Joshua has released five award-winning solo albums and a host of other records as band member, producer or instrumentalist. He's taught songwriting and guitar at Michigan State University's Community Music School and has led countless retreats, master classes and workshops at events like Swannanoa Gathering, Telluride Bluegrass Festival, Swallow Hill and Old Town School of Folk Music. Davis co-founded the arts education organization On Stage 4 Kids and is a current member of MCACA. You may recognize him from NBC's The Voice, where he was a season 8 finalist. He's shared the stage with Sheryl Crow, The Indigo Girls, Adam Levine, The Blind Boys of Alabama, Pete Seeger, Greg Brown and many others. He's thrilled to be teaching at Interlochen Arts Academy.
.
Courtney Kaiser-Sandler is a professional songwriter, vocalist, and musician as well as the founder of the singer-songwriter program at Interlochen Arts Academy. Along with teaching, she oversees the Contemporary Music program (jazz, popular music, songwriting, and MP&E). Kaiser-Sandler has a passion for pioneering pathways in music education. She is a sought after presenter on the importance of repeated performance for artistic growth and controlling the inner dialogue for performing artists. Kaiser-Sandler has lent her talents to high-profile artists including John Mellencamp, The Wallflowers, Sufjan Stevens, Petra Haden, Yuka Honda, and Sean Lennon. Her original songs have been heard on film and television including Bored to Death, The Firm, Private Practice, and Liberal Arts.