2015 GRAMMY Educator Shares a Consistent Message: Support Music Teachers and School Music Programs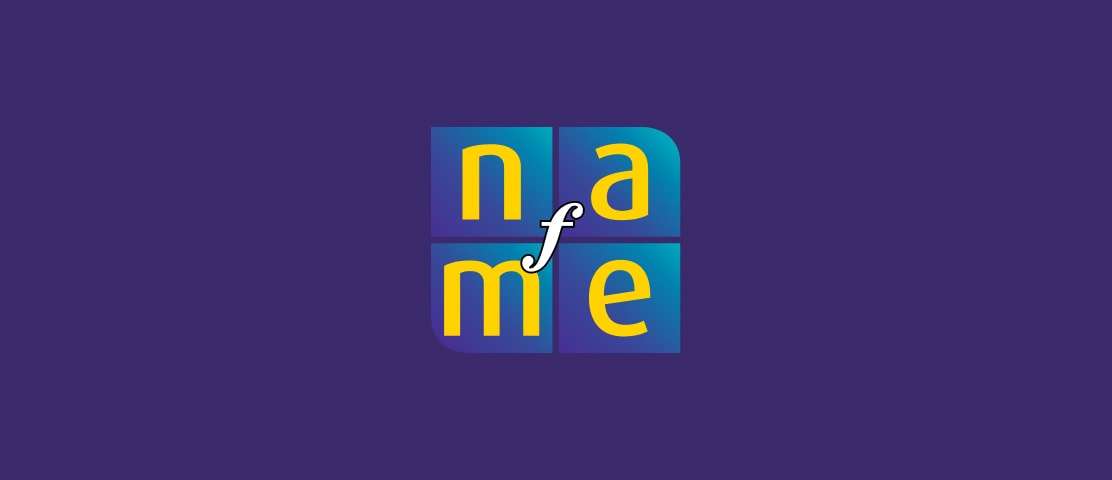 /   News Posts   /   2015 GRAMMY Educator Shares a Consistent Message: Support Music Teachers and School Music Programs
On Monday, February 2, a feature on Jared Cassedy, director of bands at Windham (New Hampshire) High School aired on CBS This Morning. The world learned that he had received the 2015 GRAMMY Music Educator Award. He had known of his selection for several weeks but told no one, save a few close friends and school administrators who were sworn to secrecy. He was nominated by one of his students.
"That's one of the hardest things I've done, keeping a  it a secret, " he said this week with a laugh.
The program included an interview with Cassedy, and a look at the Windham music program. And it set in motion a whirlwind trip to Los Angeles for "GRAMMY Week" events. He and his partner, Bradley St. Germain, director of the math and science department at Salem (New Hampshire) high school, flew to the West Coast on Tuesday.
On Saturday, February 7, Cassedy will receive his award at the Recording Academy's Special Merit Awards Ceremony & Nominees Reception. The reception will also honor recipients of the GRAMMY Lifetime Achievement Award, Trustees Award and Technical GRAMMY® Award. Schools administrators from Windham will attend the event as well.
He is the second recipient of the GRAMMY Music Educator Award, following 2014 winner Kent Knappenberger, of Westfield, New York. Both are members of the National Association for Music Education (NAfME). In fact, eight of the 10 2015 Award finalists are NAfME members. More than 7,000 initial nominations were submitted from all 50 states.
The day after landing in Los Angeles, Cassedy said by phone, "You never dream of something like this happening." A busy week of events and interviews lay ahead for him.
He added: "It's an absolute pleasure serving as a music educator and representing the National Association for Music Education. NAfME has been so positively influential in the advocacy of what it is we do – it's so positively overwhelming!"
Cassedy said he was also pleased the GRAMMY Foundation, which is a member of NAfME's Music Education Policy Roundtable, created the Music Educator Award to recognize the hard work of all music teachers who positively impact students' lives. He spent part of the day on Thursday participating in a series of interviews about the Foundation's GRAMMY in the Schools programs and music education.
The Music Educator Award recognizes current educators (kindergarten through college, public and private schools) who have made a significant and lasting contribution to the field of music education, and who demonstrate a commitment to the broader cause of maintaining music education in the schools.
One of the events Cassedy attended was Lean On Me: A Celebration Of Music And Philanthropy, 17th Annual GRAMMY Foundation Legacy Concert. Singer/songwriter Rozzi Crane; GRAMMY winner John Mellencamp; electronic violinist Lindsey Stirling, and current GRAMMY nominee Aloe Blacc were scheduled to perform, as were GRAMMY winners Melissa Etheridge, Cyndi Lauper and Willie Nelson, and GRAMMY-nominated artist Robin Thicke.
Cassedy also attended a rehearsal of the sold-out concert, and other GRAMMY Foundation events. He will rub shoulders with celebrities this week, but he says that and a walk down a red carpet won't deter him from what he sees as an important chance to talk about music teachers and ask for support of school music programs.
Cassedy Shares a Love of Music with His Community, Wider Stage
In addition to his music classes, he conducts the  New Hampshire Youth Wind Ensemble. After graduating from the University of New Hampshire-Durham with a Bachelors of Music (B.M.) degree in Music Education, he began his career as a band director at Windham Middle School in 2005. While at the middle school, he taught all grade level ensembles, honors concert band, jazz ensemble, and string ensemble.
He describes his high school music program as "inclusive." There are students who walk into his high school classroom and pick up a French horn for the first time as well as those who've studied since elementary school. "It is amazing how quickly they grow because they work so hard," even staying after school for additional practice, he says.
In 2009, he became Windham High School's first director of bands when the new school opened. He oversees all instrumental ensembles and teaches a variety of music electives. In 2012, he was appointed as the Dean of Fine, Living, and Technical Arts at Windham .
Cassedy received the New Hampshire Band Directors Association (NHBDA) Outstanding Young Band Director of the Year Award in 2011, and was nominated for New Hampshire Teacher of the Year for 2014. He is an active member of the New Hampshire Music Educators Association (NHMEA) and the National Association for Music Education (NAfME).
In 2012, the Windham High School Concert Band received a first place gold medal at the Heritage Festival of Music in New York City, as well as the Adjudicator's Award and the Outstanding Band of the Festival Award. In 2013, the WHS Concert Band was invited to the Heritage Festival of Gold at Orchestra Hall in Chicago, Illinois, and received the top instrumental score of the festival. In 2013 the WHS Concert Band was selected to perform at the NAfME Eastern Division Conference in Hartford, Connecticut.
Applications for the 2016 Music Educator Award are online. Nominate a teacher. Nominations close March 15, 2015.
Charles Cushinery, president Nevada Music Educators Association, Ed W. Clark High School in Las Vegas, was one of the 10 finalists. Here is the list of the other 2015 finalists, with the names of NAFME members in bold.
| | | |
| --- | --- | --- |
| Name | School | Location |
| Steven Acciani | Diamond Bar High School | Diamond Bar, California |
| William Bennett |   Cane Bay High School | Summerville, South Carolina |
| Jared Cassedy | Windham High School | Windham, New Hampshire |
| Krista Fanning | Caddo Middle Magnet | Shreveport, Louisiana |
| Richard Maxwell |   Arcadia High School | Phoenix, Arizona |
| Debra Reilly | Springhouse/Orefield Middle Schools | Allentown, Pennsylvania |
| Huber Smith | Maplewood Middle School | Sulphur, Louisiana |
| Nancie Tobison | Barrington High School | Barrington, Illinois |
| Danny Yancey | Martin Gifted & Talented Magnet School | Raleigh, North Carolina |
Check out additional coverage of music teacher Jared Cassedy's selection announcement:
Visit Windham High School's Twitter feed to see Cassedy show off  his Disney Mousecar at a GRAMMY Foundation event and a photo from the Legacy concert.
CBS This Morning announced Cassedy's selection.
Read the GRAMMY Foundation Announcement.
Watch this YouTube video of Jared Cassedy in his classroom.
Jared Cassedy accepts his award
Did this blog spur new ideas for your music program? Share them on Amplify! Interested in reprinting this article? Please review the reprint guidelines.
The National Association for Music Education (NAfME) provides a number of forums for the sharing of information and opinion, including blogs and postings on our website, articles and columns in our magazines and journals, and postings to our Amplify member portal. Unless specifically noted, the views expressed in these media do not necessarily represent the policy or views of the Association, its officers, or its employees.
Roz Fehr,  February 5, 2015 © National Association for Music Education
Photo By Shari Mesulam
Published Date
February 5, 2015
Copyright
February 5, 2015. © National Association for Music Education (NAfME.org)