In a phrase, perform, lead, and serve.
A Tri-M® Music Honor Society chapter opens up a world of opportunities for students who have already shown themselves to be academically capable and musically gifted. Through performance and community service, they'll develop confidence, creativity, critical thinking, compassion, and a host of other leadership skills sure to serve them well in school and beyond.
2022-2023 CHAPTER OF THE YEAR
CONGRATULATIONS TO THE WINNERS
Chapter of the Year Senior Division

Pierre TF Riggs – Pierre, South Dakota
Chapter Number 6441
Mackenzie McKeithan Jensen, advisor

Chapter of the Year Junior Division

Baseline Middle School – South Haven, Michigan
Chapter Number 7957
Jessica Fiedorowicz, advisor
Read the NAfME Press Release for a full list of the Chapter of the Year winners and State Chapter of the Year winners.
TRI-M® MUSIC HONOR SOCIETY HAS A PLACE FOR YOU
"I'd love to start a Tri-M® Music Honor Society chapter but I just don't have the time." This is a common challenge for music teachers on all levels. You would love to provide an opportunity for your students but just can't find room to add a chapter to your already packed teaching and performance schedule. See how three music teachers have found creative ways to incorporate Tri-M® into their programs by using events they already host and utilizing their Tri-M® members to assist with recruitment and service projects.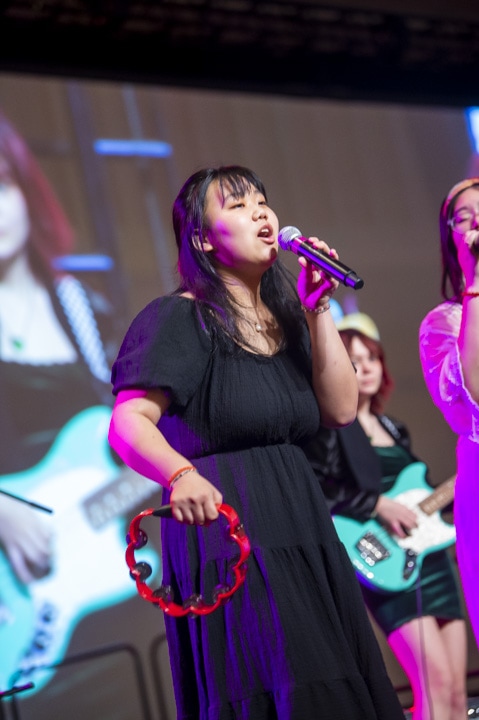 TRI-M® MEMBERS TELL THEIR STORIES
The Homestead High School (Cupertino, CA) Tri-M chapter brings together disparate...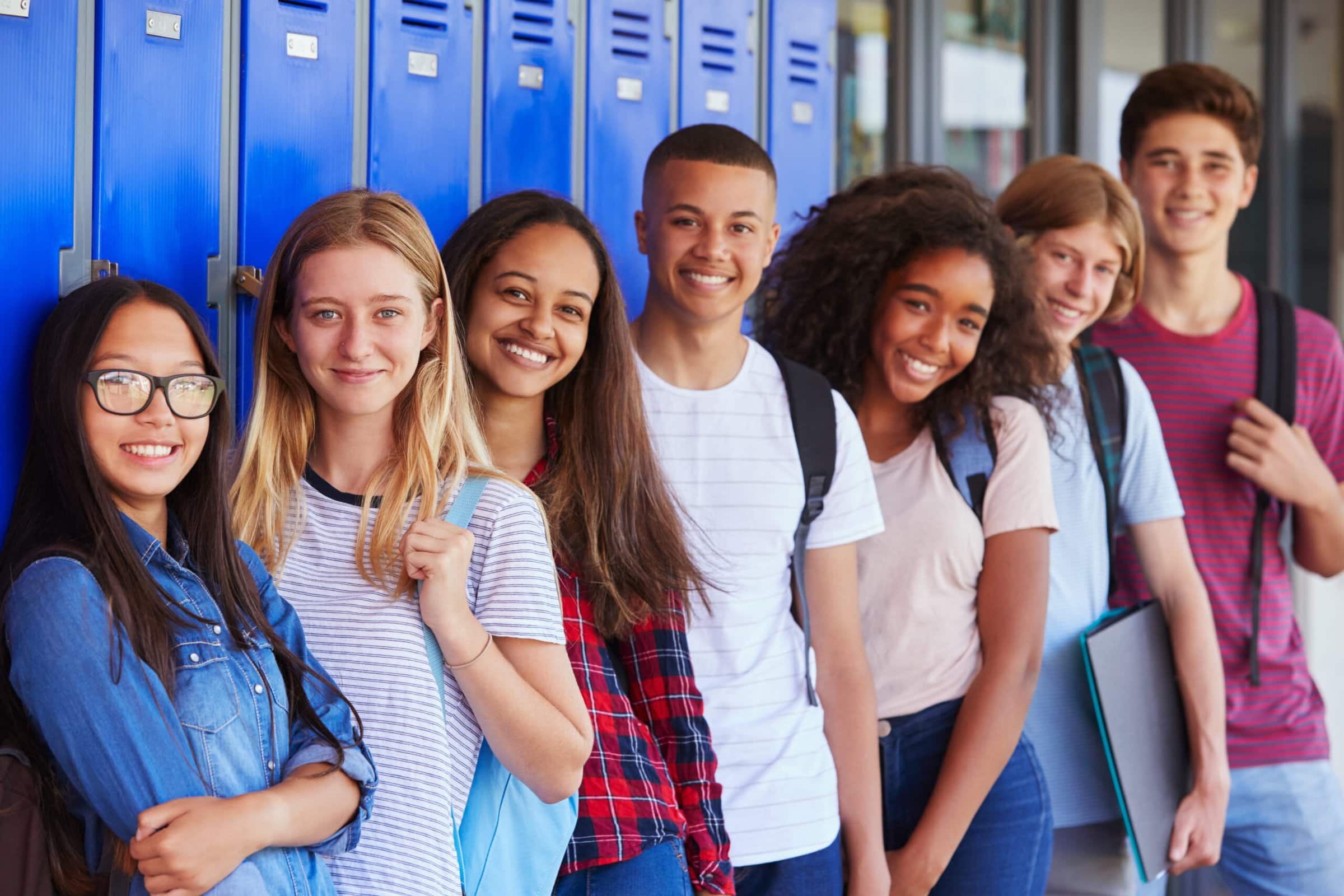 Jordan Penrose, a senior at United High School in Monmouth, IL, has been a Tri-M chapter member...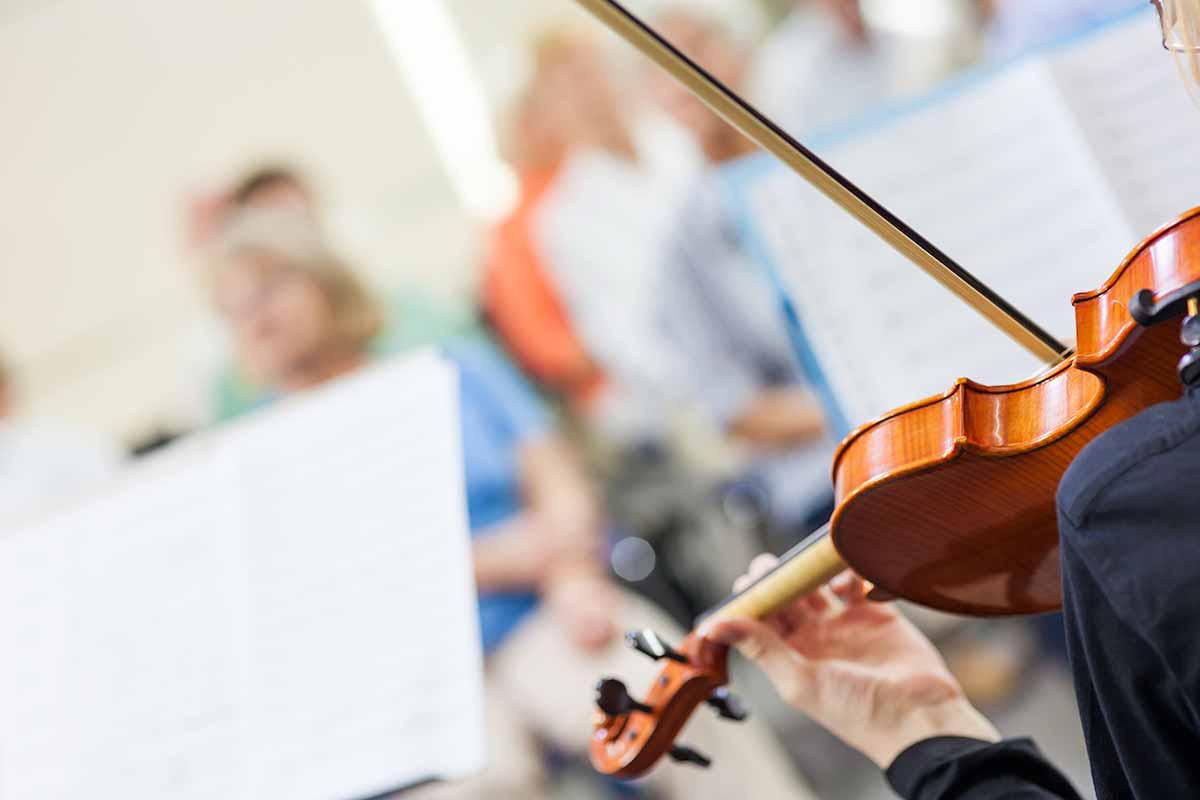 The time I spent in Tri-M: loving music and helping the local community with my peers...