If you are a current, future or retired music educator, or a music education advocate, NAfME is where you belong! Join now to connect with our more than 57,000 members advancing music education while teaching millions of students nationwide and around the world.
Active Teacher Membership
For individuals engaged in music teaching, supervision, or administration as a primary, full-time career.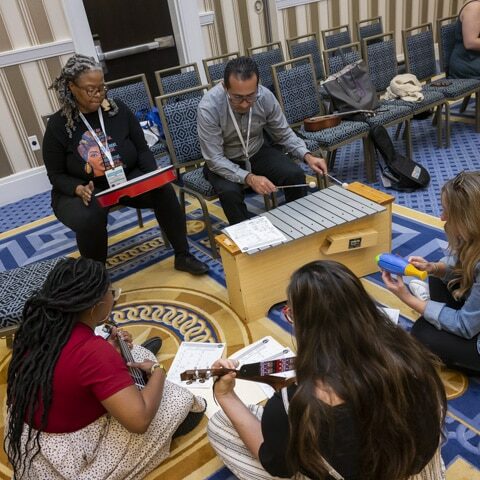 NAfME Membership Benefits
Here's your chance to join the professional network that will help you succeed in the classroom and your career! Questions about benefits? Contact memberservices@nafme.org.
*Collegiate and associate memberships do not include the right to vote in NAfME elections. Associate membership does not include membership in a state music education association.