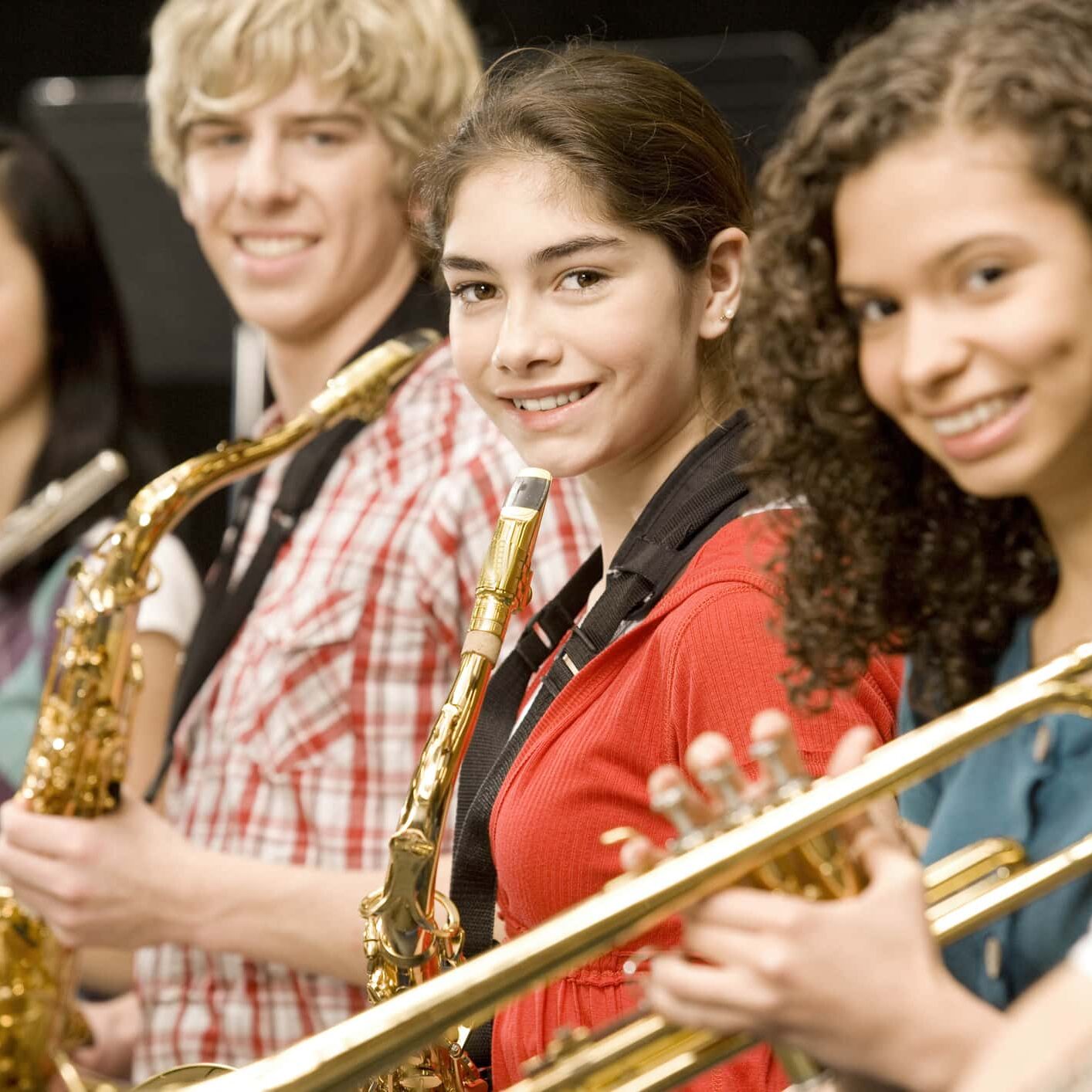 Through performance and community service, Tri-M members develop confidence, creativity, critical thinking, compassion, and a host of other leadership skills sure to serve them well in school and beyond.
Annual programs to encourage and recognize student composers, including songwriting and electronic music composition.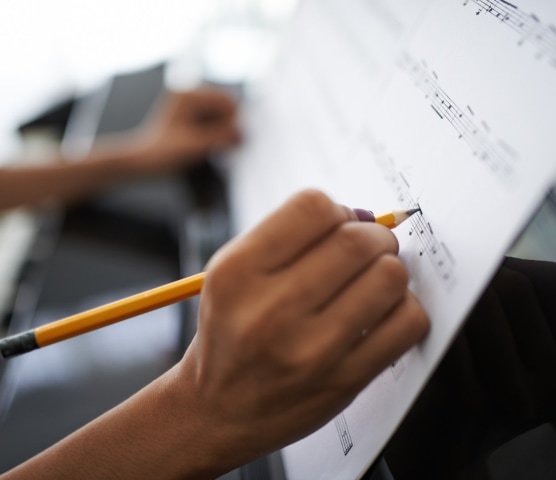 NAfME Collegiate
Planning to teach music? Join thousands of other future music educators as a NAfME Collegiate member to benefit from NAfME and state association programs at special reduced dues.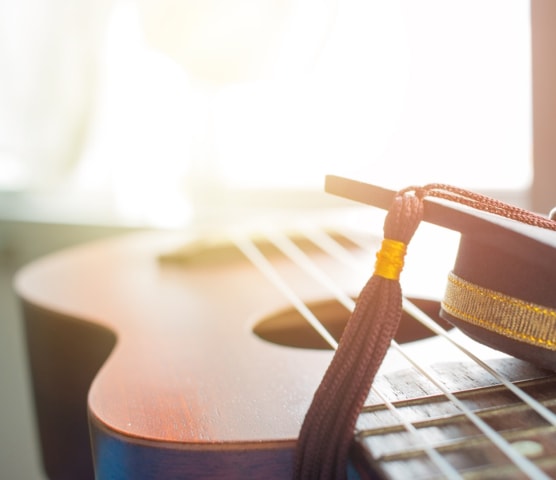 Want to teach music? Advance your career in the classroom? Post a job? Check out the NAfME Career Center resources.
Music In Our Schools Month
Find out how students can help promote music education during the annual celebration in March.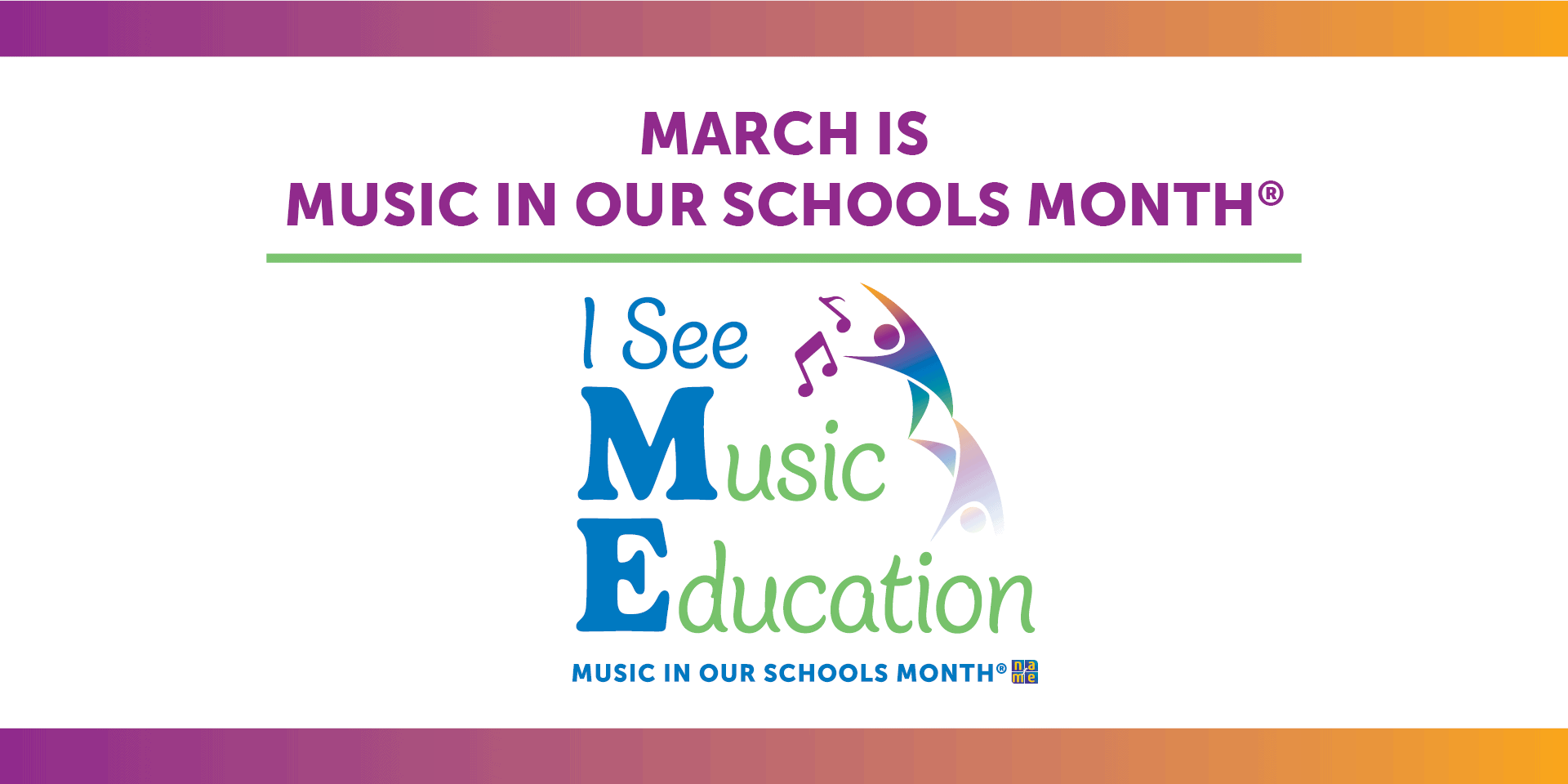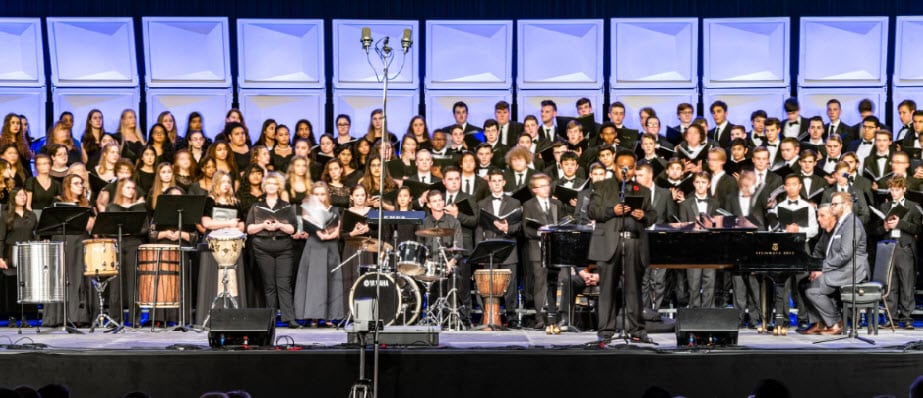 All-National Honor Ensembles
Read the statement on the future of the NAfME All-National Honor Ensembles.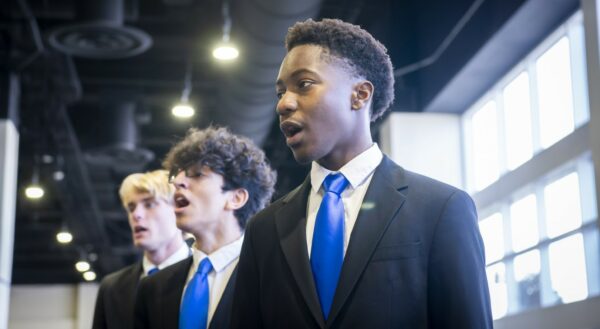 Scholarships for High School Juniors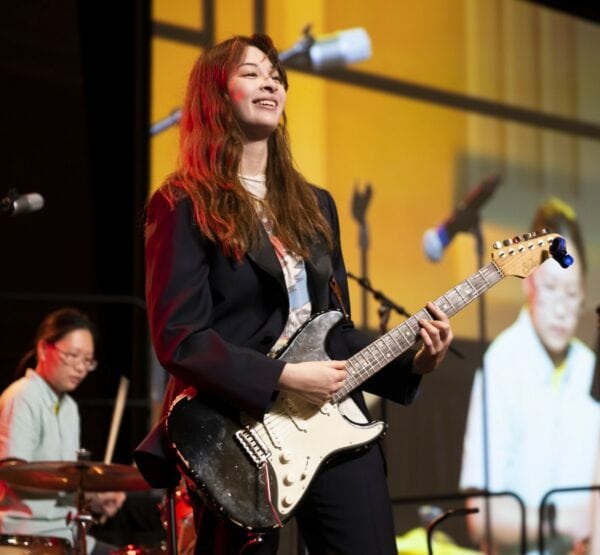 Scholarships for High School Seniors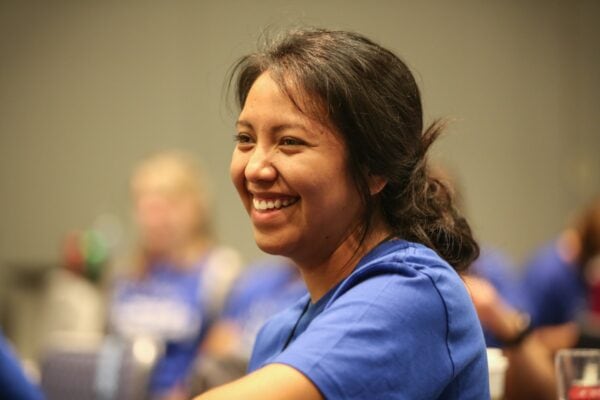 Scholarships for College Students