As a NAfME member, you have access to the following journal:
Journal of General Music Education (JGME) is a peer-reviewed online journal that publishes articles that describe successful practices, share teaching strategies and/or materials, suggest new ideas, or analyze issues of concern to general music education professionals teaching at levels from early childhood through high school. Published online three times a year, available free to NAfME members.
NAfME members, login to access journal issues. Once logged in, return to this page and scroll down to search for and view articles.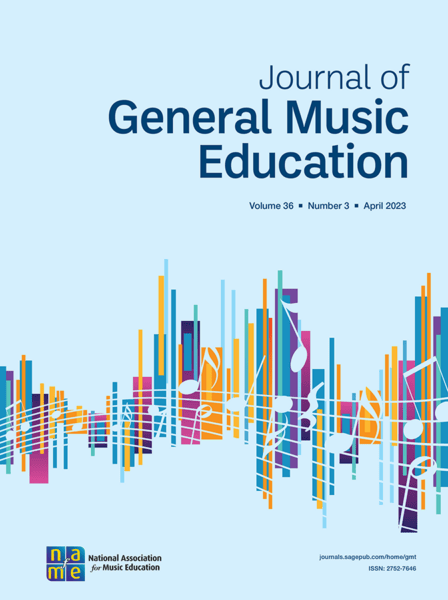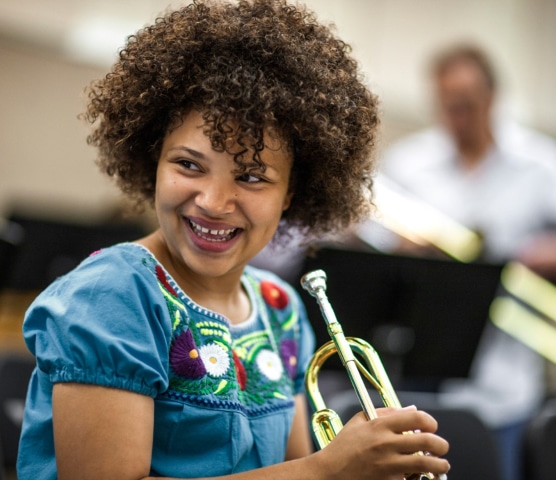 Journal of General Music Education is accepting proposals for articles as part of The Musical Idea Series.
The Musical Idea Series seeks to highlight innovative or unique topics in general music education. Some examples include world music, popular music, performance, assessment, and technology.
Musical Idea Series proposals should include:
Three separate articles focused on a specific topic or theme

Examples of lessons, rubrics, or musical excerpts

Practical examples for readers across all levels of

Journal of General Music Education
Proposals for the series are accepted year-round.

Articles will be sent for peer review to the editorial commitee members.

Once a proposal has been accepted, articles can be submitted through Manuscript Central all at once or by each, consecutive deadline:

September 1 for the January Issue

January 1 for April Issue

June 1 for October Issue
Please submit your proposals to the JGME Academic Editor, Dr. Rekha S. Rajan at Rekha_rajan@att.net.