Welcome to NAfME Collegiate, the membership for future music educators. NAfME Collegiate membership will help you succeed in school and your career!
Connect with a professional network at the earliest stages of your career.

Benefit from free professional development hours through NAfME Academy, free access to decades of NAfME journals, and participation in Amplify, the online community exclusively for NAfME members.

Receive reduced registration fees to attend valuable professional development at state and national conferences and events.

Participate in activities and programs that will prepare you for a successful, fulfilling career in music education.

Learn to advocate for your profession.

Find

leadership opportunities at the chapter and many state levels. 

Take advantage of full NAfME membership at 50% off national dues your first year of teaching.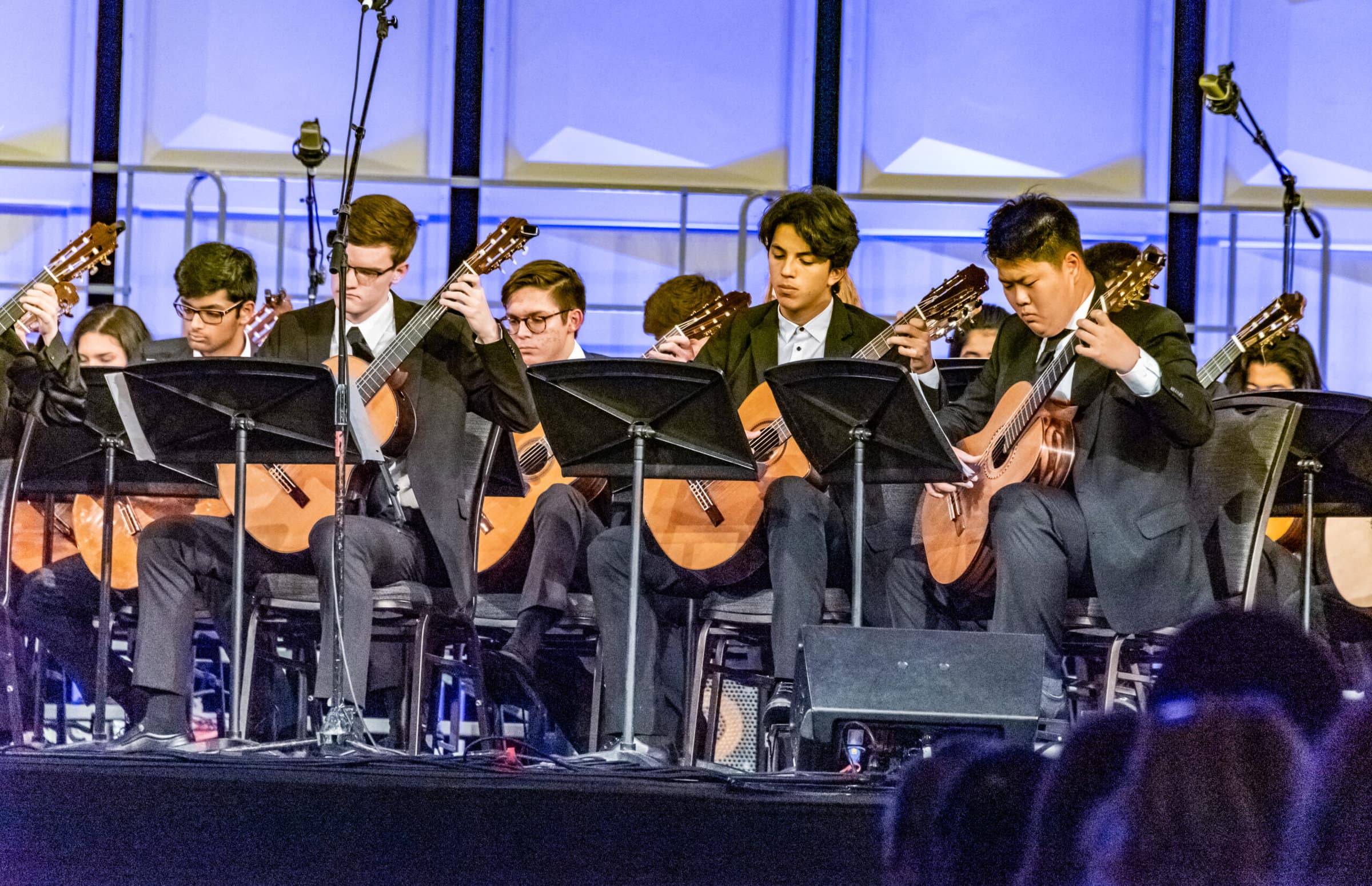 Join or renew online

! NAfME Collegiate is an individual membership; students can join online and manage their own membership record and payment. Once you've joined, you become a member of the chapter at your college or university.

Collegiate membership begins July 1 and ends June 30 the following year. Join in July so that you receive a full year of member benefits, including print issues of

Teaching Music

magazine. 

NAfME Collegiate includes membership in NAfME and the state Music Education Association in which your college/university is located.

Chapter Officers and the Advisor may or may not choose to collect an additional local fee for chapter operation. Local fees are independent of NAfME dues and are not mandated, administered, or regulated by NAfME.  

Full-time teachers are not eligible for Collegiate membership even if enrolled in graduate courses.
A student or faculty member may start a chapter in three easy steps:
Secure permission to start a chapter from the department/college of music Chairperson/Dean.

A Chapter Advisor, who must be a member of NAfME, should then email

 

collegiate@nafme.org

 

and request to start a chapter.

Register no fewer than one student as a Collegiate Member of NAfME at that institution.
When the first student at a college or university joins or renews their NAfME membership, specifying the school name and the state where the school is located (not the student state of residence), that university chapter is activated for the year!
Advisors: To request your current chapter roster, or for any other information, please contact Collegiate@nafme.org.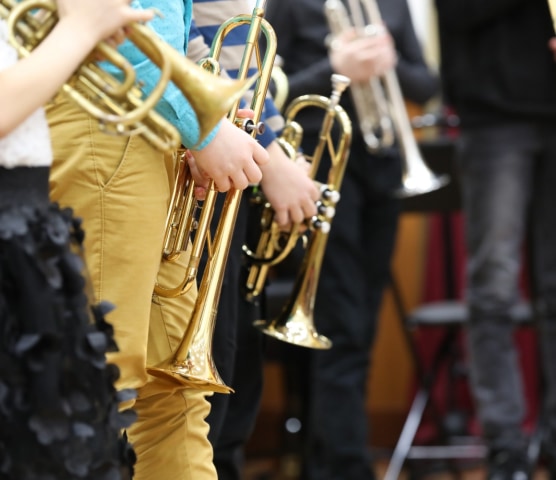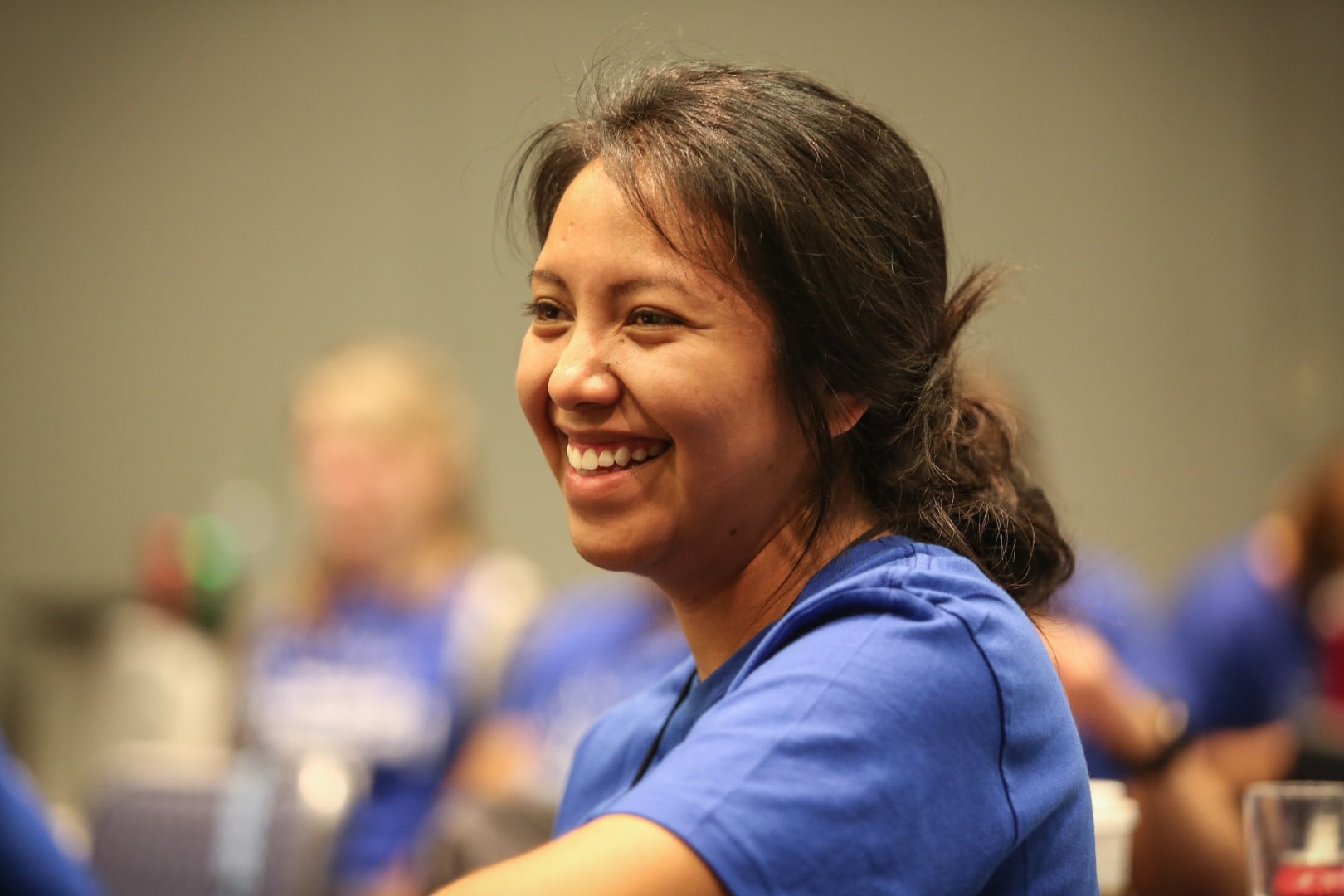 Collegiate Kickoff Week – September
Collegiate Kickoff Week is a celebration of the student members of NAfME. This week is focused on recruiting and team building activities implemented and shared by each NAfME Collegiate chapter. Kickoff Week offers members the opportunity to highlight their local programs and membership; participate in service and volunteer events; and benefit from national virtual programming. Chapters will plan activities each day with social media promotion centered on a daily focus connecting to their state, division and national associations.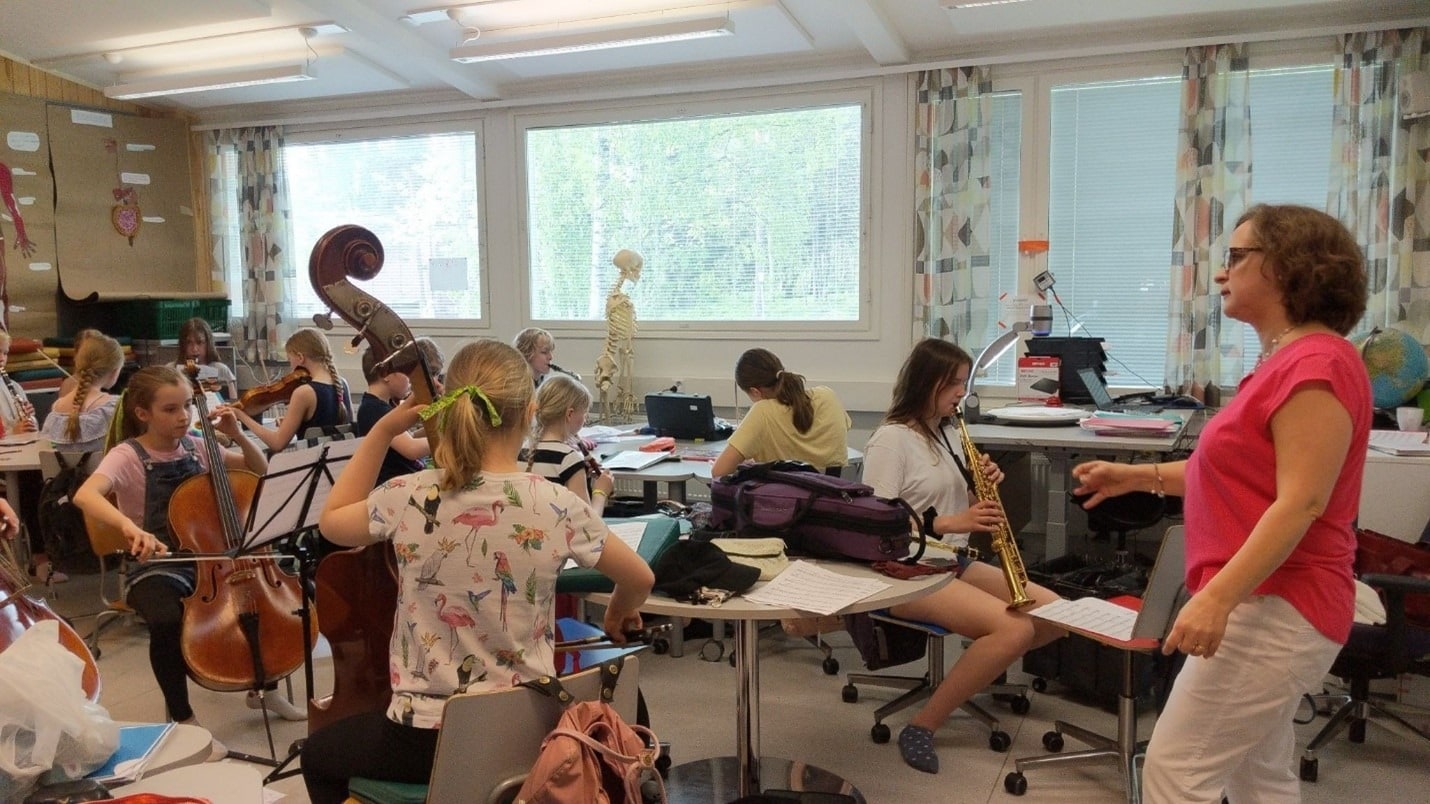 In March, NAfME members and students celebrate MIOSM – a special time to raise awareness of the importance of school music programs in communities and to community leaders with concerts, music activities, lessons, and advocacy. MIOSM is a great time to spotlight your chapter within your community.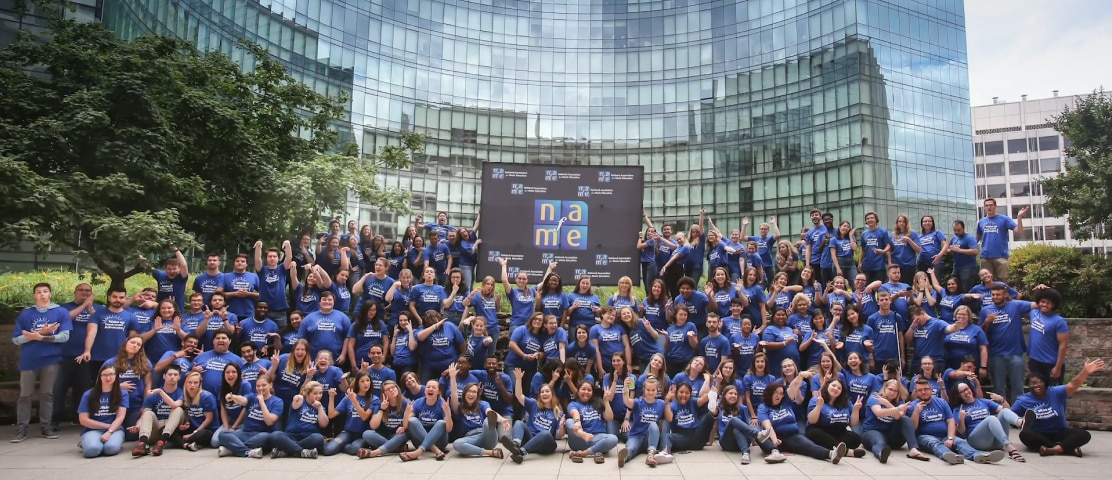 Collegiate Leadership Summit – June
The annual Collegiate Advocacy Summit and Hill Day is held in June in the Washington, DC area. This multi-day event includes an orientation to advocacy, legislative visits on Capitol Hill alongside NAfME state and national leaders, and intensive leadership training, plus numerous networking opportunities with student advocates and NAfME leaders. Participants will take back valuable information and experience to share with their chapters and use in their careers for years to come. Check back this fall for updates.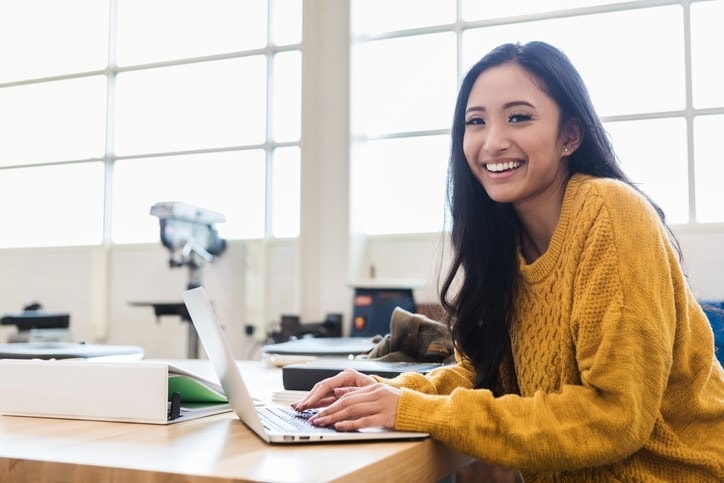 Collegiate Chats – Virtual; Monthly through the School Year
The NAfME Collegiate Advisory Council hosts virtual chats on topics of current interest and benefit to future music educators. Check back this fall for chats happening in the 2023-2024 school year.
Collegiate Chapter Materials
NAfME Collegiate Recognition
The Chapter of Excellence Recognition, Professional Achievement Award, and Shannon Kelly Kane Scholarship offer acknowledgement of the work and accomplishments of chapters and individual students each year.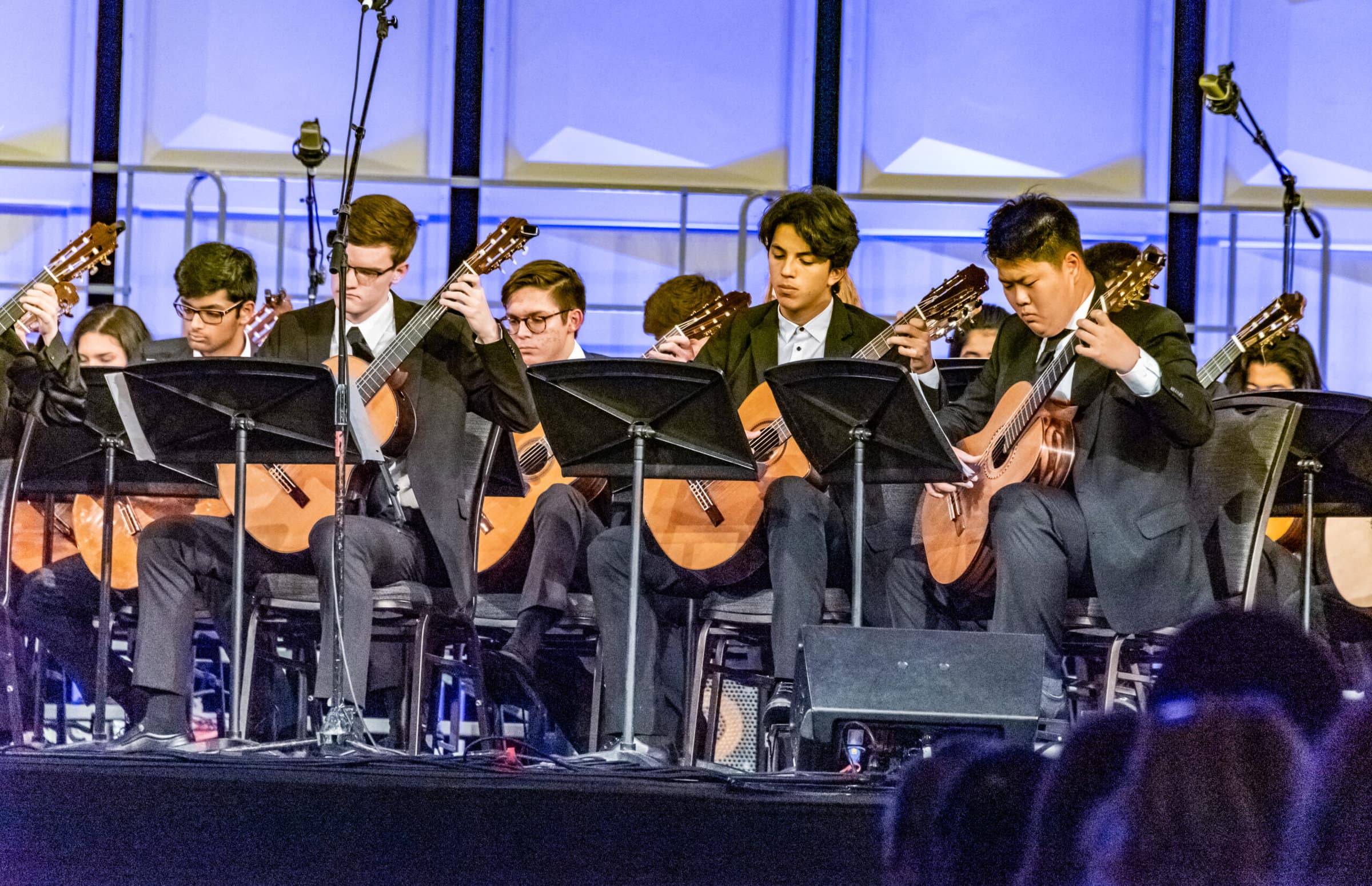 Logos and Appropriate Usage
The preferred designation for this program is "NAfME Collegiate." "NAfME Collegiate membership" may also be used when appropriate. Avoid using "CNAfME" as a designation for this membership. A chapter should be referred to as "XYZ University NAfME Collegiate Chapter," not "XYZ University CNAfME." Active Collegiate chapters are permitted to use the NAfME Collegiate logo without obtaining approval from NAfME on printed materials, promotional pieces, and displays that are not sold. Logo must be used as represented. Do not change colors, fonts, positioning, or proportions. Approval must be obtained in writing from NAfME for any trademark item not purchased from NAfME that will be sold by local chapters or sold by state, division, or national affiliates offering Collegiate events. Contact collegiate@nafme.org with your request. Commercial vendors are not permitted to use Collegiate trademarks on any goods offered for sale or otherwise unless they have been licensed by NAfME.