NAfME Awards Shannon Kelly Kane Scholarship to Marissa Altendorfer and Brendon Culloton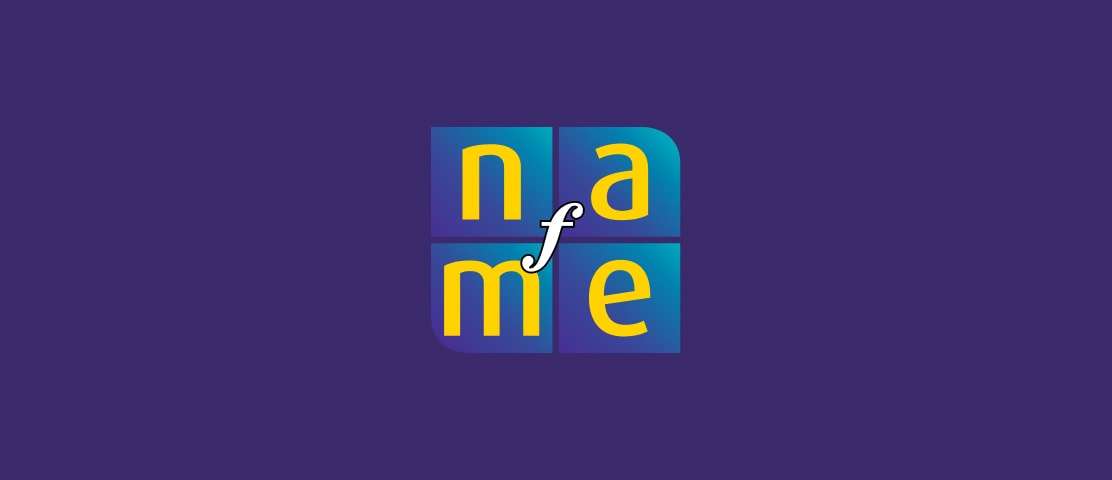 /   News Posts   /   NAfME Awards Shannon Kelly Kane Scholarship to Marissa Altendorfer and Brendon Culloton

For Immediate Release
Contact: Catherina Hurlburt at NAfME
catherinah@nafme.org or (571) 323-3395
National Association for Music Education Awards
Shannon Kelly Kane Scholarship to Marissa Altendorfer
of University of Wisconsin–River Falls and Brendon Culloton of University of Illinois at Urbana–Champaign
RESTON, VA (October 1, 2020) – The National Association for Music Education (NAfME) honored Marissa Altendorfer of University of Wisconsin–River Falls and Brendon Culloton of University of Illinois at Urbana–Champaign, as the recipients of the 2020 Shannon Kelly Kane Scholarship. Marissa and Brendon were presented the scholarships on October 1, 2020, in a virtual awards ceremony with NAfME leadership and members. The Shannon Kelly Kane Scholarship was created by Shannon's family and friends in coordination with NAfME to honor her exemplary life and her love of teaching music. The scholarship award is open to current NAfME Collegiate members, who have been nominated for NAfME Collegiate Professional Achievement Recognition.
Marissa Altendorfer served as the President of the University of Wisconsin–River Falls (UWRF) NAfME Collegiate chapter. In June, Marissa was recognized with a 2020 NAfME Collegiate Professional Achievement Award. During her service at UWRF, she planned social events, conducted monthly meetings, and oversaw the chapter's education initiatives. As a student leader for Wisconsin's NAfME Student Advisory Council, Marissa was one of two student representatives on the Wisconsin Music Educators Association Advocacy Committee. Last summer, Altendorfer attended the 2019 NAfME Collegiate Advocacy Summit in Washington, DC, where she shared her story with national leaders in an effort to advocate for music education.
"Given the can-do attitude that Marissa brought to her current field experiences for a College Education course, her mentor teacher recently contacted me requesting that Marissa come back to her school to student teach," shared Paul J. Budde, UWRF Assistant Professor of Music and Music Education Coordinator. "This speaks volumes about the quality of Marissa's work and who she is as a person. She clearly has passion for music education—and she is on track to be an outstanding teacher."
Brendon Culloton served as the President of the University of Illinois at Urbana–Champaign (UI) NAfME Collegiate Chapter. He was recognized in June for a 2020 NAfME Collegiate Professional Achievement Award. While at UI, Brendon coordinated professional development events for his chapter members, inviting guest speakers to present on an array of topics and coordinating opportunities for members to teach in local schools. Brendon facilitated travel to the Illinois Music Educators Association state conference, where he presented his research project, "Scratching, Beat Matching, and Phrase Catching: A DJing Workshop." He served on the School of Music Director's Advisory Board where he advocated for diversity in support of undergraduate music education students.
"As a preservice teacher, he consistently demonstrates creative and thoughtful work both in his courses and when teaching in K–12 settings, and his work ethic is a model for the UI music education students," shared Donna Gallo, UI Assistant Professor of Music Education. "I believe he is also a model for preservice teachers and NAfME collegiate leaders across the country."
Learn about past recipients of the Shannon Kelly Kane Scholarship, NAfME Collegiate Chapter of Excellence Recognition, and NAfME Collegiate Professional Achievement Awards. To learn more about the NAfME Collegiate program, visit nafme.org/collegiate.
 ###
National Association for Music Education, among the world's largest arts education organizations, is the only association that addresses all aspects of music education. NAfME advocates at the local, state, and national levels; provides resources for teachers, parents, and administrators; hosts professional development events; and offers a variety of opportunities for students and teachers. The Association has supported music educators at all teaching levels for more than a century. With more than 60,000 members teaching millions of students nationwide, the organization is the national voice of music education in the United States.
Published Date
October 1, 2020
Copyright
October 1, 2020. © National Association for Music Education (NAfME.org)