NAfME Awards Shannon Kelly Kane Scholarships to Lydia Kirkland of the University of Nebraska at Omaha, Sharon Tran of the University of North Georgia, and Ethan Watkins of Converse University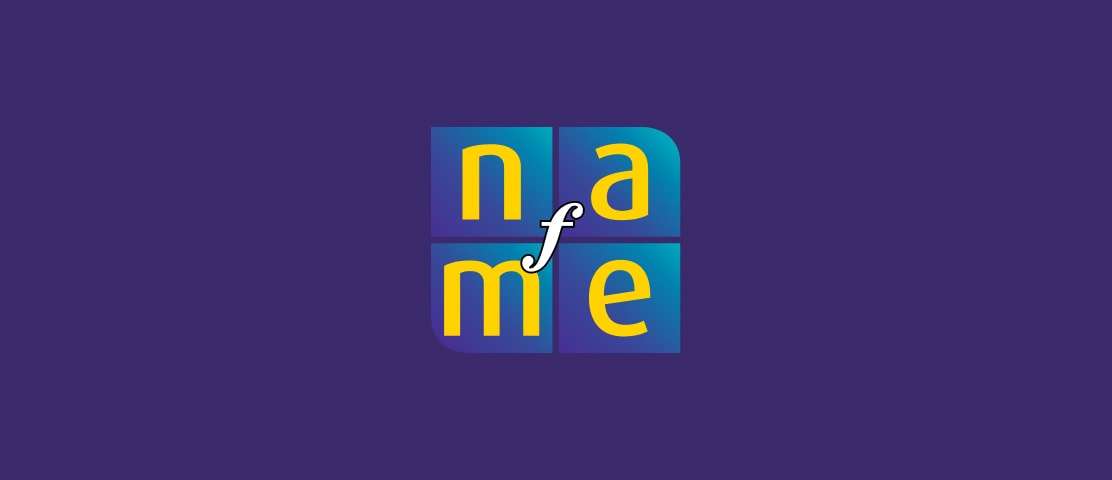 /   News Posts   /   NAfME Awards Shannon Kelly Kane Scholarships to Lydia Kirkland of the University of Nebraska at Omaha, Sharon Tran of the University of North Georgia, and Ethan Watkins of Converse University

For Immediate Release
Contact: Catherina Hurlburt at NAfME
catherinah@nafme.org or (571) 323-3395
NAfME Awards Shannon Kelly Kane Scholarships to Lydia Kirkland of the University of Nebraska at Omaha, Sharon Tran of the University of North Georgia, and Ethan Watkins of Converse University
RESTON, VA (July 25, 2023) – The National Association for Music Education (NAfME) honored Lydia Kirkland of the University of Nebraska at Omaha (UNO), Sharon Tran of the University of North Georgia (UNG), and Ethan Watkins of Converse University as the recipients of the 2023 Shannon Kelly Kane Scholarship. Lydia, Sharon, and Ethan were presented the scholarships during the June 2023 NAfME National Leadership Assembly and Collegiate Leadership Advocacy Summit. The Shannon Kelly Kane Scholarship was created by Shannon's family and friends in coordination with NAfME to honor her exemplary life and her love of teaching music. The scholarship award is open to current NAfME Collegiate members, who have been nominated for NAfME Collegiate Professional Achievement Recognition.
"NAfME is very proud to honor the legacy of Shannon Kelly Kane, and this year we are pleased to offer this recognition to three outstanding recipients," said NAfME President Scott R. Sheehan. "On behalf of the National Executive Board, it is my pleasure to offer our most sincere congratulations to Lydia, Sharon, and Ethan for their dedication, leadership, and outstanding service. Each of these recipients has had a huge impact on their respective collegiate chapters by promoting opportunities in music education and making contributions to their communities. We know the future is bright when we see how much these individuals have already made to the profession, and they're just getting started. We wish them all well and look forward to learning about their continued success in the future."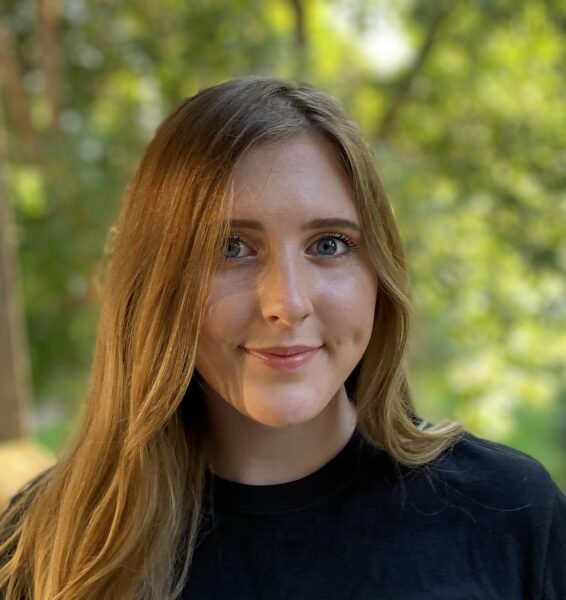 Lydia Kirkland "took on the role of vice president during her sophomore year in Fall 2020 and was continually reelected to the position until this past fall, when she began serving as chapter president," shared Katrina A. Cox, UNO assistant professor of choral music education; Morgan Thompson, vice president of UNO Collegiate NAfME; and Dr. Karen Fannin, director of the UNO School of Music. "Faculty, staff, and her peers have come to depend on her steadfast dedication to service, attention to detail, and commitment to bettering programs." Under Lydia's leadership with fellow officers, UNO Collegiate NAfME created community in the School of Music through social activities and professional learning sessions, resulting in increased membership numbers and participation, which included students outside the music education concentration. The UNO Collegiate NAfME chapter was presented twice with the "Distinguished Chapter Award" in Nebraska as well as receiving the National Chapter of Excellence for Professional Development award. "The work she chooses to engage with is also rooted in service," those nominating Lydia added, "including working with local marching bands, the Omaha Area Youth Orchestras, the Nebraska Medical Orchestra, and the UNO Daycare. Her attitude, supportive nature, and hard work has been noted by many."

Sharon Tran has been an active member of the University of North Georgia NAfME Collegiate chapter since her first year and has served in leadership for three consecutive years. She is currently the president of the UNG NAfME Collegiate chapter. Sharon "not only attends every UNG NAfME Collegiate-sponsored event, but she also takes lead on most events coordinating workflows, presentations, and professional development opportunities at UNG," shared Dr. Marie Graham, UNG Assistant Professor of Music. "She has served as a student intern at the United Forsyth Orchestra Day for two years and also at the 'BookNotes' project. She has served as a student presenter at the Georgia Music Educators Association Conference in 2022 and 2023. Sharon was the lead presenter at the NAfME Collegiate Advocacy Summit in June 2022 for the UNG Chapter of Excellence presentation in the professional development category." Sharon "is a very organized and sought-after intern by our area school partners assisting with instrument demonstrations, band camps, etc.," continued Dr. Graham. "She is a true leader having earned the respect of her professors and peer musicians. I believe that Miss Tran will continue in NAfME leadership in whatever teaching position she lands, both at the county and state levels."
Ethan Watkins "is one of those rare students who sees a need and is motivated to address it. Never satisfied with doing the minimum to get by, he works hard at everything he does," shared Susana M. Lalama, Converse University NAfME Collegiate chapter advisor and director of the Petrie School of Music; Patricia S. Foy, Converse University professor of music education; and Cassandra N. Shaddock, Converse University NAfME Collegiate chapter president. Among Ethan's contributions is coordinating travel arrangements for his chapter to the South Carolina Music Educators Association conference, as well as organizing educational meetings for the Converse campus chapter. After taking the modern band course as a sophomore, he later served as a student teacher of the modern band class during the January 2023 term. In addition to successful community events, Ethan was heavily involved in organizing and presenting a themed School of the Arts "MET Gala" in October 2022, and helped spearhead a Winterfest instrument petting zoo for local children in December 2022. Ethan "is a true asset to our music education program as well as the university at large, and will, no doubt, be a future leader in music education," added the individuals who nominated him.
Learn about past recipients of the Shannon Kelly Kane Scholarship, NAfME Collegiate Chapter of Excellence Recognition, and NAfME Collegiate Professional Achievement Awards. To learn more about the NAfME Collegiate program, visit nafme.org/membership/collegiate.
###
The National Association for Music Education (NAfME) is a collaborative community that supports music educators and advocates for equitable access to music education. The only association that addresses all aspects of music education, NAfME, together with its affiliated state music education associations, advocates at the national, state, and local levels and provides resources and opportunities for teachers, students, parents, and administrators. Founded in 1907 and representing more than 53,000 members teaching millions of students, NAfME advances the music education profession and promotes lifelong experiences in music.
Follow NAfME on Twitter (twitter.com/nafme) and on Facebook (facebook.com/nafme).
Published Date
July 25, 2023
Copyright
July 25, 2023. © National Association for Music Education (NAfME.org)