NAfME Congratulates Member Keith Hancock Named 2017 GRAMMY Music Educator of the Year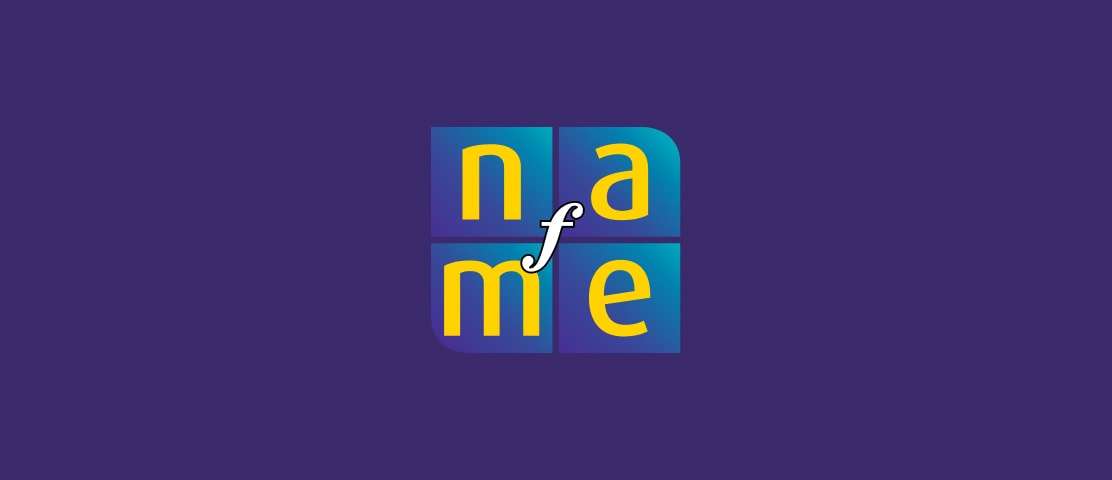 /   News Posts   /   NAfME Congratulates Member Keith Hancock Named 2017 GRAMMY Music Educator of the Year
National Association for Music Education Congratulates Member Keith Hancock
Named 2017 GRAMMY Music Educator of the Year
Every GRAMMY Music Educator of the Year Has Been a Member of NAfME
RESTON, VA (February 10, 2017)—The National Association for Music Education (NAfME) congratulates music educator Keith Hancock on receipt of the prestigious 2017 Music Educator AwardTM. The honor presented by The Recording Academy® and the GRAMMY Foundation® is well-deserved. Hancock is a member of NAfME and the California Music Educators Association. This is the fourth year the Music Educator Award has been presented, and all four years the winners have been members of NAfME: Kent Knappenberger (2014); Jared Cassedy (2015); Phillip Riggs (2016); and now Keith Hancock (2017).
Hancock has taught choral music for 15 years at Tesoro High School in Rancho Santa Margarita, California, where he directs more than 250 students in five curricular and four extra-curricular ensembles, and oversees the music production/audio engineering program. Last year, Hancock was selected as a Music Educator Award finalist, and he was recently awarded as the Secondary Vocal Music Teacher of the Year for Orange County, California.
"Keith Hancock's dedication to the cause of music education nationwide is critically important. He is an exemplary member of NAfME, and we applaud him."
"NAfME congratulates Keith Hancock on this distinguished recognition," said Michael J. Blakeslee, Executive Director and CEO of NAfME. "Under his direction, his music students have thrived and gained lifelong benefits from a quality music education. Keith's dedication to the cause of music education nationwide is critically important. He is an exemplary member of NAfME, and we applaud him."
"My students know that when we reach a goal, there is always a new goal to set or higher levels of excellence to attain, and this is something they can apply to many facets of their life," Keith shared recently with NAfME. "One of my students recently told me, 'Music went from something I just listened to into something I felt, heard, understood and appreciated under your instruction.'"
Keith Hancock will be acknowledged on the GRAMMY Award broadcast Sunday, February 12, toward the end of the broadcast, which begins at 5pm PT/8pm ET.
As the GRAMMY Foundation describes, the Music Educator Award was established to recognize current educators (kindergarten through college, public and private schools) who have made a significant and lasting contribution to the field of music education and who demonstrate a commitment to the broader cause of maintaining music education in the schools.
In this fourth year of the award, 90 percent of the finalists for the Music Educator Award are members of NAfME. All of these teachers' positive impact on their students' lives and tireless advocacy for music education are invaluable in U.S. education today. Nominations and applications for the 2018 Music Educator Award are being accepted through March 15: www.grammymusicteacher.com.
###
National Association for Music Education, among the world's largest arts education organizations, is the only association that addresses all aspects of music education. NAfME advocates at the local, state, and national levels; provides resources for teachers, parents, and administrators; hosts professional development events; and offers a variety of opportunities for students and teachers. The Association orchestrates success for millions of students nationwide and has supported music educators at all teaching levels for more than a century. With more than 60,000 members, the organization is the national voice of music education in the United States.
Follow NAfME on Twitter (twitter.com/nafme) and on Facebook (facebook.com/nafme).
For additional information, contact Catherina Hurlburt at catherinah@nafme.org or 703-860-4000, ext. 216.
Published Date
February 10, 2017
Copyright
February 10, 2017. © National Association for Music Education (NAfME.org)