Tri-M® Music Honor Society and National Federation of State High School Associations Present 10 Schools Grants

/   News Posts   /   Tri-M® Music Honor Society and National Federation of State High School Associations Present 10 Schools Grants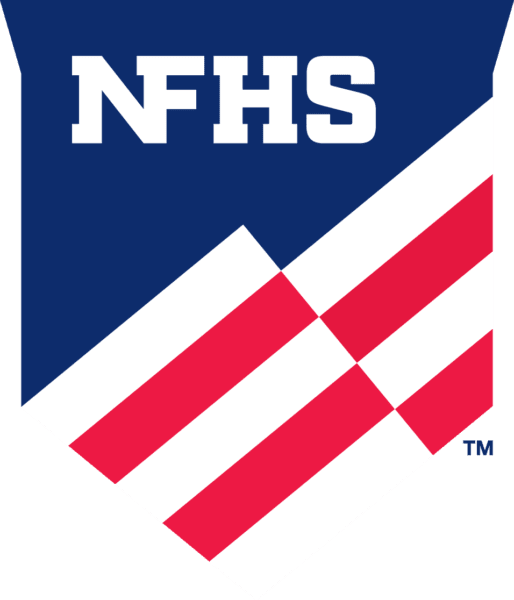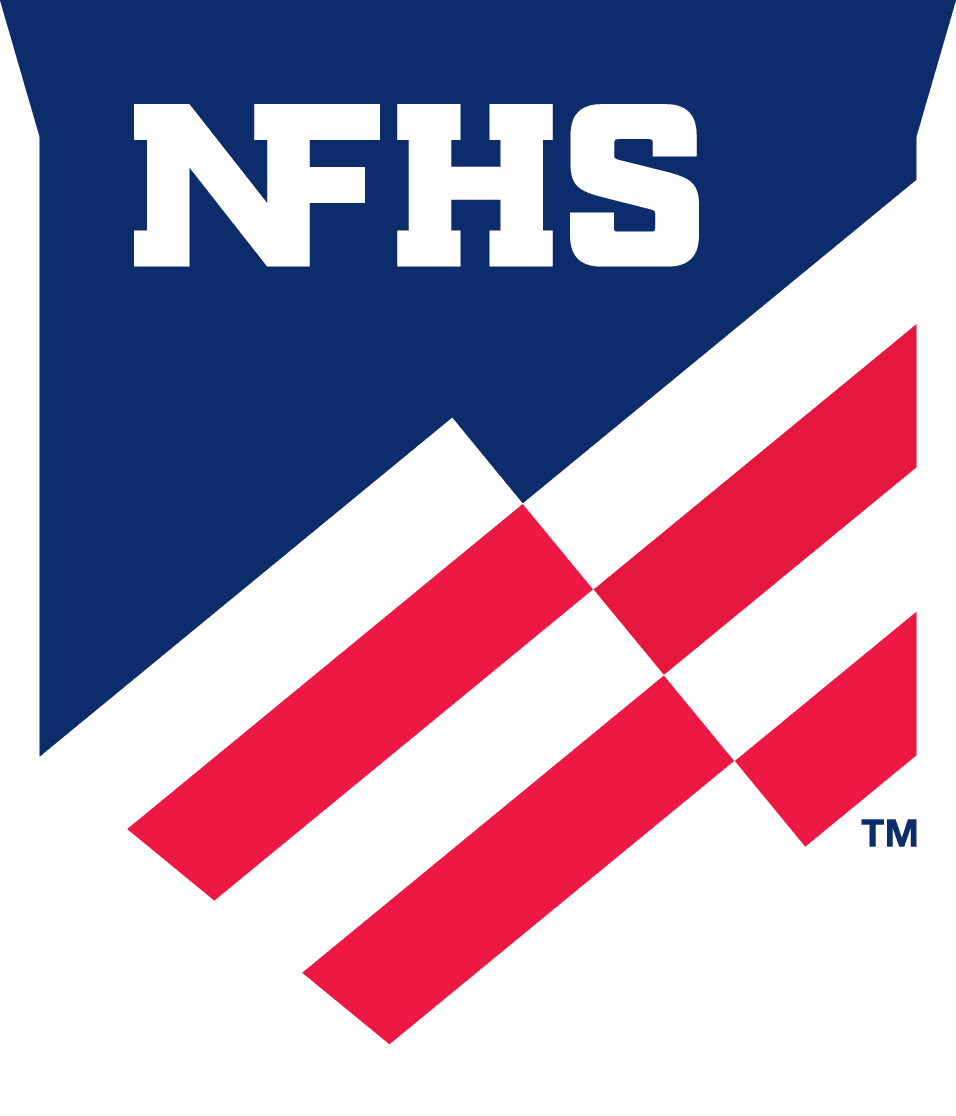 For Immediate Release
Contact: Kristen Rencher
kristenr@nafme.org or (571) 323-5898

Tri-M® Music Honor Society and
National Federation of State High School Associations
Present 10 Schools Grants to Start Tri-M® Chapters
RESTON, VA (October 28, 2019)—This fall the National Federation of State High School Associations (NFHS) collaborated with the Tri-M® Music Honor Society (a program of National Association for Music Education, or NAfME) to provide grants to 10 new Tri-M® chapters during the 2019-2020 academic year. Today the 10 schools receiving grants have been announced.
"We applaud these 10 schools for bringing leadership opportunities to their music students," shared Mike Blakeslee, NAfME Executive Director and CEO. "And we look forward to seeing what community outreach and service projects these student leaders invent as they demonstrate the impact of music education in their schools."
"We applaud these 10 schools for bringing leadership opportunities to their music students."
"The National Federation of State High School Associations is excited to help launch these schools' participation in Tri-M," Dr. James Weaver, Director of Performing Arts for the NFHS added. "We join NAfME in this excitement for these students to become leaders in their music programs, schools, and communities."
Bishop Miege High School, Roeland Park, KS (advisor: Robin Christie; principal: Maureen Engen)
Chapel Hill High School, Douglasville, GA (advisor: Nick Viviano; principal: Nicole Watson)
De La Salle High School, New Orleans, La. (advisor: Duncan Pray; principal: Perry Rogers)
Hamilton County Junior/Senior High School, McLeansboro, IL (advisor: Jessica Weise; principal: Travis McCollum)
Jefferson County High School, Dandridge, TN (advisor: Merritt Boling; principal: Scott Walker)
Northwood High School, Silver Spring, MD (advisor: Ryan Sullivan; principal: Mildred Charley-Greene)
Platteview High School, Springfield, NE (advisor: Paul Ketchen; principal: Ron Alexander)
Roosevelt High School, Roosevelt, NY (advisor: Akira Regan; principal: Broderick Spencer)
Sam Barlow High School, Gresham, OR (advisor: Amber Schroeder; principal: Bruce Schmidt)
William Workman High School, City of Industry, CA (advisor: Tim McElearney; principal: Anna Corral)
Requirements to receive the grant included:
Have a willing faculty member able to fulfill the duties of the Advisor role.
Have never chartered a chapter, or not have had an active chapter in the past 10 years.
Be in good standing with their NFHS state association.
Plan to or currently participate in NFHS state music contests and/or programs.
Plan for student leadership development.
Learn more about Tri-M Music Honor Society at musichonors.com.
###
The Tri-M Music Honor Society is the international music honor society for middle/junior high and high school students. It is designed to recognize students for their academic and musical achievements, reward them for their accomplishments and service activities, and to inspire other students to excel at music and leadership. Since 1985, through more than 8,500 active chartered chapters and approximately 92,000 student members, Tri-M has given more than $140,000 in Chapter of the Year Scholarship Awards to chapters across the country making a difference in their communities. Tri-M is a program of the National Association for Music Education.
National Association for Music Education, among the world's largest arts education organizations, is the only association that addresses all aspects of music education. NAfME advocates at the local, state, and national levels; provides resources for teachers, parents, and administrators; hosts professional development events; and offers a variety of opportunities for students and teachers. The Association has supported music educators at all teaching levels for more than a century. With more than 60,000 members teaching millions of students nationwide, the organization is the national voice of music education in the United States.
About the National Federation of State High School Associations (NFHS)
The NFHS, based in Indianapolis, Indiana, is the national leadership organization for high school sports and performing arts activities. Since 1920, the NFHS has led the development of education-based interscholastic activities that help students succeed in their lives. The NFHS sets direction for the future by building awareness and support, improving the participation experience, establishing consistent standards and rules for competition, and helping those who oversee high school activities. Through its 50-member state associations and the District of Columbia, the NFHS reaches more than 19,500 high schools and 12 million participants in high school activity programs. As the recognized national authority on interscholastic activity programs, the NFHS conducts national meetings; sanctions interstate events; offers online publications and services for high school coaches and officials; sponsors professional organizations for high school coaches, officials, speech and debate coaches, and music adjudicators; serves as the national source for interscholastic coach training; and serves as a national information resource of interscholastic activities. For more information, visit the NFHS website at www.nfhs.org.
Published Date
October 28, 2019
Category
Students

Tri-M Honor Society
Copyright
October 28, 2019. © National Association for Music Education (NAfME.org)