"I work with popular and country music in general music as a bridge to help students listen to music with more understanding because it's part of meeting students where they are." — "Pathwandering," MENC discussion forum
Members respectfully voiced their opinions about the technical requirements and the "intangible" elements of opera and country, and discussed how to broaden students' and their own understanding of these different musical genres.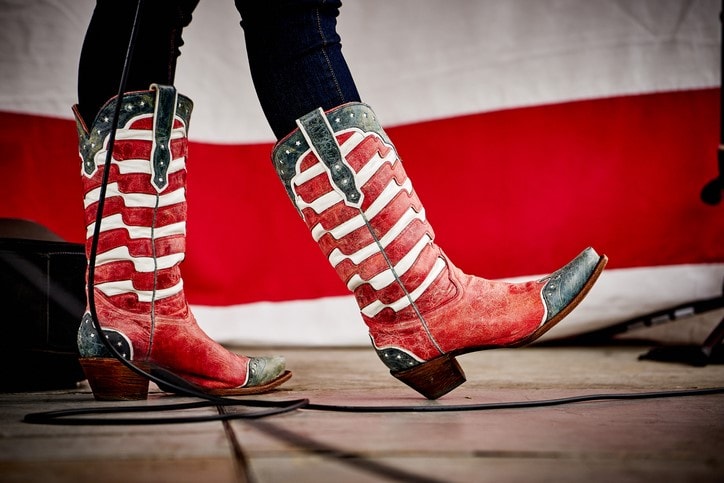 Pathwandering suggested: "Students are so wrapped up with identity formation, and the music they choose to listen to is a huge part of that as it really helps them define their place in their culture and peer groups. I don't try to get them to abandon their country or pop etc. because to do so would be fighting the tide, despite the fact that listening to hours of their music leaves my brain numb. "[When I use country and pop], I hope they can learn to hear with more understanding and perhaps start to recognize how predictable and formulaic much of it is. It is simple enough that they can really grasp the nature of form, harmony, phrasing, meter, rhythm etc. Then perhaps some day when they are through the adolescent phase they can begin to risk embracing a wider range of music because they may become bored with the predictable and want more variety. Someday the music they choose to listen to won't be so wrapped up in their fragile identities."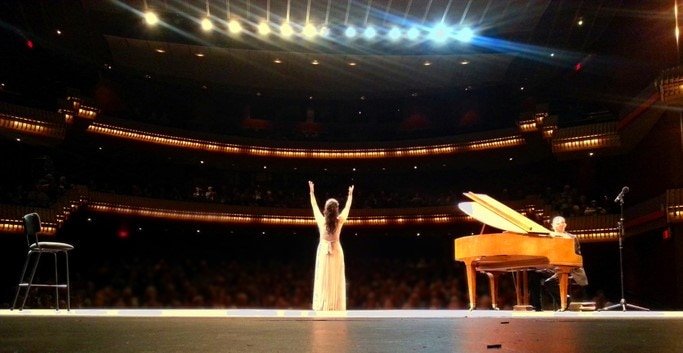 Choirteacher stated: "If you want students to have a passion for the music that you love, you have to be willing to show respect to their music.
"When you try to downplay the spiritual/emotional significance of the music that they love, two things happen:
They rush to defend the music of their heritage, and
They tune you out.
"And then they won't be willing to hear when you try to show them how poignant La Wally's 'Ebben, ne andro' lontano' is, and they won't ever shiver at Scarpia's (in Tosca) evil cunning. They will lose an opportunity to discover a whole world of music, because they will perceive the person presenting that music to be someone who doesn't understand or respect them, whether or not that is the case."
PART ONE Grand Opera vs. Grand Ole Opry
PART TWO, Sharing Musical Tastes
RESOURCES
Have a great summer! See you in August!
–Sue Rarus, June 30, 2010 © National Association for Music Education
This article was updated on April 11, 2019.
Did this blog spur new ideas for your music program? Share them on Amplify! Interested in reprinting this article? Please review the reprint guidelines.
The National Association for Music Education (NAfME) provides a number of forums for the sharing of information and opinion, including blogs and postings on our website, articles and columns in our magazines and journals, and postings to our Amplify member portal. Unless specifically noted, the views expressed in these media do not necessarily represent the policy or views of the Association, its officers, or its employees.