NAfME Jazz Education Council Town Hall: From Beginnin' to Swingin': Tips and Tricks for Teaching Rhythm Sections at All Levels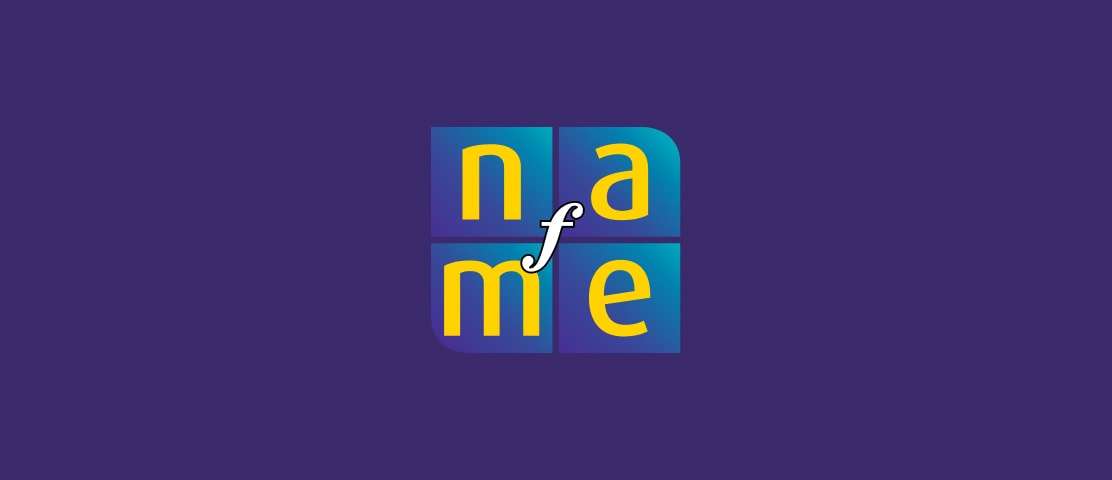 In this NAfME Town Hall, NAfME Council for Jazz Education members Roosevelt Griffin, Peter Sampson, and Bethany Robinson will offer pedagogy and creative solutions to guiding the often most misunderstood section of the jazz ensemble: the rhythm section! Together these seasoned elementary, secondary, and university educators will explore: communication and listening; literature that assists young players in their development; voicings for guitarist and pianists; how to encourage interaction between members; working with young bass players on building walking bass lines; how to guide the auxiliary percussion players, tips for helping young drummers build solid time and groove; and how to partner with veteran students in leading your rehearsal. Join us as we explore all things rhythm section and leave plenty of time for your questions. We encourage directors of all experience levels to join us for this NAfME Town Hall!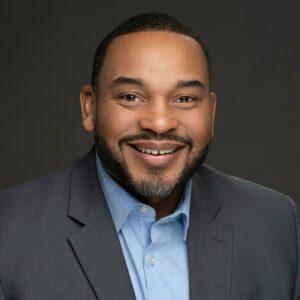 Roosevelt Griffin III is a renowned music educator and practitioner, deeply committed to promoting musical excellence, unity, and diversity. He founded the Griffin Institute of Performing Arts NFP, holds the Dyett Chair for Jazz Studies at VanderCook College of Music, operates GI Music LLC, and serves as Jazz Academy ensembles director for the Chicago Jazz Philharmonic. His student-centered approach, emphasizing harmonious band rooms and technical proficiency, has garnered international acclaim, leading to numerous awards including the Golden Apple Award, John LaPorta Jazz Educator of the Year, and a street named in his honor. His innovative pedagogy has been documented in notable academic publications, and he holds degrees from Northern Illinois University, Concordia-Chicago, and Argosy University, with a sabbatical from Northwestern University.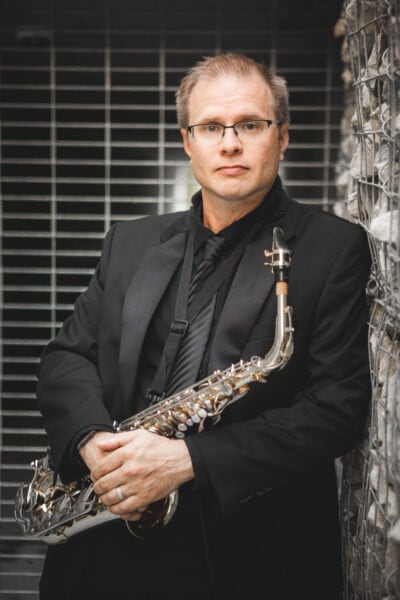 Mr. Peter Sampson is director of bands at Whiteland Community High School in Whiteland, Indiana, where he leads three concert bands, three curricular jazz bands, jazz combos, pep band, and the Marching Warriors Marching Band. Throughout his career, the bands under his direction have been named four-time ISSMA Jazz state finalists and a national finalist in the 2014 Essentially Ellington jazz competition through Jazz at Lincoln Center in New York. While attending Essentially Ellington, the Whiteland band was chosen as the subject of a documentary film called "On the Road to EE" that can be seen on the Jazz at Lincoln Center YouTube channel. Sampson was named the 2021 Outstanding High School Music Teacher by the Indiana Music Education Association, a national Distinguished Music Educator by Yale University, a 2020 Grammy National Music Educator Award Semi-finalist, and a Graduate of the Last Decade by Ball State University. He is a graduate of Ball State University in music education and Indiana University in music technology.   
Bethany Robinson is a Yamaha Performing Artist, 2022 Grammy Music Educator Award finalist, chair of the National Association for Music Education Jazz Council, president of the Indiana Jazz Educators Association, and serves on the Jazz Education Network Board. She is the jazz band director for Noblesville Schools in Noblesville, Indiana, and an Essentially Ellington Finalists 2021 and 2022. Her awards include 2014 Indiana Jazz Educator of the Year, 2015 Noblesville Teacher of the Year, 2016 Indiana Teacher of the Year semi-finalist, 2022 Jazz Journalist Association Jazz Hero, and 2023 IMEA High School Music Educator of the Year. Robinson helps to lead the annual Indiana Jazz Girls Day events and has presented at the Australia National Band and Orchestra Conference and Midwest. She is an avid clinician, adjudicator, and performer on upright bass, electric bass, and vocals. 
Start Date
September 20, 2023
End Date
September 20, 2023
Start and End Time
7:00 pm - 8:00 pm
Event Category
Live virtual

Town Hall

Webinar