Webinar: Salsa Music as a Culturally Responsive Tool for Engaging Families and Students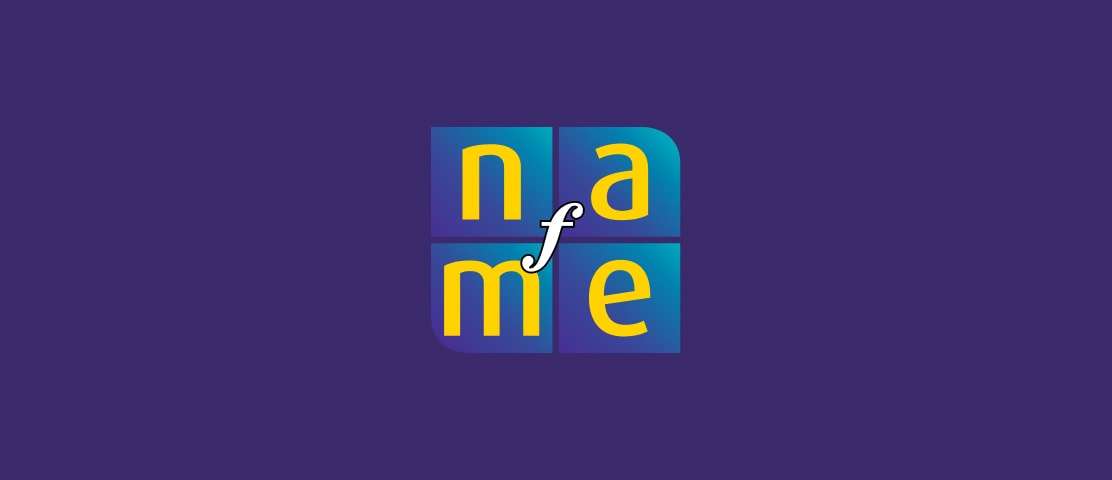 Come explore how ethnic identity and music can restore, heal, and unify the global community of Black and Latino families. In this interactive session, the multicultural roots of salsa will be unpacked starting with the Yoruba and Congolese tribes all the way to present day New York City. In this session, participants will: 
Experience the main musical styles from each country that would go on to influence the culture and identity of Puerto Ricans, Cubans, and African Americans living in New York City.

 

Explore bomba, plena, son montuno, mambo, and Latin jazz musical styles with specific listening examples of each.

 

Learn about the multicultural aspect of salsa music and how it represents students from all Latine and Hispanic cultures, ultimately leading to cultural pride.

 
For this event, feel free to bring with you any musical instruments or create them using recycled materials in your home.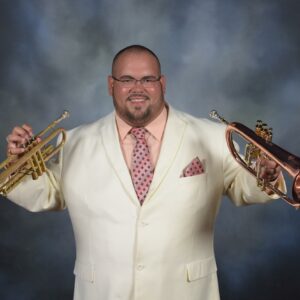 Jonathan Garcia is a 5th grade band teacher, professional freelancing trumpet player, singer, composer, and clinician. He holds two bachelor's degrees in music education and performance from the University of Connecticut, and a master's degree in Instructional Design & Technology from Full Sail University. Since 2021, he has served on the Connecticut Music Educators Association (CMEA) board of directors as the Equity and Advocacy chair. During his first two years, Jon led a team of 42 teachers, college students, and administrators across Connecticut to create a $10K DEI college music scholarship. He has toured the world with the B.B. King's All-Stars aboard cruise ships, and in 2017, he released his first Latin Jazz single recording titled, "Soaring Above the City Streets," an homage to his birthplace of Brooklyn, NY. In addition to teaching and performing, Jon dedicates his time to leading workshops on salsa music as a culturally responsive tool to teachers and families around the state of Connecticut. 
Start Date
September 19, 2023
End Date
September 19, 2023
Start and End Time
7:00 pm - 8:00 pm
Categories
Diversity, Equity, Inclusion, and Access (DEIA)
Specialities
Band

Instrumental

World Music