Join the 2024 Georgia Teacher of the Year, Christy Todd, along with her fine arts and special education colleagues, as they highlight teaching strategies to increase accessibility and engagement of students with disabilities in fine arts classrooms. Discover innovative strategies honed over 15 years of leading their school's special music initiative, including:
Differentiating Music Learning: Ensure every student's unique needs and abilities are not just met but celebrated.
Exploring Manipulatives, Tech Tools, and Assistive Devices: Identify classroom supports that make music learning accessible and engaging for all.
Engaging Peer Mentors: Learn the transformative power of peer modeling in music classrooms, and how mentors can enhance learning outcomes and school climate.
Structuring Inclusive Performances: From planning to execution, discover ways to showcase the diverse talents of all students, on and off the stage.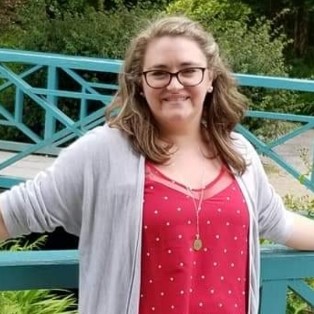 Bonnie Krider is the Director of Choral Activities at Rising Starr Middle School in Fayetteville, Georgia. Choirs under her direction consistently earn superior ratings at annual Large Group Performance Evaluations, as well as participate in Honor Chorus and All State. At RSMS, she also co-directs the special music Collaborate program and serves as a faculty mentor for the Community for Creativity initiative. Passionate about all ages developing a love of music, Bonnie also works as Associate Music Minister at Newnan First United Methodist Church, sings with the Masterworks Chorale of Coweta, and serves as a musical director for local theatre productions. She regularly performs as a soloist and has toured with choirs in Austria, Italy, Spain, Kenya, and England. She holds degrees in music education from Florida State University and University of Georgia.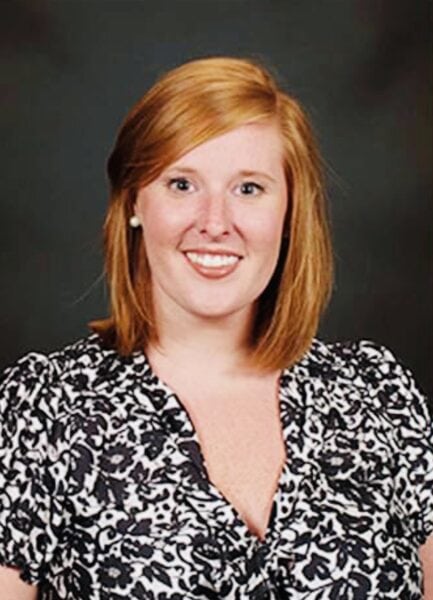 Recognized as a Woodruff Salutes Arts in Education Leader, Courtney Savage is an Exceptional Children's Services Instructional Support Specialist with Fayette County, Georgia, Public Schools She holds an undergraduate degree in Special Education, a master's degree in Guidance and Counseling, and an Ed.S. in Curriculum and Instruction. Savage began her teaching career at Starr's Mill High School, where she supported neuro-diverse students with a variety of exceptionalities, including, autism spectrum disorders, intellectual disabilities, speech-language impairments, as well as social, emotional, and behavioral challenges. Courtney serves on the Board of Directors for the Griffin Area Resource Center (Griffin, GA), a non-profit organization that provides post-secondary transition options for adults with disabilities.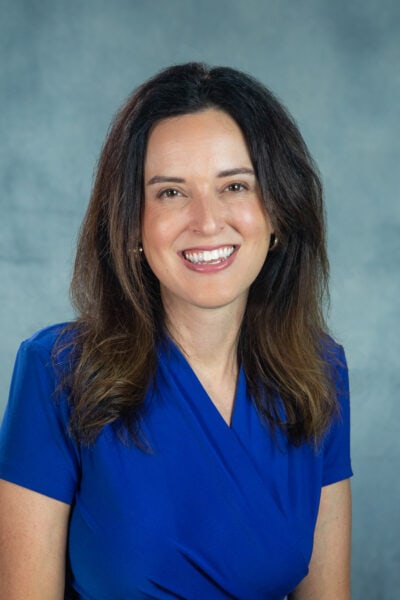 Named the 2024 Georgia Teacher of the Year, Christy Todd is passionate about building opportunities for all kids to create; so much so that she founded Fayette County Public Schools Community for Creativity initiative. She currently facilitates the program at Rising Starr Middle School in Fayetteville, Georgia, where she teaches music technology and supports student creation of songs, podcasts, videos, audio books and more, which are then released through the school's entertainment label HallPassEntertainment.org. Todd also co-directs her school's Collaborate special music program.
NAfME presents this live virtual event at no charge to all as a service to the music education profession. To register, you must enter your NAfME member information or create a nonmember account. After registering, check your email for instructions. A recording of this program will be available to all registrants for one week following the live event. Members can also view archived NAfME webinars in the NAfME Academy.
Start Date
January 16, 2024
End Date
January 16, 2024
Start and End Time
7:00 pm - 8:00 pm (ET)