Webinar: What I Didn't Hear: Detecting Errors in the Rehearsal Setting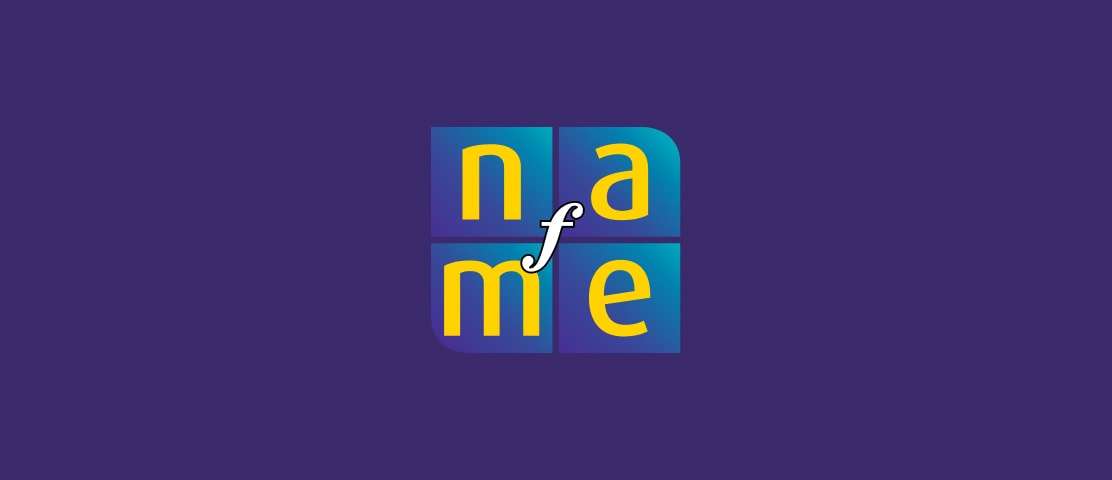 Individual and ensemble errors are a constant in any rehearsal setting. While the ability to detect errors is a skill we continue to work toward perfecting, a systematic approach can aid in your ability to decrease errors within your ensemble and increase your ability to detect mistakes. Through error prediction and prevention, time can be focused on concept mastery rather than individual errors. Error detection can be improved through attentive listening and a goal to target the error down to the specific measure, note, and performer.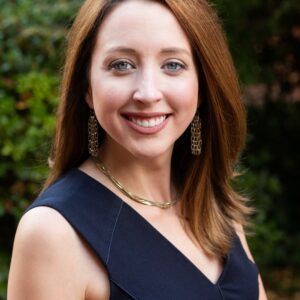 Dr. Catheryn Shaw Foster is assistant professor of practice and program director for graduate studies in music education at Virginia Tech University. Foster received her PhD from the University of North Carolina at Greensboro, her MMEd from Valdosta State University, and her BMEd from Columbus State University. She has served program coordinator for music education at Fayetteville State University and as the associate director of bands at High Point University in North Carolina. She taught public school in Georgia, serving as the director of bands at Lowndes Middle School in Valdosta and the assistant director of bands at Perry High School in Perry. Dr. Foster serves as a clinician, adjudicator, professional development facilitator, and guest lecturer throughout the southeast. Her research has been published in Bulletin for the Council of Research in Music Education and Qualitative Research in Music Education. She has presented her research at state, regional, and national conferences.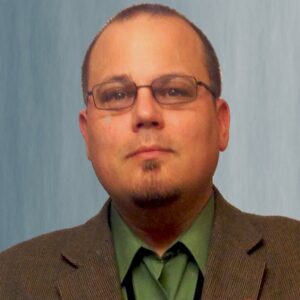 Dr. Ward Miller is a nationally recognized guest conductor, clinician, adjudicator, composer, arranger, and author. He earned his Bachelor of Music Education from Auburn University, and he graduate from Arizona State University in 2003 with a master's in trombone performance. In 2006, he accepted a graduate teaching assistantship at the University of Iowa, where he studied band conducting with Dr. Myron Welch. Dr. Miller graduated in 2011 from the University of Iowa with his DMA in band conducting. He has been published in multiple journals and magazines, including peer-reviewed publications, and his compositions and arrangements are performed by beginner, middle school, high school, collegiate, and drum corps ensembles. Dr. Miller is nationally certified by the National Federation of State High School Associations to adjudicate musical events. He resides in Minneapolis, where he spends his time arranging, composing, and working as a music education consultant.  
Start Date
October 17, 2023
End Date
October 17, 2023
Start and End Time
7:00 pm - 8:00 pm (PT)