2022 NAfME National Conference
November 2-6, 2022.
The 2022 NAfME National Conference was held November 2-6, 2022 at Gaylord National Resort & Convention Center in National Harbor, Maryland, near Washington, DC. The 2022 conference combined three NAfME events: the NAfME Biennial Music Research and Teacher Education Conference, the NAfME National PreK-12 Conference, and the NAfME All-National Honor Ensembles. The conference fostered and facilitated collaboration between music education practitioners, researchers, and program leaders across the spectrum of PreK-12 and higher education and included three pre-conference events, the Music Program Leaders Forum, the Emerging Leaders Forum, and a Collegiate Pre-Conference event.  There were 1,147 total attendees, 283 presentation sessions, and 198 poster sessions.
Special thanks to the 2022 NAfME National Conference Committee (see below) and keynote presenters, exhibitors, and presentation and poster presenters.
View the final conference program, which includes welcome messages from NAfME leaders, bios for the keynote speakers, exhibitors, conference program reviewers and presiders, and details about all pre-conference events and presentation and poster sessions.
Keynote Speakers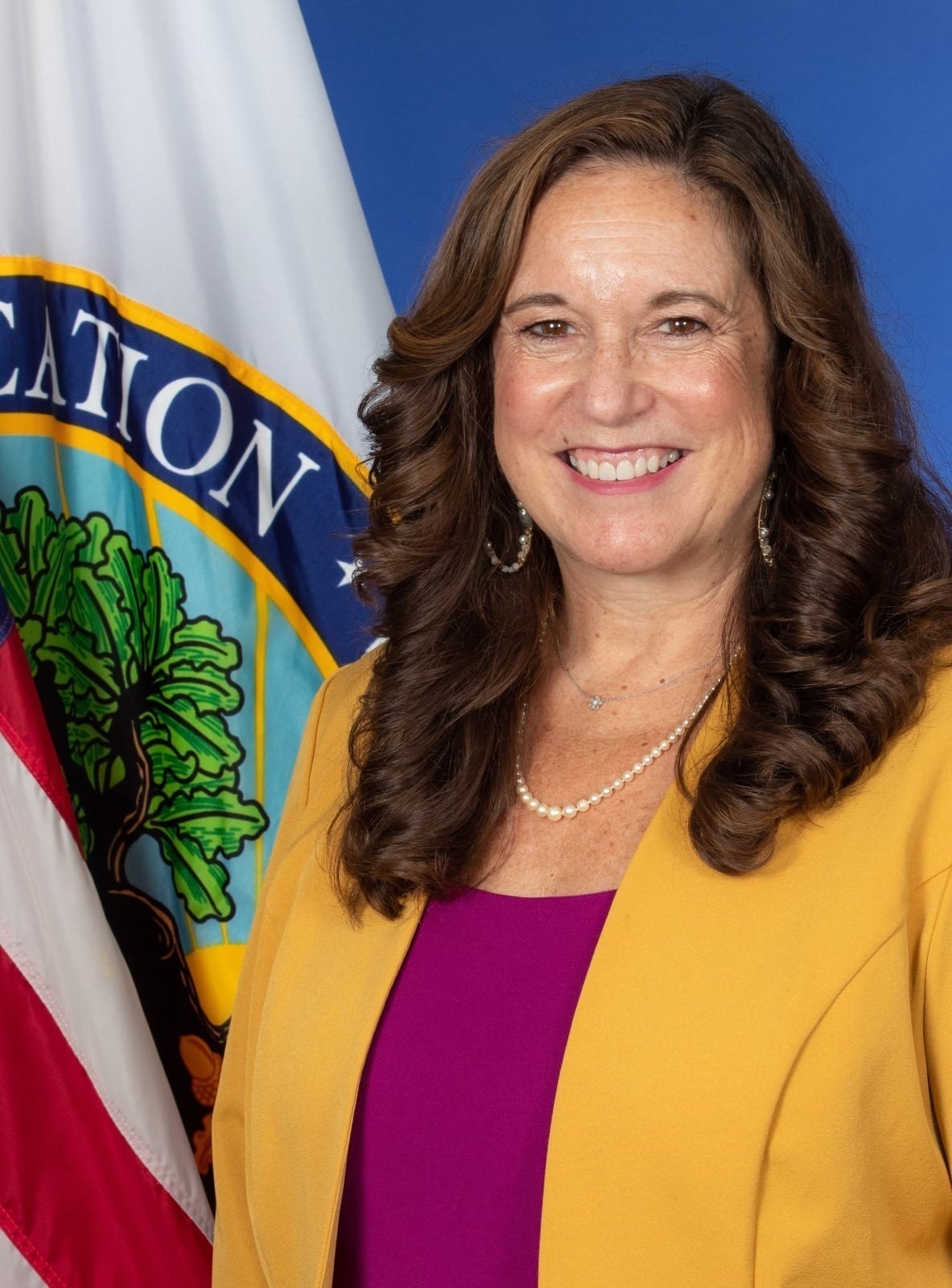 U.S. Department of Education Deputy Secretary Cindy Marten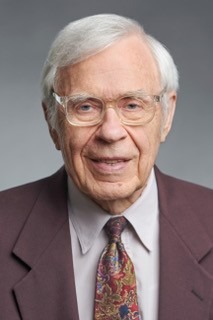 NAfME Past President Paul R. Lehman

Dr. Richard Antoine White of R.A.W. Tuba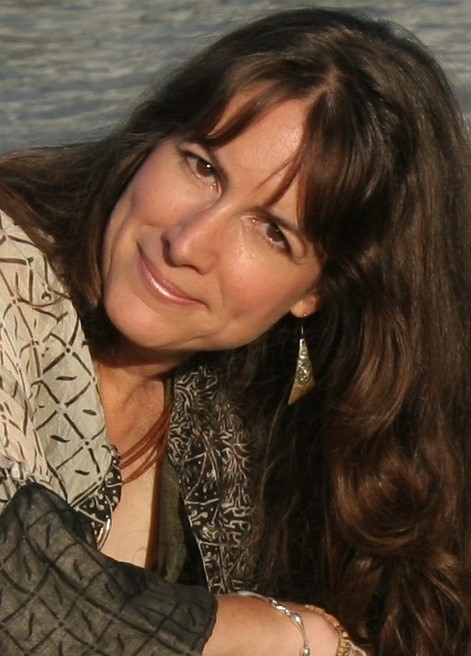 2022 NAfME National Conference

 Organizing Committee
Society for Research in Music Education (SRME)

Wendy Sims – SRME Co-Chair for the 2022 NAfME National Conference; SRME Executive Committee
Beatriz Ilari – SRME Co-Chair for the 2022 NAfME National Conference; SRME Executive Committee
Carlos Abril – Chair, SRME Executive Committee

Society for Music Teacher Education (SMTE)

David Rickels – Past Chair, SMTE Executive Committee
Sean Powell – Chair, SMTE Executive Committee
Jay Dorfman – SMTE Executive Committee; SMTE Communications Chair

Mackie Spradley – Immediate Past President, NAfME
Scott Sheehan – President, NAfME
Michael Stone – Past Chair, NAfME Council of Music Program Leaders
Annamarie Bollino – Chair, NAfME Council of Music Program Leaders
Judy Bush – NAfME Professional Learning and Partnerships Committee Tri-Chair
Rob Lyda – NAfME Professional Learning and Partnerships Committee member; Chair, NAfME Council for General Music Education
Chris Baumgartner – Past Member, NAfME Professional Learning and Partnerships Committee
Rob Deemer – NAfME Professional Learning and Partnerships Committee Member; Chair, NAfME Council for Music Composition
Johnathan Hamiel – NAfME Equity Committee member, NAfME Professional Learning and Partnerships Committee member