Registration • Accommodations • Schedule • Forums • Sessions • Exhibitors/Sponsors • ANHE
The 2022 NAfME National Conference is the premier national event fostering and facilitating collaboration between music education practitioners, researchers, and program leaders across the spectrum of PreK-12 and higher education. The 2022 conference combines three NAfME events: the NAfME Biennial Music Research and Teacher Education Conference, the NAfME National PreK-12 Conference, and the NAfME All-National Honor Ensembles.
The theme of the 2022 NAfME Conference is NAfME is ME!. NAfME is Music Education, a vibrant diverse community of music educators. NAfME is ME! is the unique, valuable contributions, perspectives, and participation that all NAfME members embody every day at the local, state, and national level.
Onsite registration available

!
We look forward to seeing you November 3-6 at the 2022 conference at the Gaylord National Resort & Convention Center in National Harbor, Maryland, near Washington, DC.
*The 2022 NAfME National Conference and All-National Honor Ensembles are in-person events and will not be livestreamed or recorded.
National Conference FAQ
Read the NAfME National Conference Frequently Asked Questions to learn details about the conference and National Harbor, including a directory and map of the conference space, registration hours, dining options, how to download the conference app, and more!
Keynote Speakers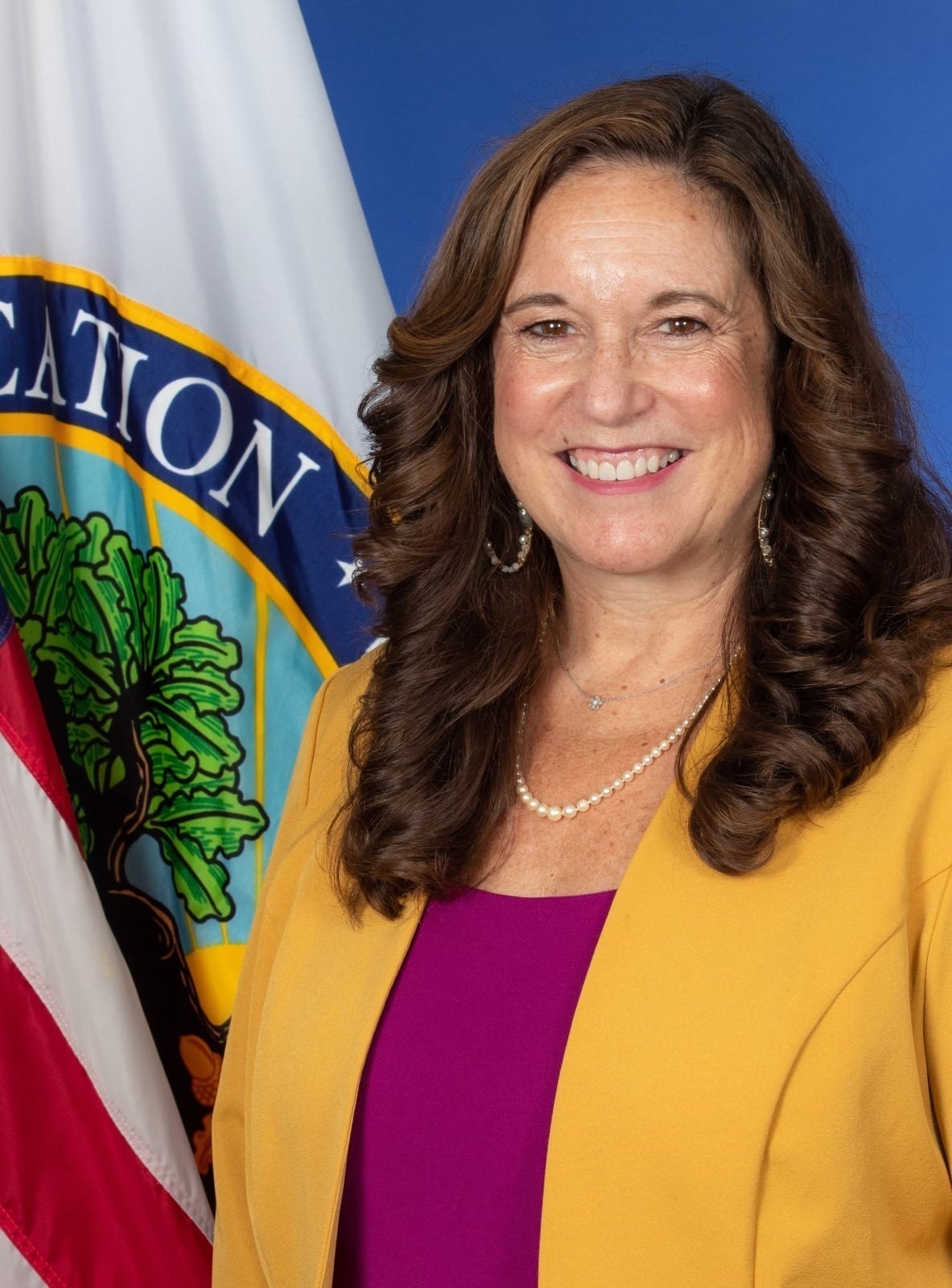 U.S. Department of Education Deputy Secretary Cindy Marten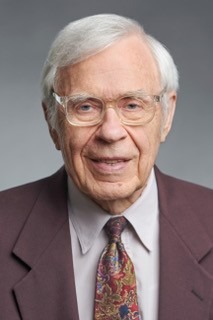 NAfME Past President Paul R. Lehman

Dr. Richard Antoine White of R.A.W. Tuba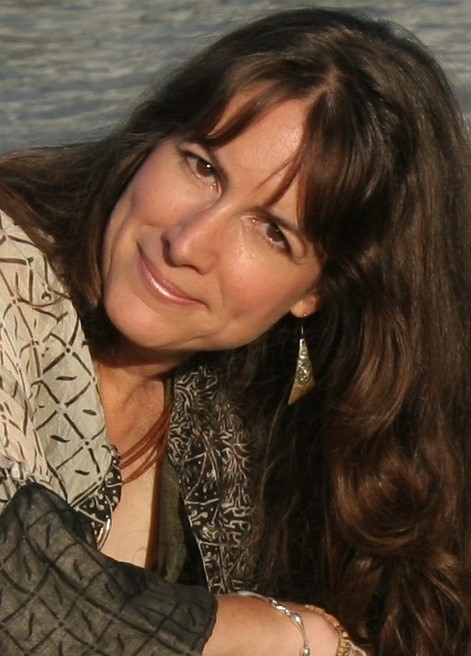 Let fellow music educators know you are attending this November so you can begin connecting and networking! (Click on the graphic link and right-click to download the file.)
Event Dates

:
November 2-3: Pre-Conference Forums:

Music Program Leaders Forum
Emerging Leaders Forum
NAfME Collegiate Pre-Con
 

November 3-5: 2022 NAfME National Conference

Including:

Daily guest keynote speakers
Happy hour events and evening entertainment
A Young Composers and Songwriters Concert featuring the winners of the 2022 NAfME Composition Competitions
Over 200 peer-reviewed presentations and poster sessions throughout

November 3-6: All-National Honor Ensembles, final concerts November 5-6
2022 NAfME National Conference

 Organizing Committee
Society for Research in Music Education (SRME)

Wendy Sims – SRME Co-Chair for the 2022 NAfME National Conference; SRME Executive Committee
Beatriz Ilari – SRME Co-Chair for the 2022 NAfME National Conference; SRME Executive Committee
Carlos Abril – Chair, SRME Executive Committee

Society for Music Teacher Education (SMTE)

David Rickels – Chair, SMTE Executive Committee
Sean Powell – Chair-Elect, SMTE Executive Committee
Jay Dorfman – SMTE Executive Committee; SMTE Communications Chair

Mackie Spradley – President, NAfME
Scott Sheehan – President-elect, NAfME
Michael Stone – Chair, NAfME Council of Music Program Leaders
Annamarie Bollino – Chair-elect, NAfME Council of Music Program Leaders
Judy Bush – NAfME Professional Development Committee Tri-Chair; NAfME North Central Division President
Rob Lyda – NAfME Professional Development Committee member; Chair, NAfME Council for General Music Education
Chris Baumgartner – NAfME Professional Development Committee member; Co-chair, NAfME Mentoring Project
Rob Deemer – NAfME Professional Development Committee Member; Chair, NAfME Council for Music Composition
Johnathan Hamiel – NAfME Equity Committee member, NAfME Professional Development Committee member