Join Our Title IV-A Call to Action Today
Please join the Title IV-A Coalition and NAfME today, April 10, 2019, for a National Day of Action to advocate for full funding of the Title IV-A Student Support and Academic Enrichment (SSAE) grant program. The Title IV-A flexible block grant allows districts to invest in well-rounded programs, which includes music education. Because of the grant's significant potential to improve access to music education for students and to support student success, Title IV-A is among NAfME's top priorities in the annual federal budget process.
Congress has recognized the importance of Title IV-A by providing $1.1 billion in Fiscal Year 2018 and $1.17 billion in Fiscal Year 2019. At these funding levels, many districts are receiving substantial funds and finally have the flexibility to make meaningful investments in the program areas which they have identified as the most vital needs of their students and schools. These include increasing access to music education for students who have not been able to participate in music programs due to funding, scheduling, or personnel limitations.
As Congress begins its budget and appropriations process, it is important that NAfME members demonstrate to Congress the wide range of opportunities that this program provides for students. We must show our ongoing support for Title IV-A, share stories about why these funds are so meaningful, and ask Congress to continue to invest in this program. Below are three ways you can help as part of our Call to Action on April 10 and beyond.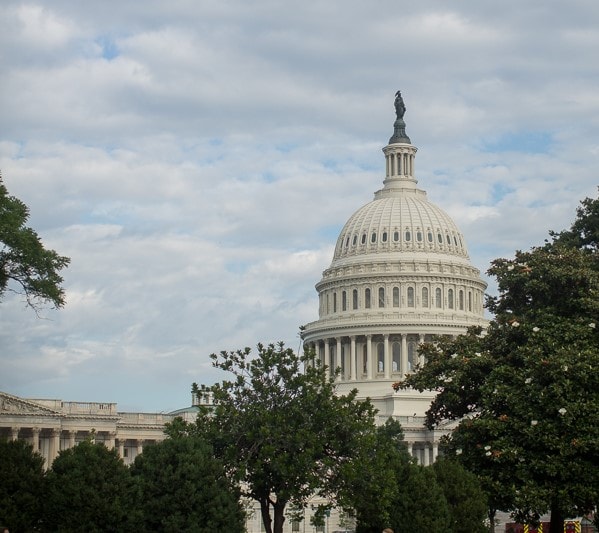 Send a letter to Congress
Use our easy advocacy tool to send a letter to Congress! We've provided language that you have the option to customize, and our platform will electronically deliver your letter to your specific Representatives and Senators.
Tweet #TitleIV
Tweet the shareable image at the top of this blog post with the hashtag #TitleIV and talk about the importance to music education of fully funding Title IV-A!
Here are some sample tweets you can use:
@[Senator/Rep], thank you for funding #TitleIVA of #ESSA in FY19, which has helped provide access to music education. Our nation's students deserve the $1.6 billion Congress
promised. Please fully fund #TitleIVA in FY20.
 @[Senator/Rep], full funding for #TitleIVA means districts have local control and flexibility to invest in programs that support a well-rounded education which includes music education. Please fully fund #TitleIVA in FY20. #ESSA
All students benefit from #TitleIVA funds, w/o them districts are forced to choose between critical programs like safe and healthy schools, well-rounded education, and instructional support for #edtech. @[Senator/Rep], please fully fund #TitleIVA in FY20. #ESSA
Districts and schools are making effective use of #TitleIVA funds from FY18+19 by investing in a well-rounded education which includes music education. [@[Senator/Rep], fully fund #TitleIVA.
Have You Received Title IV-A Funds For Your Program?
If you have received Title IV-A funding previously or will receive funding for the upcoming school year, we want to hear YOUR story!
Visit bit.ly/TitleIVstories to tell us your Title IV story:
How much funding did you receive?
What was the funding used for?
How has it benefited your students?
How has it helped you as an educator to provide a well-rounded education?
By using these funds, are you closer to providing a "quality" music program, as outlined in the Opportunity-To-Learn Standards?
Tooshar Swain, Public Policy Advisor, April 10, 2019. © National Association for Music Education (NAfME.org)