she/her
Interlochen Center for the Arts
Traverse City, Michigan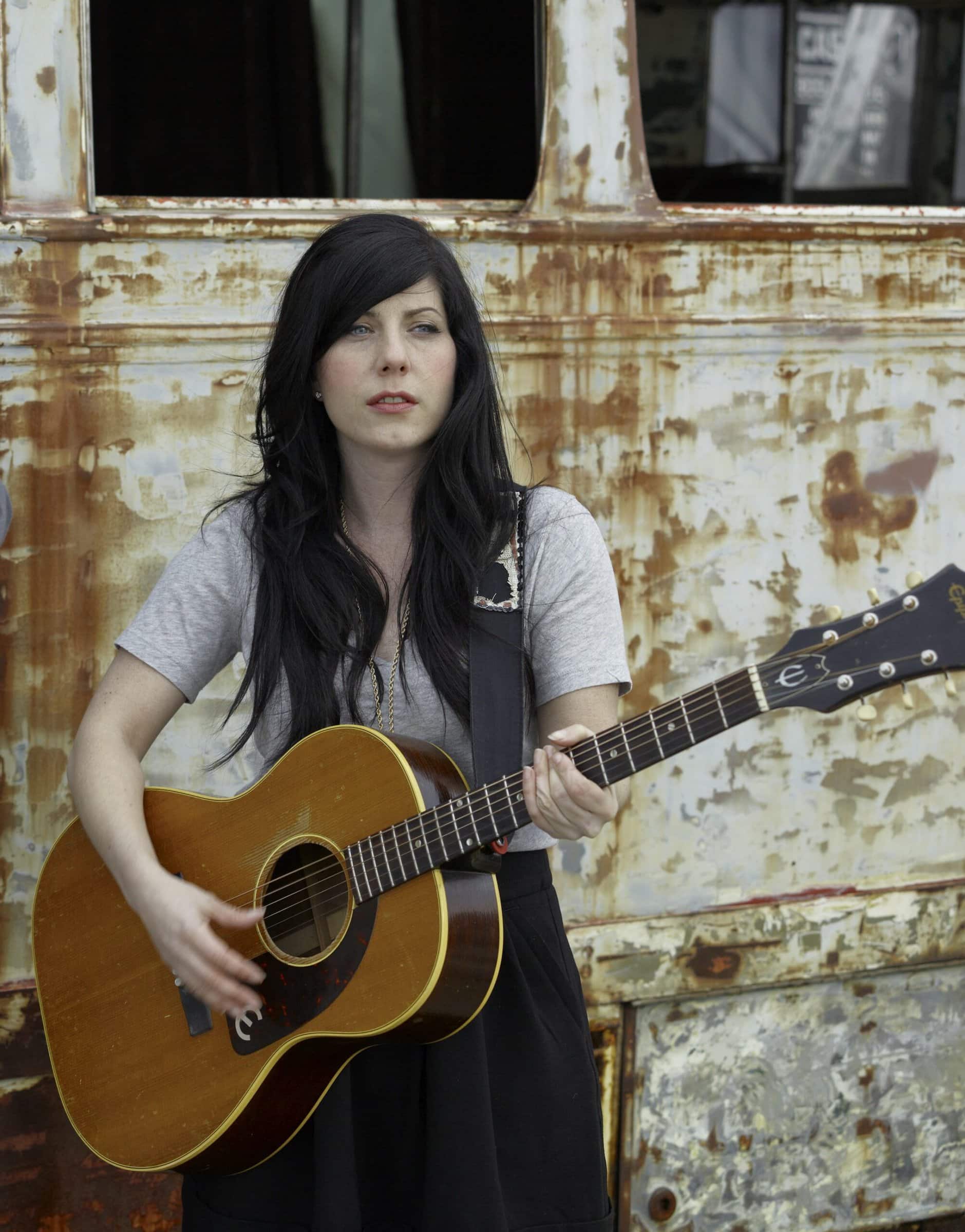 Interlochen Arts Academy and Arts Camp alumna Courtney Kaiser-Sandler is a professional songwriter, vocalist, and musician as well as the founder of the singer-songwriter program at Interlochen Arts Academy. Along with teaching, she oversees the Contemporary Music program (jazz, popular music, songwriting, and MP&E). Kaiser-Sandler has a passion for pioneering pathways in music education. She is a sought after presenter on the importance of repeated performance for artistic growth and controlling the inner dialogue for performing artists.
Before Interlochen, she spent 12 years of her career in New York City leading successful bands touring the United States and continental Europe, the most notable being Kaiser Cartel. Kaiser-Sandler has lent her talents to high-profile artists including John Mellencamp, The Wallflowers, Sufjan Stevens, Petra Haden, Yuka Honda, and Sean Lennon. Her original songs have been heard on film and television including Bored to Death, The Firm, Private Practice, and Liberal Arts. She has worked in the music industry as a booking agent, promoter, and in tour management for the likes of Bon Jovi as well as other national acts.
As a philanthropist, she whole heartedly believes in the importance of Arts education for all. Kaiser-Sandler combined her beliefs in the power of music and protecting the environment, crafting songs to be used by the non-profit organization Art of Conservation to teach conservation to youth in Rwanda. The material is written and performed in both English and Kinyarwanda.