Wake Forest Community Youth Orchestra   
Raleigh, North Carolina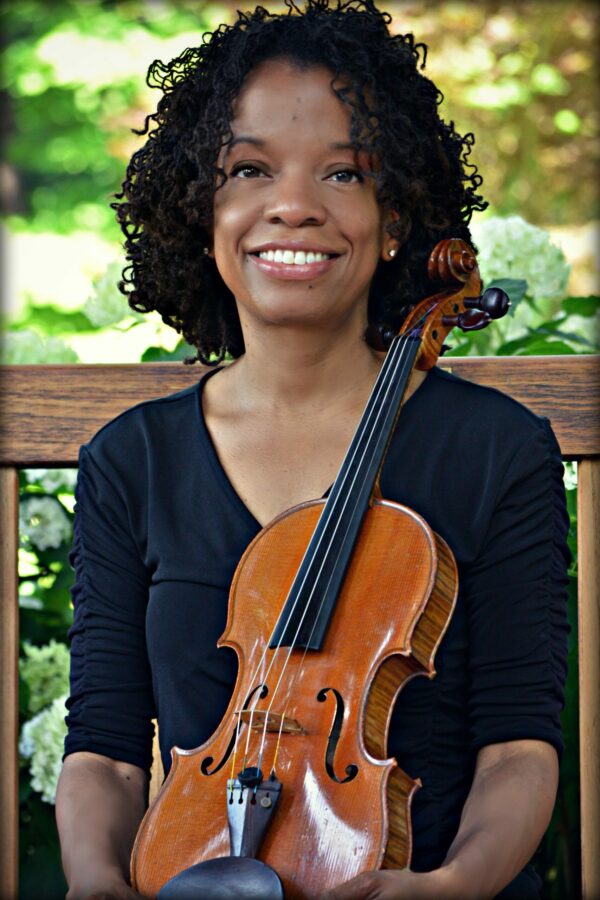 Ms. Suggs has taught in North Carolina for several areas in music including Elementary Music, Orchestra, Guitar, Elementary Band, and Chorus. She holds a Masters in Performance/Suzuki Pedagogy and Bachelors in Music from East Carolina University, as well as a Bachelor of Science in Marketing from North Carolina Agricultural and Technical State University. She is certified in Suzuki Books 1-10.
Currently, Ms. Suggs is a teacher leader with the Connected Arts Network (CAN), a virtual nationwide professional learning community where teacher leaders learn and collaborate with other visual arts educators. She is also the instructor and Artistic Director of the Wake Forest Community Youth Orchestra. Ms. Suggs has served as a strings coach for the Raleigh Children's Orchestra in Raleigh, NC, and as a conductor/teacher with Kidznotes. Ms. Suggs has also served as the District 3 President of the North Carolina Music Educators Association. She also is a member of the Durham Symphony and has performed with the Raleigh Symphony. (2023)
MEMBER QUOTE
"I am excited to learn how to reach all music students of varying forms of music artistry through more effective inclusive teaching in the classroom within the classroom environment."