National Headquarters Staff
Assistant Executive Director, Advocacy & Public Policy
NAfME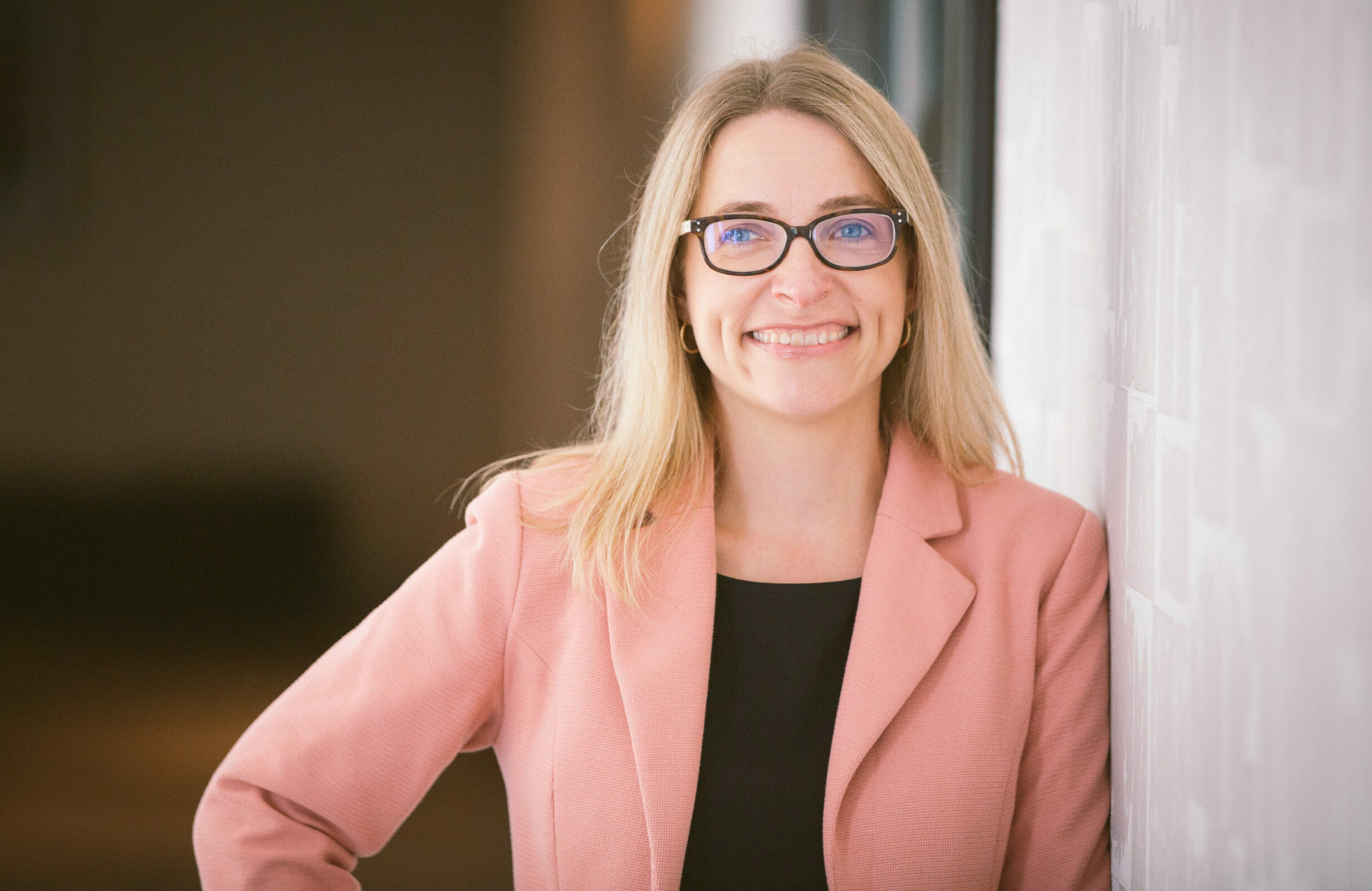 Amanda Karhuse is the assistant executive director for advocacy and public policy at NAfME where she works with policymakers and key stakeholders to promote music as an integral and core component of a well-rounded education. In this role, she coordinates all federal and statepolicy and advocacy efforts for NAfME, which includes lobbying, coalition-building activities, and strengthening the capacity of music education advocates.
Prior to her tenure at NAfME, Amanda was the director of policy & advocacy for the National Association of Secondary School Principals (NASSP) where she advocated for issues of national significance to school leaders and led a research initiative on principal turnover and retention. She also represented NASSP as the president of the National Coalition for Technology in Education and Training and as chair of Advocates for Literacy.
Amanda worked for four years on Capitol Hill as a legislative assistant for former Congresswoman Karen L. Thurman of Florida and for the Women's Congressional Policy Institute before embarking on her career in education policy. She has a bachelor's degree fromthe University of Mary Washington in Fredericksburg, VA, and a master's degree from the Elliott School of International Affairs at The George Washington University in Washington, DC. Amanda was a proud member of the Yorktown High School marching band in Arlington, VA, and she now resides in Leesburg, VA, with her husband, an avid guitarist, and her son who plays piano and sings in the all-county chorus.
Job Position
Assistant Executive Director, Advocacy & Public Policy