Federated Music Education Association Executive
Chair-Elect, Council for State Executive Directors
2023-2024
NAfME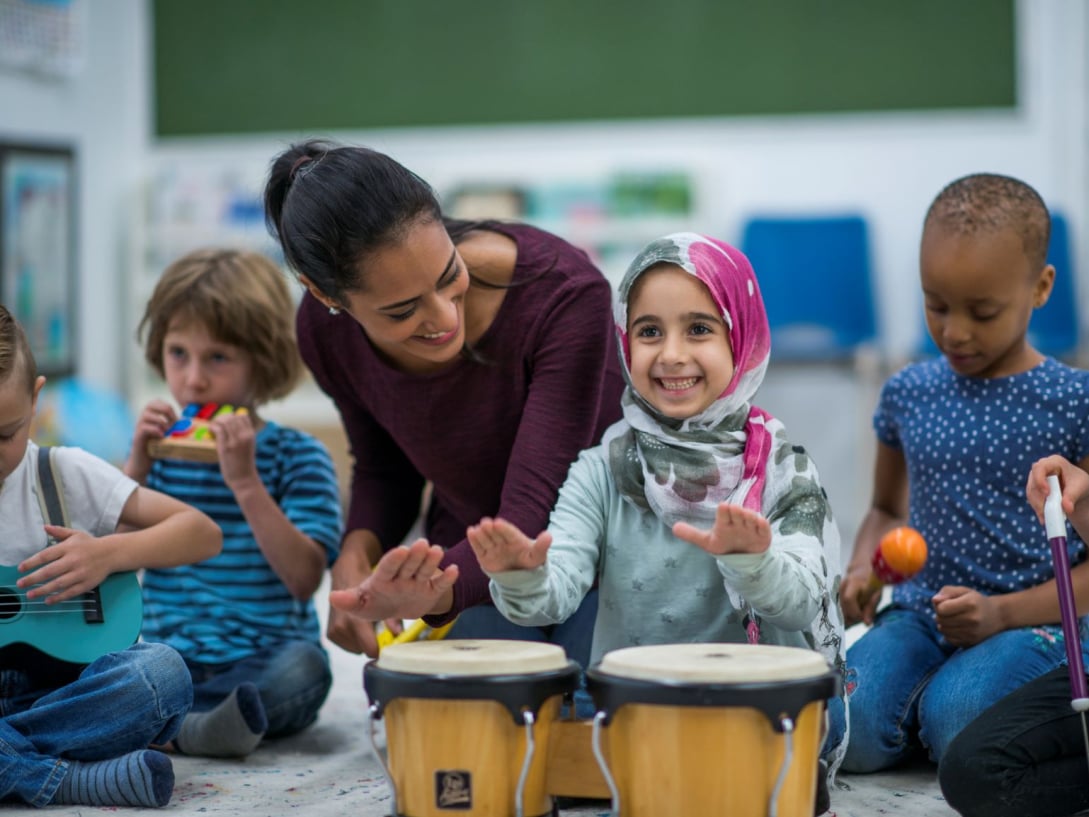 Neil Swapp grew up in rural New Mexico and received a music education degree from New Mexico State University and a master's degree in Trumpet Performance from the St. Louis Conservatory of Music. After the completion of his degree, he returned to New Mexico to begin his teaching career.  Neil spent 7 years as Director of Bands at Cibola High School in Albuquerque and 17 years as Director of Bands at Mayfield High School in Las Cruces followed by 4 years as the Chair of the Music Department at the New Mexico School for the Arts.
After 28 years in the public schools Neil retired from the classroom. In retirement he has stayed active in the music world by serving as the NMMEA Executive Director and Webmaster, teaching as an adjunct professor at Western New Mexico University, clinicing bands throughout the state, mentoring younger teachers, guest conducting, and acting as an adjudicator throughout the Southwest. He also serves on numerous state councils and committees including the New Mexico Advisory Council on Arts Education, New Mexico Activities Association Activities Council, and the NMMEA Music Education Task Force.
Neil served 2 terms as NMMEA Band Vice President and one term as President and Past President.  During his time as president, he spearheaded the creation of a new NMMEA website and continues to spearhead technological advancements in the organization.
Neil is also co-founder of the Southwest Music Academy, an organization located in Las Cruces that offers out of school supplemental music instruction to elementary, middle school and high school students.  He continues to serve on the board as President.
Organization
New Mexico Music Educators Association, Executive Director , Western New Mexico University, Adjunct Professor