Society, Council, or Committee Chair
Co-Chair, NAfME Collegiate Advisory Council
2023-2024
NAfME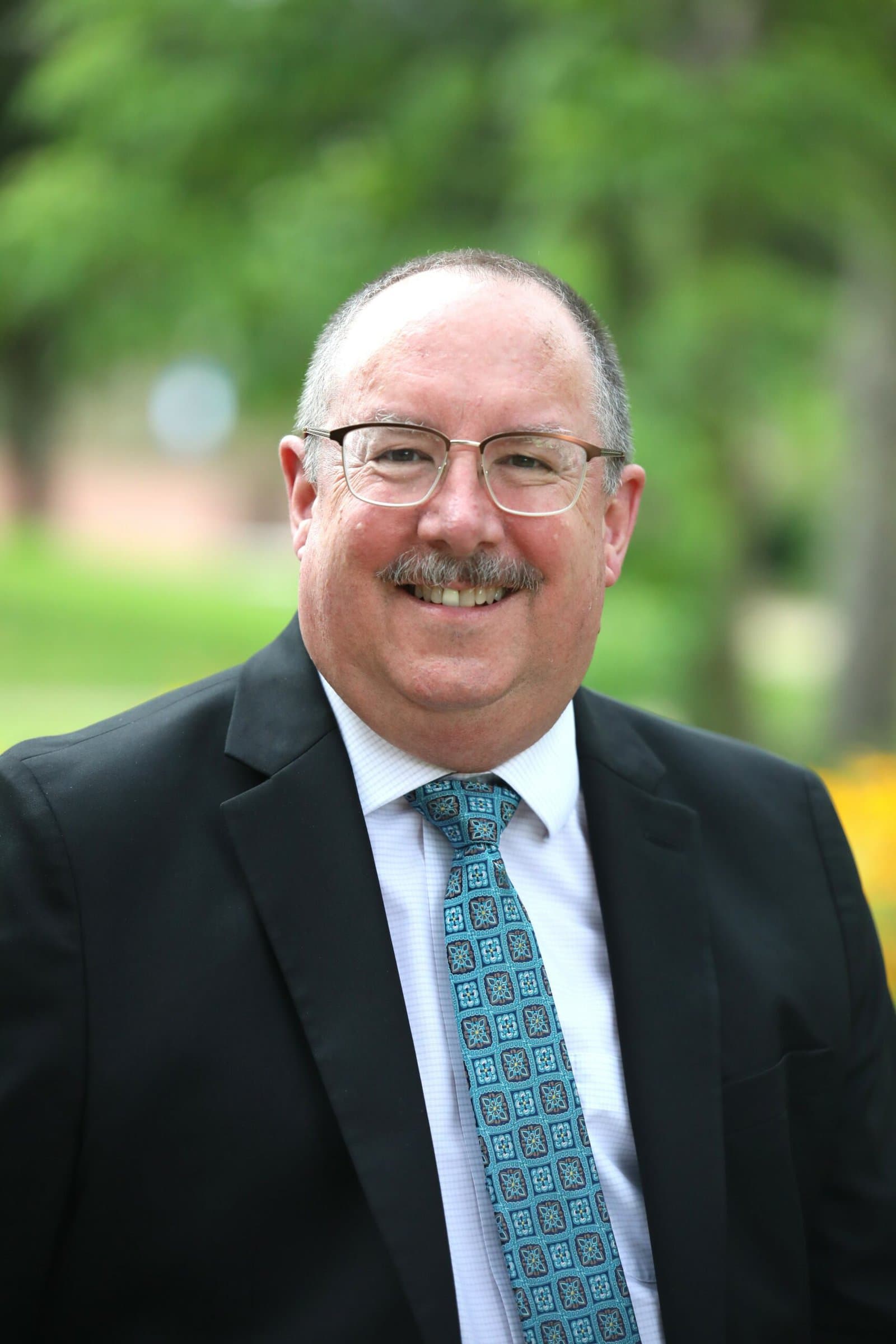 Steve Kelly, PhD is a Professor of Music Education in the College of Music at The Florida State University. He received his bachelor and master degrees in music from the University of North Carolina at Greensboro and his Ph.D. in music education from the University of Kansas.  At FSU, Dr. Kelly teaches undergraduate and graduate music education classes, and coordinates in the music education internship program. Dr. Kelly is also the Director of the FSU Summer Music Camps, one of the country's oldest and largest summer music camps.
Prior to his appointment at FSU, Dr. Kelly taught in the Virginia public schools, and on the faculties at Brevard College (NC) and the University of Nebraska – Omaha. He is an active clinician, adjudicator, consultant, and guest conductor across the United States. His teaching and research interests include sociological issues in music education, teacher education, and effective teacher characteristics.  Dr. Kelly has published and presented papers in international and national journals, and at state, regional, national, and international conferences. He is the author of the book Teaching Music in American Society: A Social and Cultural Understanding of Music Education, and has served on the review boards for the Journal of Research in Music Education, Research Perspectives in Music Education, the Journal of Band Research, and the Desert Skies Symposium on Research in Music Education. Dr. Kelly is a Past-President of the Florida Music Education Association.
Dr. Kelly has been recognized as the College Music Educator of the year by the Florida Music Education Association.  He has also been a recipient of the FSU University Undergraduate Teaching Award, the FSU College of Music Service Award, and the Community Music Service Award by Florida A & M University.
Job Position
Professor, Music Education
Organization
College of Music, Florida State University, Tallahassee, Florida