Opportunity-to-Learn Standards General Music Assessment Checklist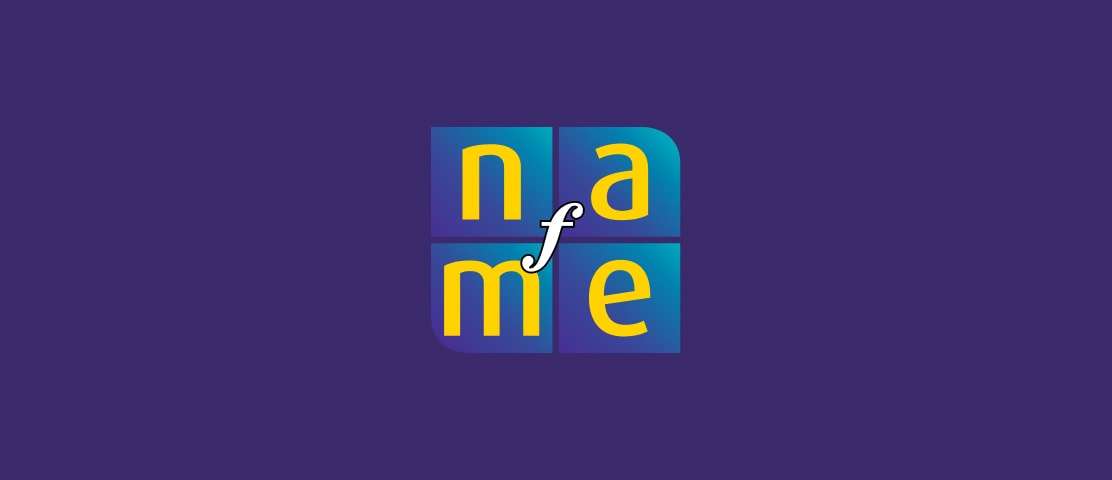 Opportunity-to-Learn Standards as Needs Assessment Checklist for General Music.
The OTL Standards, created in 2015, were the result of a team effort by members of the NAfME Council of Music Program Leaders from a variety of school systems, some of whom have participated in this2020 update. The OTLs were developed to identify the resources that need to be in place so that teachers, schools, and school districts can give students a meaningful chance to achieve at the levels spelled outin the 2014 Music Standards. These OTL Standards represent considered guidance on the Curriculum and Scheduling, Staffing, Materials and Equipment, and Facilities that must be in place if the promiseinherent in the 2014 Music Standards is to be realized, namely, that all students have the opportunity to achieve music literacy.
Category
Facilities

Program Development

Standards
Sorry, we couldn't find any related resources.