Workbook for Building and Evaluating Effective Music Education in General Music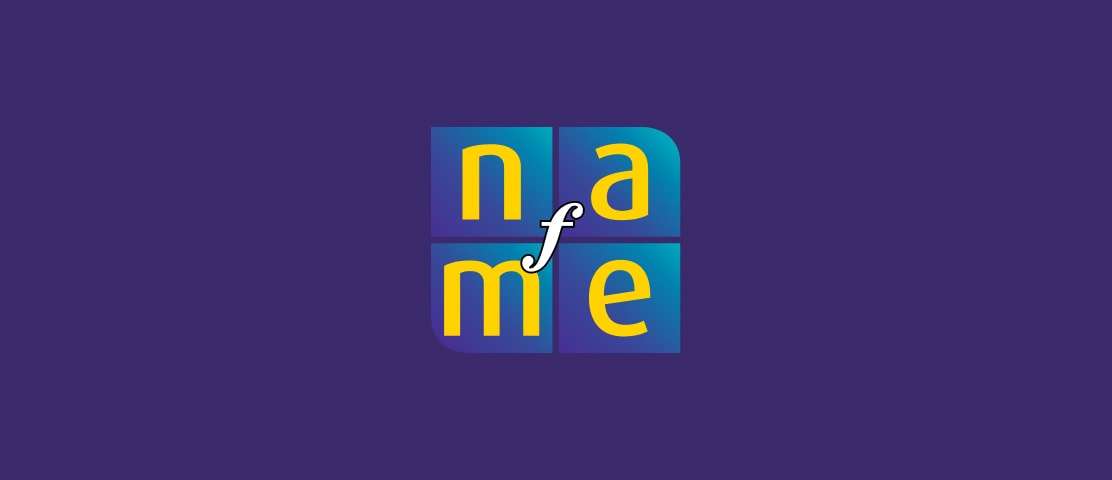 Workbook for Building and Evaluating
Effective Music Education in General Music
E-Books Now Available at No Cost to NAfME Members
Members click the cover to login and download the Workbook: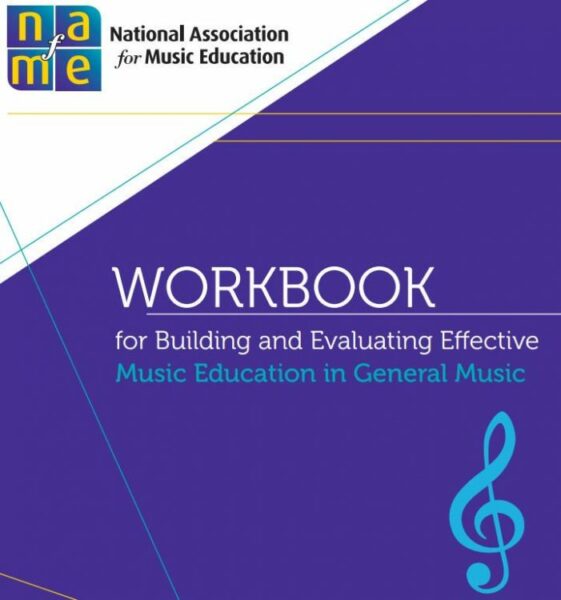 n 2016, NAfME updated the two Workbooks for Building and Evaluating Effective Music Education – one for general music classrooms and one for ensembles. The Workbooks continue to include materials to help music educators evaluate the quality of their program, as well as tools to help music educators discuss teacher evaluation within the context of their music classroom with school administrators. What's valuable this time around, according to Dr. Glenn Nierman, Past President of NAfME and the Chair of the Committee, are the addition of materials to help assess student growth and to help identify specific music classroom practices that exemplify appropriate music teaching strategies.
"We started our revision with a survey out to music educators who had purchased and were using the 2013 edition of the Workbooks," stated Dr. Nierman. "And, boy, did we learn a lot! Users loved the materials, but asked for more specificity for instructional practices, particularly as it related to developmentally appropriate practices in the general music classroom. Further, they asked for more support in terms of defining the resources needed to create a quality music education program. In response, we added examples of practice at the Kindergarten, 2nd grade, 5th grade, and 8th grade levels in the General Music workbook, and incorporated the two Opportunity to Learn Standards (2015) in both workbooks, creating checklists of what needs to be in place in support of a standards-based music education."
The Workbooks include detailed sections to support your program:
An overview on how to use the workbook, including guidance if you are using this to help evaluate your program, or working with your administrator to evaluate your teaching.
How to evaluate the Opportunities to Learn in your program, including the resources, staffing, equipment and facilities needed to support music education.
Guidance on measuring student achievement, including ways to approach student learning objectives and how to incorporate Model Cornerstone Assessments as resources in your classroom.
And the heart of the Workbook – a series of evaluation worksheets which provide teacher evaluation rubrics related to the frameworks of Danielson, Marzano, Marshall, and McREL. These worksheets provide administrator-based language for evaluation as well as concrete music classroom examples which relate directly to what an administrator is looking for during teacher observations.
Finally, the workbook has an extensive series of appendices, including additional resources in teacher evaluation and student assessment.
The NAfME members can download these workbooks, which include fillable pdfs, for free as a member benefit. Click the cover images to login and download.
"We hope music educators find these workbooks to be useful, handy tools in advocating for their programs," Dr. Nierman stated, "and in helping their administrators learn how to evaluate teacher practice in the music program effectively and fairly."