Welcome to the NAfME Music Education Advocate Podcast! Join host Jazzmone Sutton, NAfME State Advocacy Engagement Manager, and other music education advocates to hear their stories and reflections on how to make advocacy actionable for the music education advocate. Listen to the most recent episode of the Music Education Advocate podcast below. Episodes will be released biweekly. (Scroll down for past episodes.)
Top 10 Moments of Season One
Join host Jazzmone Sutton, NAfME State Advocacy Engagement Manager, as she shares highlights from the NAfME Music Education Advocate Podcast from the first ten episodes of the inaugural season. You can make advocacy actionable for music education in your community—learn how.
Jazzmone Sutton is the State Advocacy Engagement Manager for the National Association for Music Education (NAfME.) Sutton joined the NAfME team in July 2021. Before joining NAfME as a staffer, Sutton was a passionate elementary music educator and advocate based in North Carolina.
---
Listen to more of the Music Education Advocate podcast below.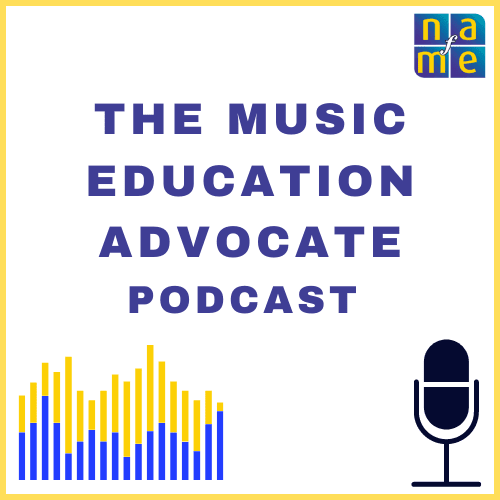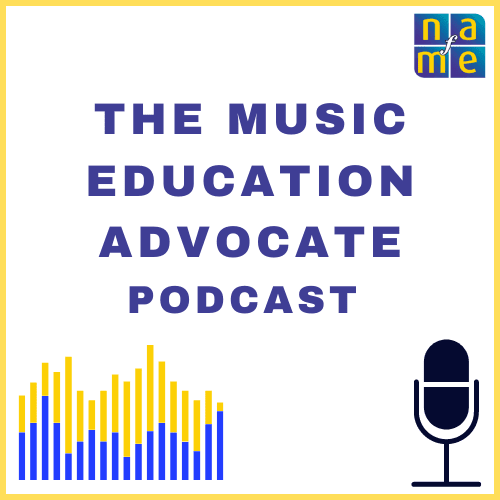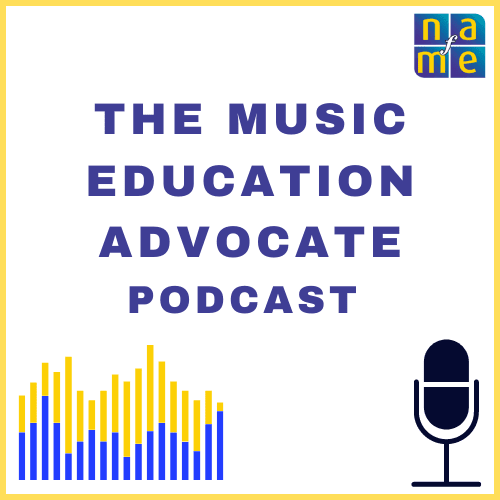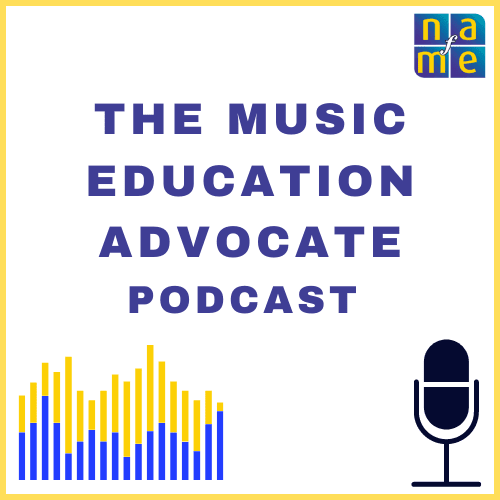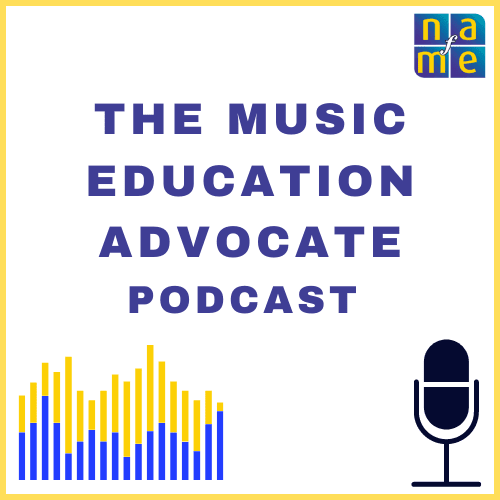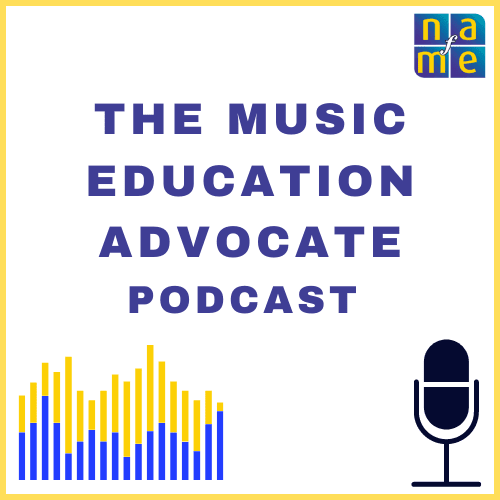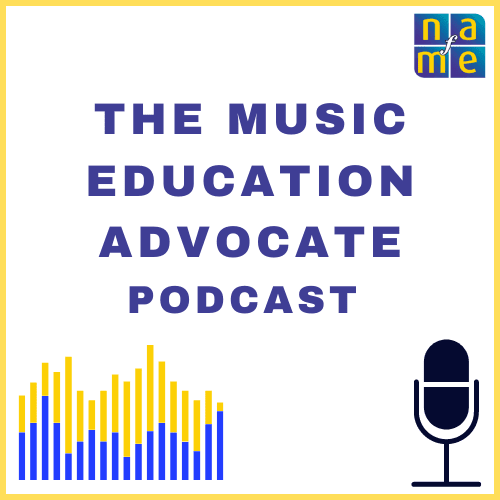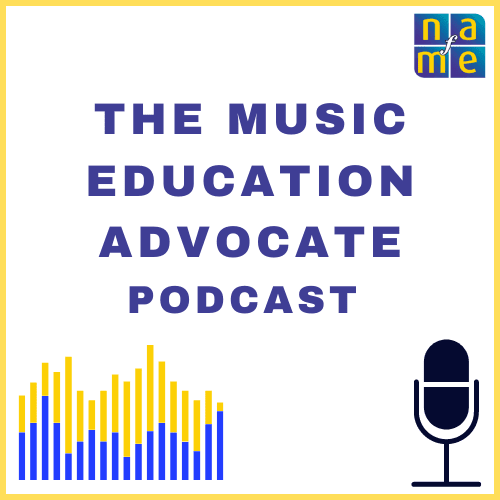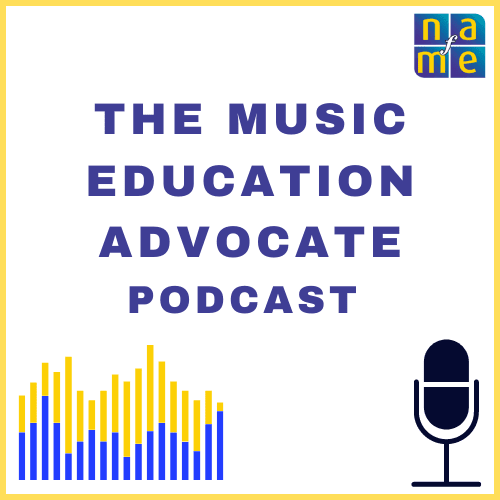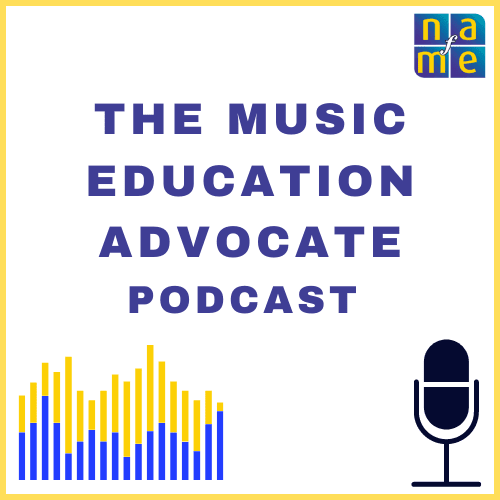 ---
Meet the Host
Jazzmone Sutton is the State Advocacy Engagement Manager for the National Association for Music Education (NAfME.) Sutton joined the NAfME team in July 2021. Before joining NAfME as a staffer, Sutton was a passionate elementary music educator and advocate based in North Carolina