Appointment of Christopher B. Woodside as NAfME Interim Executive Director

We all know the effects COVID-19 continues to have on the lives of our families, friends, and colleagues. Our thoughts, sympathies, and heartfelt wishes go out to all who are experiencing the wide-sweeping consequences of this pandemic. We write today, during these difficult times, with an important update regarding the leadership of your association: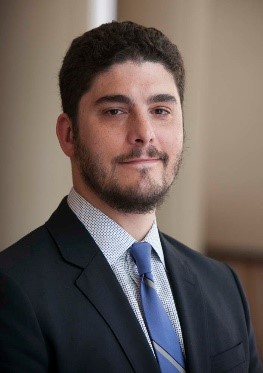 NAfME has paused the search for a new Executive Director, which began this past spring. The National Executive Board has appointed longtime staff member Christopher B. Woodside as Interim Executive Director of NAfME. The National Executive Board has full confidence in Chris's ability to lead NAfME through this turbulent time. More information about Chris and his service to NAfME is available on the NAfME website.
With sincere gratitude for your service and membership,
The NAfME National Executive Board
Published Date
June 15, 2020
Copyright
June 15, 2020. © National Association for Music Education (NAfME.org)