NAfME is committed to defining, developing, and promoting resources and frameworks that expand equitable access to music education. This equity work will not only support diverse curricula, repertoire, and musical opportunities, but will also provide a lens through which to examine policies, procedures, and practices.
In 2022, members approved a bylaws change that established the NAfME Equity Committee as a Standing Committee of the Association (it was previously Ad hoc) and added two Equity Committee appointments to the National Executive Board (NEB) via a nomination process.
Equity in music education is the keystone of NAfME's 2022 Strategic Plan.
NAfME, under the guidance of our Equity Committee, is developing new resources for release later this year. Current resources can be found in our online Resource Library.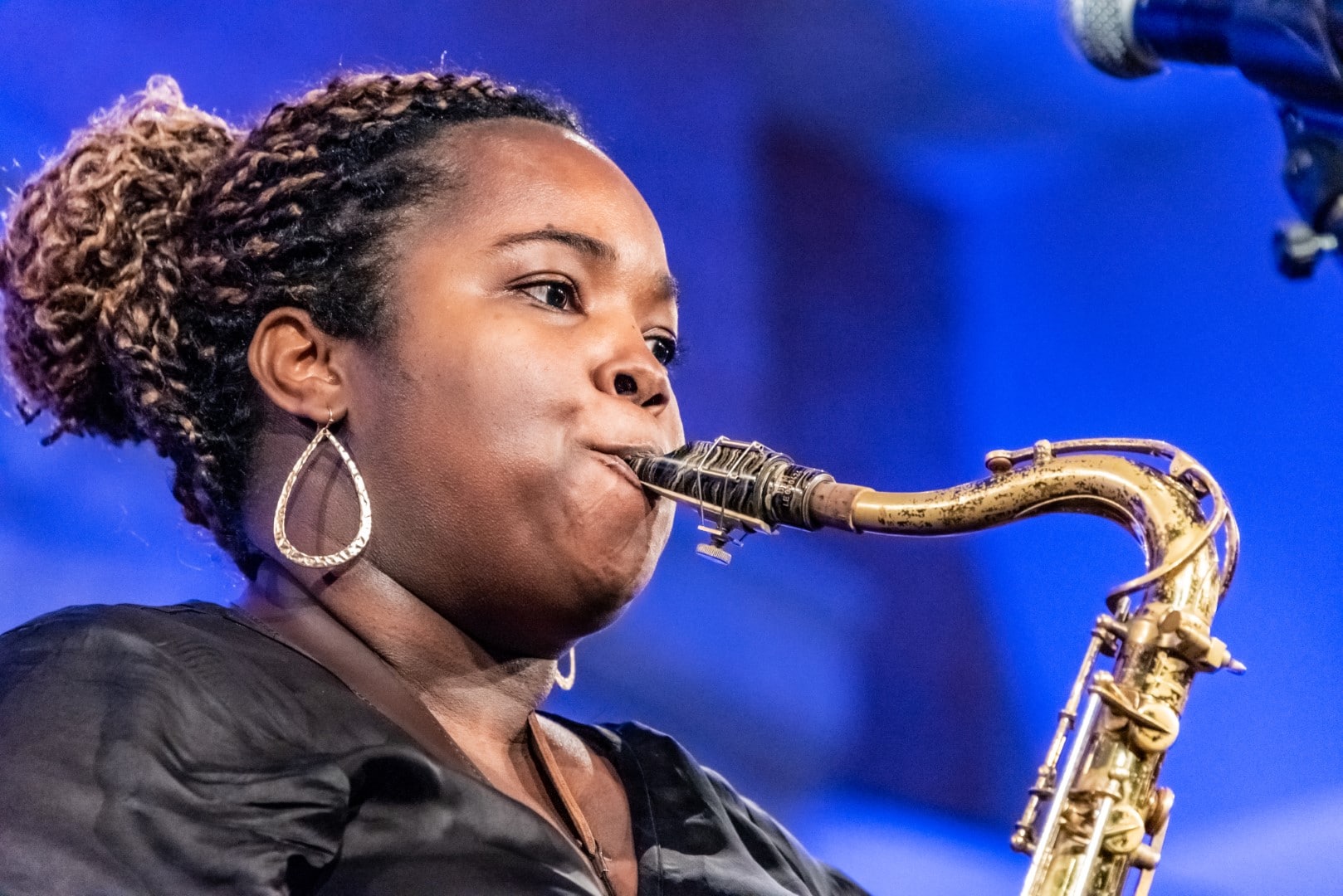 NAfME offers position statements, legislative information, webinars, academic journal articles, blog posts, and more to help answer your questions and guide your decisions as a music educator.
(Search the NAfME Resource Library with the terms Diversity, Equity, Inclusion, or Access for more related resources.)