she/her
Vermont State University-Castleton
Castleton, Vermont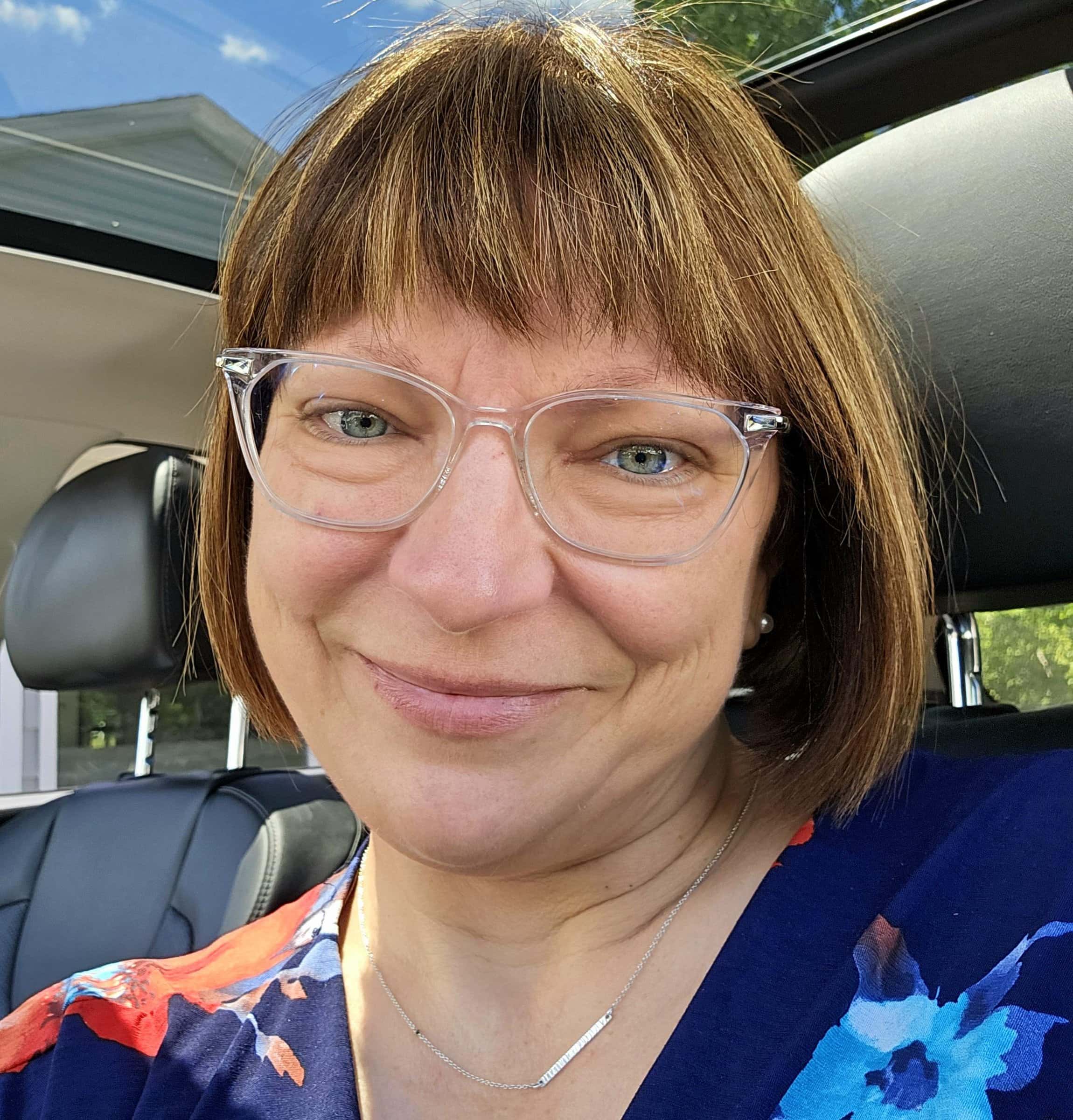 Dr. Heidi Welch is the Director of Music Education and serves as the advisor to the NAfME Collegiate chapter at Vermont State University @ Castleton in Castleton, Vermont.  Her work at the University includes teaching undergraduate courses in Music Education, facilitating and supervising field experience and student teacher placements, and directing the Spartan Spirit Band.
Dr. Welch currently serves as NAfME Collegiate Coordinator for the Vermont Music Educators Association, has served as President of NH Music Educators Association, and is a member of the National Network of State Teachers of the Year (NNSTOY).  She also served as recording secretary for NH Band Directors Association for many years.   She is the 2013 NH Teacher of the Year and one of four finalists for the 2013 National Teacher of the Year.   She is an active adjudicator, clinician, and guest conductor throughout New England, serves on the Grammy Educator of the Year committee, and is a Praxis II reviewer for ETS.
Prior to joining VTSU-Castleton in 2019, she was the sole music director at Hillsboro-Deering HS in Hillsboro, NH for twenty years teaching band, chorus, guitar, music theory, and other elective courses.  Prior to that, she taught K-5 general music, beginning band and elementary chorus in Claremont, NH.
Dr. Welch currently serves as the Eastern Division Representative for the NAfME Collegiate Advisory Council. (2023)
Dr. Welch can be reached at heidi.welch@vermontstate.edu.
MEMBER QUOTE
Bring the fun and silliness to the music classroom every day.  Even college students love playing with Boomwhackers, Lego,  and giant floor keyboards to get them to not only LEARN musical concepts but how to better TEACH musical concepts to their future students.  Also, get an inflatable dinosaur costume – or multiple inflatable costumes – they are worth their weight in gold.