National Headquarters Staff
Sr. Manager, Member and Student Programs
NAfME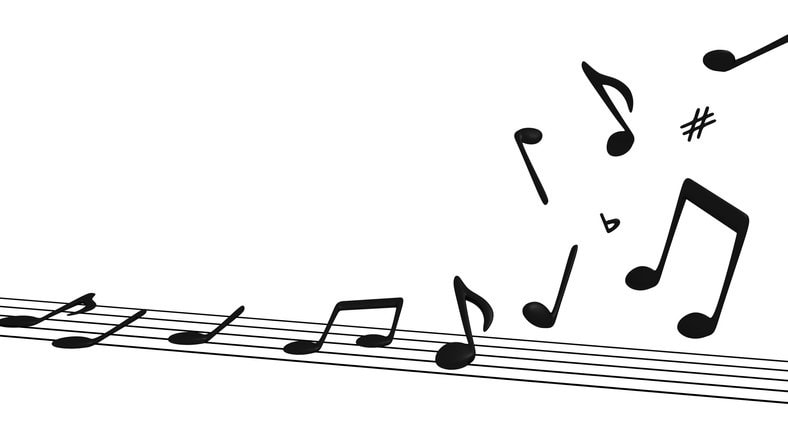 Rebecca Poorbaugh serves as NAfME Senior Manager of Member and Student Programs. In this role, she is the point person for all NAfME corporate membership programs including recruitment, retention, benefits, and opportunities to connect with NAfME members such as advertising. She also manages one of NAfME's flagship programs, the Tri-M Music Honor Society, which this year has an estimated 77,700 students participating. These two programs are critical to NAfME's efforts to advance music education.
Rebecca started at NAfME in the member services unit and has been promoted over her tenure to positions in resource development and fundraising before landing in her current role. During her time at NAfME, she has participated in the presentation of numerous NAfME national conferences and events, particularly in the management of exhibits and student performances.
A native of northern Virginia, she found her passion for music in an elementary music classroom and while you won't find her on America's Got Talent, she appreciates the power of music and music education. In her free time, Rebecca enjoys watching cooking television, reading, and spending time with her family.