Lifting Up Voices and Narratives of the AAPI Community in the Greater Educational Orchestra and Strings Landscape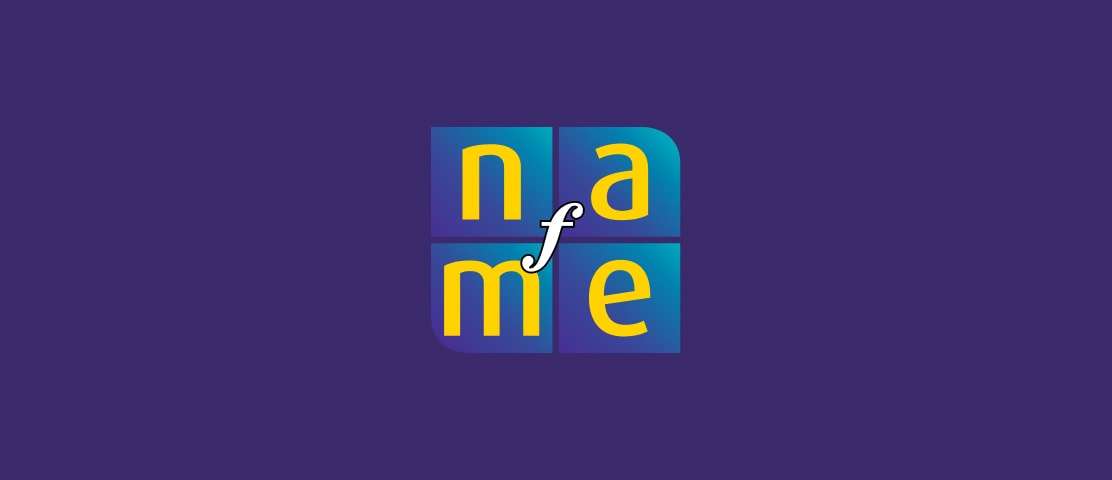 Presenters: Randy Wong, Alice Tsui, Duane Padilla, LaSaundra Booth, and Elizabeth Fortune
Hear from and converse with a panel of experts from opposite ends of the US representing many facets of the Educational Orchestra and Strings Landscape who will share stories, thoughts, and hopes and dreams centered on fostering understanding about the diversity within the Asian American Pacific Islander (AAPI) community, and moving music education forward by creating learning and learning spaces that are reflective of and uplifting to the communities that are present. Organized by NAfME's Council for Orchestral Education, this session is open to all. Participants will come away with new knowledge and ideas for building culturally inclusive curricula and programming.
Watch the video of the webinar below.
Category
Culture

Diversity, Equity, Inclusion, and Access (DEIA)

Educational Topics

Program Development

Representation
Sorry, we couldn't find any related resources.