Hybrid Music Environments
A Music Educator Shares Her Experiences
By Sam Reti, sponsored by Muzie.Live
Over the last couple of years one thing has become abundantly clear to those in the education industry: Failure to adapt and innovate will leave you frustrated and flustered. While many educators across the country are hesitant to take advantage of new technologies, it is those who adopt early who see the most success. The reality of modern education is that in order to provide the best quality, you must be willing to learn and try new tech.
A relatively new subject in the field of music education is the idea of hybrid teaching—where teachers and students have the flexibility to teach in-person, or seamlessly transition to their virtual learning environment. For some this has been a blessing, allowing educators to tailor their lessons to the needs of themselves and their students. For others it has been a curse. We've found that the tech-savvy teachers are able to revolutionize their classrooms and studios; those not familiar with the platforms and equipment needed may struggle and be left wondering: "What am I doing wrong?"
Funnily enough, one of the main barriers to entry for the virtual music education space is just the sheer number of options available to educators. Whether it be the dozens of conferencing softwares, scheduling apps, or billing systems, hybrid teaching can be straight up confusing and anxiety-inducing for some.
In our experience, the key to transitioning your music studio or classroom online is finding some way to simplify your options. By finding a platform tailored specifically to your needs, one can eliminate the stress surrounding the switch to hybrid learning.
"To be able to change your learning environment and tools depending on the situation is truly the future of all education, not just music."
At Muzie.Live we've seen many music studios hold exclusively remote lessons alongside traditional in-person lessons, and while we think this is a step in the right direction, it is when studios combine these two into a hybrid learning environment that real progress and innovation is made. At this point in this blog post, you may have picked up on a common theme: flexibility. This is the true dream of every music teacher across the country. To be able to change your learning environment and tools depending on the situation is truly the future of all education, not just music.
No one knows the benefits of hybrid teaching better than the teachers who have been doing it!
"I teach group lessons; therefore, I always found it difficult for children to get caught up to the group. For that reason, I had started hybrid teaching about four years ago (I just didn't know what it was called). I would conduct the class as usual and live stream and record it, so that students not attending were able to keep up with the lessons. Without having a good platform to deliver these lessons it was very rough at first. Once I stumbled onto Muzie.Live, it checked off all the boxes that I needed and more. My families thank me all the time for having this available to them. It's a win-win."—Della Roy, Certified MYC Teacher, Owner of Della's Music House
The luxury of hybrid music education is that this flexibility does not just serve educators, it also makes the lives of students so much easier and convenient. In a traditional music studio environment, a missed lesson due to sickness or personal conflict would typically mean a charge to the student, or a missed day of school puts a student just that much further behind. With hybrid learning, students and their families can avoid annoying and unfair situations by simply jumping online and logging into their virtual lesson platform.
About the author: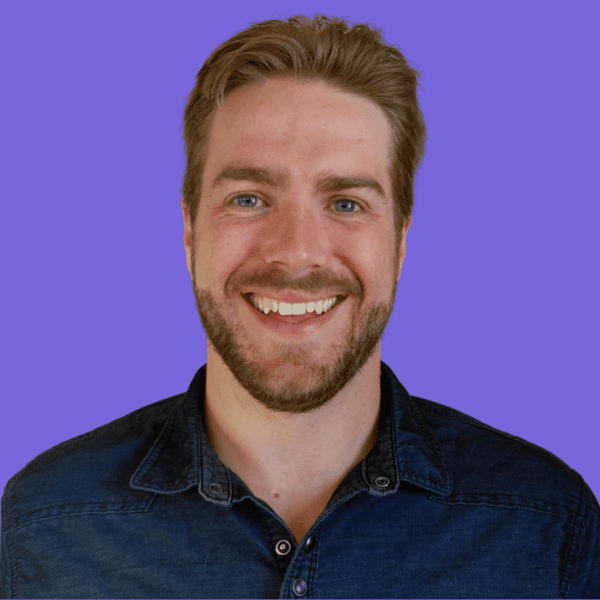 Sam Reti is the Founder and CEO of Muzie.Live, a virtual music studio for online, hybrid, and in-person lessons. We are music teacher-driven and completely family-owned and operated. Sam has a degree from Berklee College of music and has been building and designing music education software for 8 years.
Did this blog spur new ideas for your music program? Share them on Amplify! Interested in reprinting this article? Please review the reprint guidelines.
The National Association for Music Education (NAfME) provides a number of forums for the sharing of information and opinion, including blogs and postings on our website, articles and columns in our magazines and journals, and postings to our Amplify member portal. Unless specifically noted, the views expressed in these media do not necessarily represent the policy or views of the Association, its officers, or its employees.
March 24, 2022. © National Association for Music Education (NAfME.org)
Published Date
March 24, 2022
Copyright
March 24, 2022. © National Association for Music Education (NAfME.org)