Recruiting with a Twist
5 Student-Centered Marketing Strategies to Grow Your Program 
By NAfME Members Theresa Hoover and Angela Ammerman
Whether you are worried about having enough numbers to maintain a balanced ensemble or your administrator has expressed concern about dwindling enrollment, recruiting is an essential and often underrated aspect of teaching school music. For many educators, low enrollment may result in an additional duty, the removal of one ensemble, or in some cases, in order to justify a teacher's salary, a music educator may be required to split their time between two schools instead of one. We must actively and regularly recruit students into our program. We recruit to maintain balance. We recruit in hopes of the stability of teaching at only one school. We recruit in order to have a stellar and diverse ensemble. More than anything, we recruit so that every student has the opportunity to participate in a life-changing musical ensemble.
"More than anything, we recruit so that every student has the opportunity to participate in a life-changing musical ensemble."
While recruiting is a vital part of a music educator's job, there are many ways we can involve students in this process. Not only are students some of our best salespeople, involving students in the recruiting process gives them more ownership of the music program. Students feel their voices matter and that they are valued members of the community. When students take ownership of something, it becomes more meaningful, and the impact is longer lasting.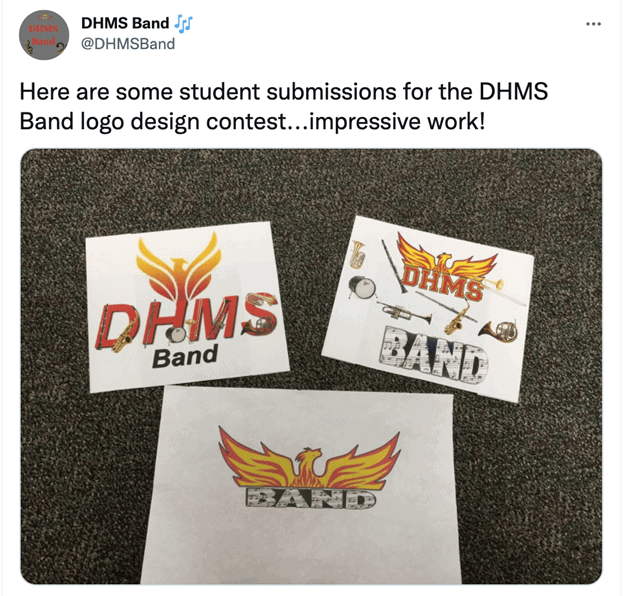 Edward L. Deci and Richard M. Ryan's Self-Determination Theory supports this idea by stating that people are most intrinsically motivated when they feel a sense of autonomy, competence, and relatedness. When we include students in the recruiting process, we support their autonomy by giving them responsibility for the future of the program. When students connect with their peers through these student-centered recruiting activities, the need for relatedness is met, as they find belonging and connection in the ensemble (Niemiec, Ryan, 2009).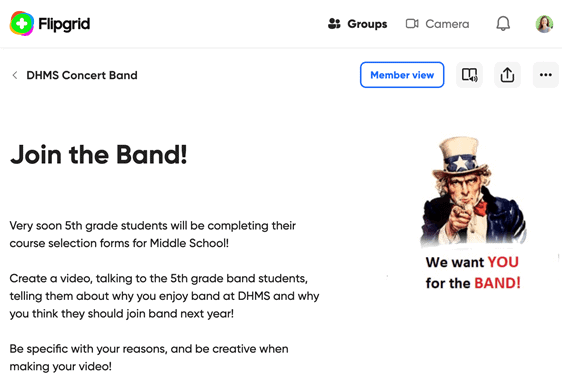 Including students in the recruiting process will help increase your enrollment and retain the students you already have. As a bonus, having students do some of this work will lighten your workload. Are you ready to try it? Here are some strategies to give your recruiting efforts a student-centered twist!
Strategy:
Student-Centered Twist:
Send custom-made invitations to potential students!

start each invite with the student's actual name instead of "Dear Student."
Include the various options for joining. Is there a class for beginners? How about more advanced students?

Have current ensemble members create personal invitations to potential students, sharing why they should join your program. Students could even create Flipgrid videos to make the invitation more authentic and fun! Check out these Flipgrid Topics to get you started.
Create Top Ten (Reasons to Join ____) Fliers for Your Program and post them around the school!

Click HERE for a sample Top Ten!

Have students create promotional materials to post around the school, promoting the music program. Encourage students to consider the type of advertisements they like to see and find most compelling.
Schedule a Swap Day with one of your feeder teachers!

This is an amazing way to get quality face time with your future students!
Your students will also love seeing their former teachers and catching up on old times.

Schedule a Swap Day with your feeder school and give some students the opportunity to swap too! Allow the swapping musicians to sit side-by-side in the ensemble, getting to know their section mates and connecting.

If going to another school isn't possible, consider a meet-and-greet over Zoom instead.

Develop a logo for your program and make sure it is on EVERYTHING!

Your logo should be simple but catching!
It should be something that all your students can buy into.

Have a logo creating contest within the ensemble. Students can vote on their favorite logo. Use the winning logo on all publicity materials and display any other submissions in the music room to honor their creators.
Create a song parody encouraging students to join your ensemble.

Bonus if you use a Tik Tok famous song and/or something from a popular movie!

After sharing your song parody, have students work in small groups to create their own! Students can perform their songs at recruiting events, or record them to share on the school's social media pages (with permission, of course!)
Whether your students are participating in a logo-design competition or creating video invites to future members of your program, remember that recruiting is all about providing the opportunity to as many students as possible to be part of something life-changing. Recruiting is a year-long process that involves specific and targeted strategies such as the ones shown above as well as the everyday magic that is a welcoming teacher greeting students as they enter the classroom.
References
Niemiec, C. M., & Ryan, R. M. (2009). Autonomy, competence, and relatedness in the classroom: Applying self-determination theory to educational practice. Theory and Research in Education, 7(2), 133-144.
About the authors: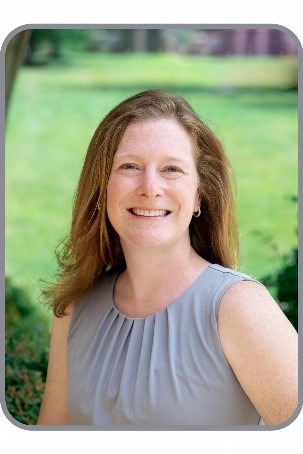 Theresa Hoover is a music educator, speaker, and writer. She is an advocate for student voice in the music room and works to empower students throughout their musical experiences and help teachers transform their classrooms to become student-centered learning environments.
Theresa is a Google for Education Certified Trainer, Google Certified Innovator, and Noteflight Learn Ambassador, frequently working with teachers to help integrate technology into their music classes. She is a recognized presenter and clinician for local, regional, and national conferences and is the co-author of the book Pass the Baton: Empowering All Music Students.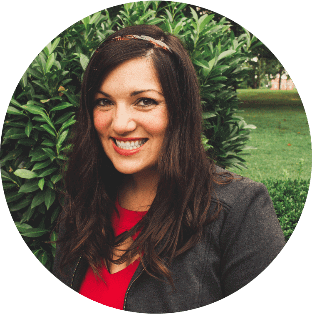 Angela Ammerman, referred to as the first "music teacher prodigy" by the Washington Post, is known for her innovative pedagogical methods. Ammerman's writing can be found in her latest book: The Music Teacher's Guide to Engaging English Language Learners as well as in Sandy Goldie's Rehearsing the Middle School Orchestra. Dr. Ammerman was named Virginia's 2016 Orchestra Director of the Year and now works to pass along her passion for music education to the music education majors at George Mason University. Ammerman lives in Fredericksburg, Virginia, with her finance professor husband and her adorable toddler.
Did this article spur new ideas for your music program? Share them on Amplify! Interested in reprinting this article? Please review the reprint guidelines.
The National Association for Music Education (NAfME) provides a number of forums for the sharing of information and opinion, including blogs and postings on our website, articles and columns in our magazines and journals, and postings to our Amplify member portal. Unless specifically noted, the views expressed in these media do not necessarily represent the policy or views of the Association, its officers, or its employees.
January 27, 2022. © National Association for Music Education (NAfME.org)
Published Date
January 27, 2022
Category
Program Development

Recruitment and Retention
Copyright
January 27, 2022. © National Association for Music Education (NAfME.org)