Three School Districts Pilot New Curriculum from National Association for Music Education

/   News Posts   /   Three School Districts Pilot New Curriculum from National Association for Music Education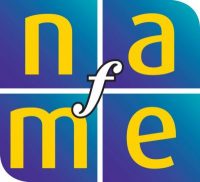 For Immediate Release
Contact: Catherina Hurlburt at NAfME
catherinah@nafme.org or (703) 860-4000
Three School Districts Pilot New Curriculum from
National Association for Music Education
Music Education Programs in California, Kansas, and Maryland Lead Pilot New
Library of Congress Curriculum Created with Teaching with Primary Sources Program
RESTON, VA (March 4, 2021)—In 2016, National Association for Music Education (NAfME) was one of 21 organizations that received a Library of Congress grant for its Teaching with Primary Sources program, to support the effective use of digitized primary sources in K–12 classrooms.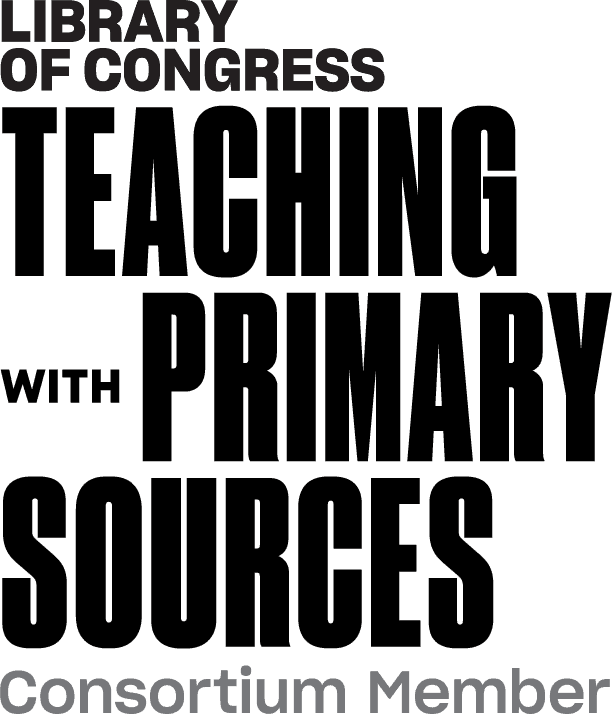 To date, NAfME's curriculum writing team has developed nearly 30 curriculum units for the Responding area of the 2014 Music Standards using the Library of Congress's digitized archive of music (audio, video and notational). These curricular materials for general music, band, orchestra, chorus, and high school music theory/composition include many that have proven invaluable for distance learning during the pandemic when schools switched to virtual and hybrid learning.
School districts in California, Kansas, and Maryland have been selected to pilot test the curriculum units in their music programs. These districts include:
Bakersfield City School District in California
Wichita Public Schools in Kansas
Baltimore County Public Schools in Maryland
In the newest district to pilot the curriculum, Bakersfield City School District, junior high/middle school vocal music teams will pilot an instructional unit for junior high/middle school choir during the 2021–2022 school year.
The free curriculum units are available online at the NAfME website: bit.ly/LOCcurriculum.
###
National Association for Music Education, among the world's largest arts education organizations, is the only association that addresses all aspects of music education. NAfME advocates at the local, state, and national levels; provides resources for teachers, parents, and administrators; hosts professional development events; and offers a variety of opportunities for students and teachers. The Association has supported music educators at all teaching levels for more than a century. With more than 60,000 members teaching millions of students nationwide, the organization is the national voice for music education in the United States.
Follow NAfME on Twitter (twitter.com/nafme) and on Facebook (facebook.com/nafme).
For additional information, contact Catherina Hurlburt at catherinah@nafme.org or 703-860-4000.
Published Date
March 4, 2021
Copyright
March 4, 2021. © National Association for Music Education (NAfME.org)