Two Students Named Winners in First Ever NAfME Student Songwriters Competition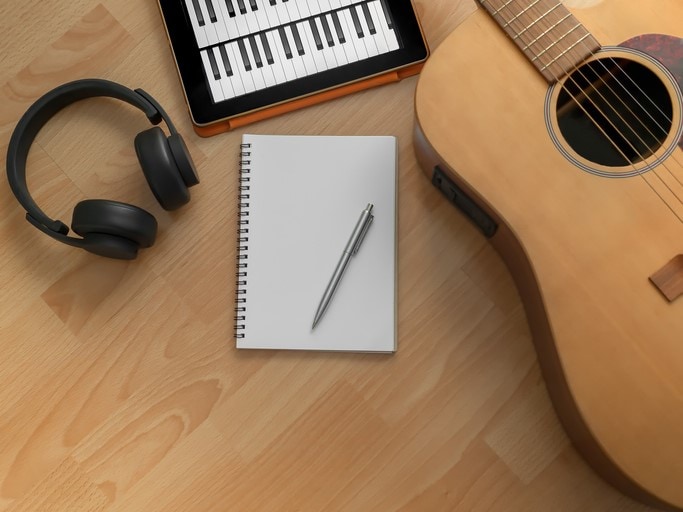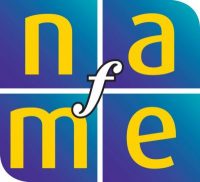 For Immediate Release
Contact: Catherina Hurlburt at NAfME
catherinah@nafme.org or (703) 860-4000
Two Students Named Winners
and Eight Honorable Mentions Recognized
in First Ever NAfME Student Songwriters Competition
RESTON, VA (September 30, 2020)—This year National Association for Music Education (NAfME) held its inaugural Student Songwriters Competition for K–12 students. This competition provided students the opportunity to submit original songs for future performance. Cash prizes were awarded to winners and honorable mentions.  All entrants received written evaluations of their compositions.
NAfME member adjudicators selected winners from two categories: grades K–8 and grades 9–12. Each entrant must be sponsored by a NAfME member. Submitted compositions needed to be 5 minutes or less and include an audio recording and lyric sheet (lead sheet optional).
These students were recognized for their submissions:
K–8: "Who Am I?" by Tamara Yasin
Randal Elementary School, Madison, Wisconsin
Teacher: Alena Holmes
K–8 Honorable Mention: "Wouldn't It" by Isabella Blickenstaff
Chesapeake Bay Middle School, Pasadena, Maryland
Teacher: Megan Louder
K–8 Honorable Mention: "I Wonder" by Elise Croyle
Valley View Middle School, Snohomish, Washington
Teacher: Iris Ingram-Forbus
K–8 Honorable Mention: "Imaginary Monsters" by Mercedes Grace Lee Ohlmeyer
Holy Name of Jesus School, Terrytown, Louisiana
Teacher: Elyse Ptak
9–12: "End of the Rope" by Esther Okai-Tetteh
Ensworth High School, Nashville, Tennessee
Teacher: Elias Salazar
9–12 Honorable Mention: "Icarus" by Chole Borsody
Oakwood School, Gilroy, California
Teacher: Steve Potter
9–12 Honorable Mention: "The Map" by Lourde Childs
Sunrise Mountain High School, Peoria, Arizona
Teacher: Regina Nixon
9–12 Honorable Mention: "Clay" by Elaina Clement
Elkhorn South High School, Elkhorn, Nebraska
Teacher: Molly Gonring
9–12 Honorable Mention: "Clarisa Clover" by Calvin Hinds
Interlochen Arts Academy, Mattawan, Michigan
Teacher: Courtney Kaiser-Sandler
9–12 Honorable Mention: "Touch" by Analie Ingalsbe and Archie Lewis-Harris
Onteora High School, Woodstock, New York
Teacher: Erica Boyer
Listen to all the winning and honorable mention student compositions here.
###
National Association for Music Education, among the world's largest arts education organizations, is the only association that addresses all aspects of music education. NAfME advocates at the local, state, and national levels; provides resources for teachers, parents, and administrators; hosts professional development events; and offers a variety of opportunities for students and teachers. The Association has supported music educators at all teaching levels for more than a century. With more than 60,000 members teaching millions of students nationwide, the organization is the national voice for music education in the United States.
Follow NAfME on Twitter (twitter.com/nafme) and on Facebook (facebook.com/nafme).
For additional information, contact Catherina Hurlburt at catherinah@nafme.org or 703-860-4000.
Published Date
September 30, 2020
Copyright
September 30, 2020. © National Association for Music Education (NAfME.org)