"Westminster Wednesdays" Examines
Singing through Menopause and Beyond
By Demara White, sponsored by Rider University
Dr. Kathy Price leads a seminar that explores how perimenopause, menopause, and post-menopause may affect the voice.
In this edition of the virtual series, Westminster Wednesdays, Westminster College of the Arts faculty Jay Carter is joined by Kathy Price, Ph.D., professor of voice and director of Westminster's Presser Voice Laboratory, for "Singing through Menopause" which explores the complexities faced by female singers during the stages of menopause.
Women in particular face hormone loss during mid-life that can affect their voices in challenging ways. In the video, Price explores menopausal changes, what's involved in each stage, and explains how to work through the challenges and continue singing throughout the lifespan. She also addresses questions with suggestions for practice sessions, vocalises, and lifestyle tips.
Westminster Wednesdays is an interactive, monthly virtual workshop hosted by Rider University's renowned Westminster College of the Arts. The series is designed to help musicians explore sound, collaborate, practice, and learn new techniques.
Interested in learning more? To connect with workshop participants, continue the conversation, and share information on techniques and best practices, join the Westminster Wednesdays Facebook group.
About the author: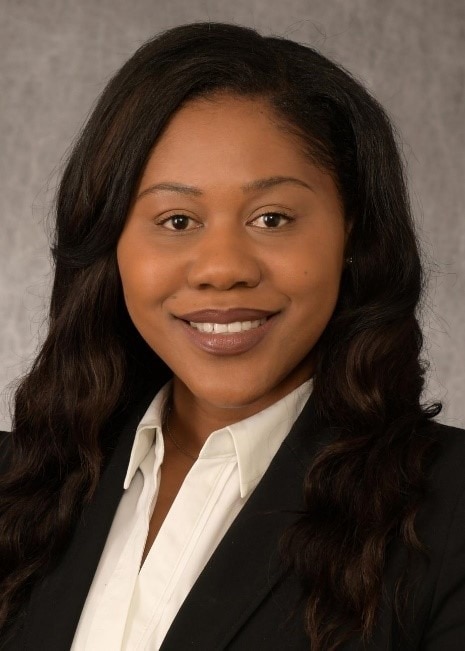 Demara White is a digital content writer on the University Marketing & Communications team at Rider University. She is passionate about using her talents to create engaging content to help brands tell their unique stories. When she's not writing, she enjoys creating food art via her charcuterie business and trying new workout classes. You can connect with her on LinkedIn or her website.
Did this blog spur new ideas for your music program? Share them on Amplify! Interested in reprinting this article? Please review the reprint guidelines.
The National Association for Music Education (NAfME) provides a number of forums for the sharing of information and opinion, including blogs and postings on our website, articles and columns in our magazines and journals, and postings to our Amplify member portal. Unless specifically noted, the views expressed in these media do not necessarily represent the policy or views of the Association, its officers, or its employees.
April 14, 2022. © National Association for Music Education (NAfME.org)
Published Date
April 14, 2022
Copyright
April 14, 2022. © National Association for Music Education (NAfME.org)