Search for teacher's guides, lesson plans, advocacy resources, research reports, and more.
EVENTS & PROFESSIONAL LEARNING
Jan 03, 2024 - Jan 03, 2024
NAfME is a collaborative community that supports music educators and advocates for equitable access to music education. With more than 57,000 members teaching millions of students, NAfME advances the music education profession and promotes lifelong experiences in music.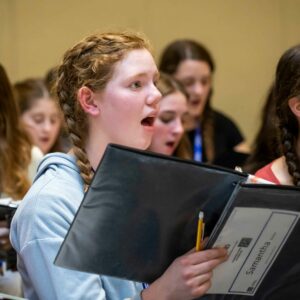 Music In Our Schools Month®
Promote music education during the annual celebration in March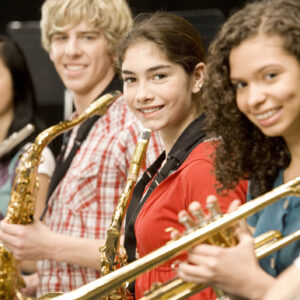 Tri-M® Music Honor Society
The only national honor society for student musicians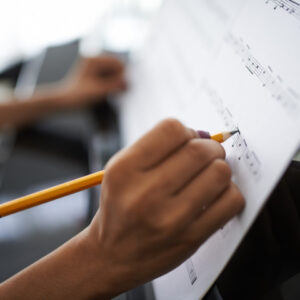 Annual programs to encourage and recognize student composers
Careers in Music Education
Want to teach music? Advance your career in the classroom? Post a job?
Check out the NAfME Career Center resources.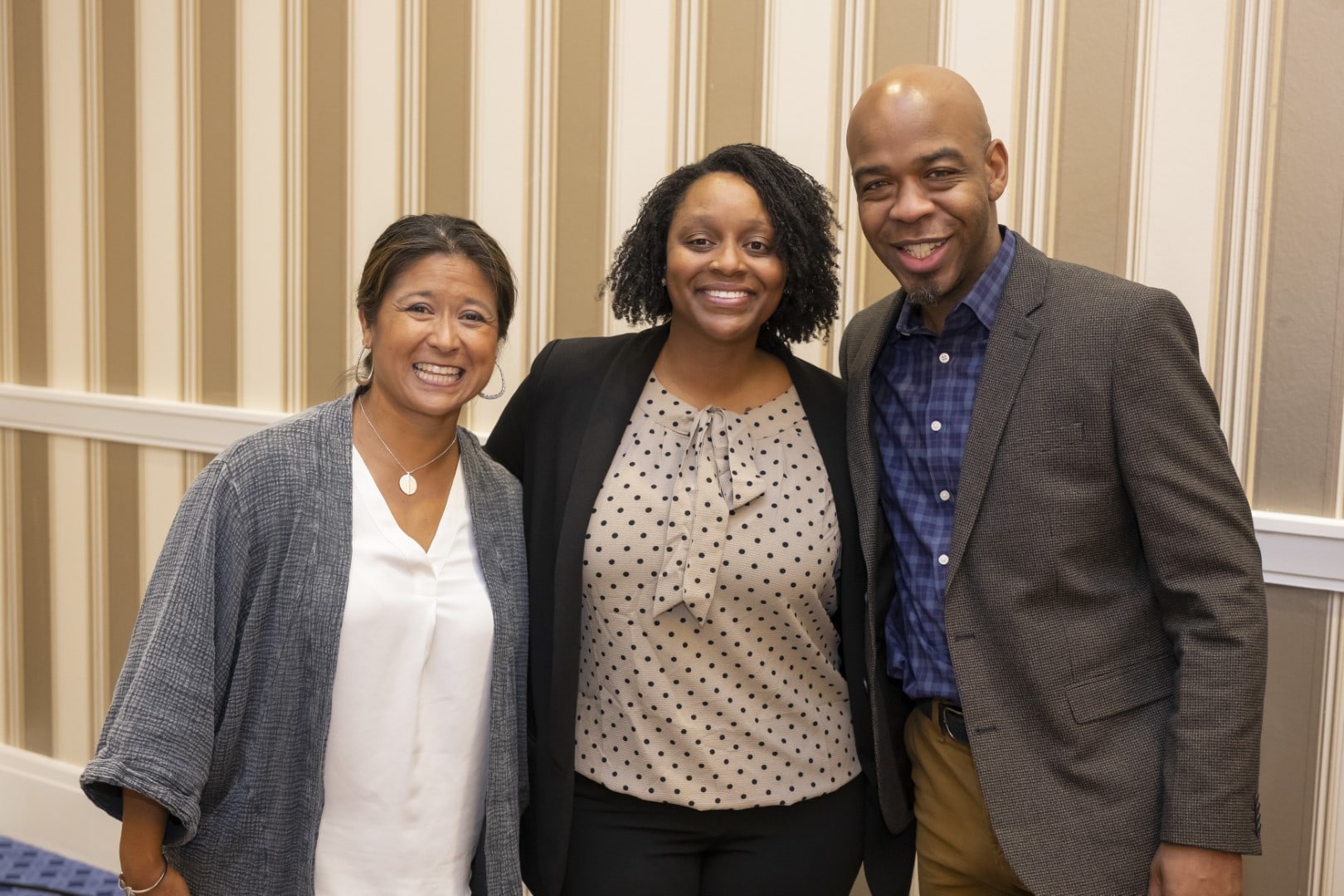 NAfME supports music educators and students at the federal, state, and local levels to educate elected officials and other key decision makers about the impact and importance of music education programs.
NAfME, a 501(c)(3) charitable organization, welcomes your support as we work to preserve access to music education for all students. Donations provide funding to address the challenges facing music educators today.