"Musical Literacy" and the Relevance of Music Notation
By Sven Ahlbäck, sponsored by Notysing
In digital creation and mediation of music today, music notation is rare. The majority of music that people hear is created with digital tools without music notation, and there is a general decline in the knowledge of how to read, write, and sing from music notation.
You don't have to learn music notation to create music, but it is valuable for exploring as well as creating music. Playing an instrument, singing in a choir, working with music for movies or video games you will encounter sheet music and most of the music we hear is actually rooted in knowledge about music notation. Music notation is the written language of music and just as written language complements spoken language complements making music by ear.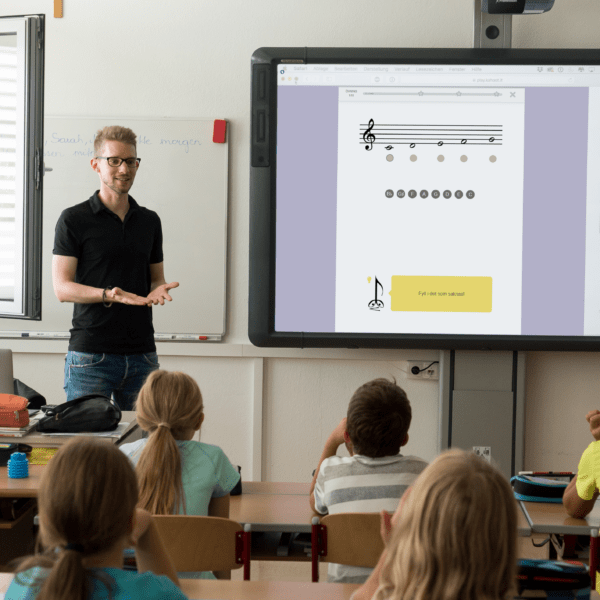 Anna Backman Bister, Senior lecturer in music education at the Royal Academy of Music in Stockholm, agrees:
"Learning music notation is not a must for playing music, but it creates opportunities for the future, therefore more people should get the opportunity to learn. Learning the building blocks of music is also a good way to reach the goals of music education."
Music notation is also a way to explore music from other places and eras, to communicate music through time and space.
How to Learn Musical Literacy
Digital tools have resulted in a revolution in how music is created and mediated. Today, many have access to their own digital recording studio at home, with possibilities to record and process sound that was only possible in music studios not long ago.
Can this digital music technology support the learning of musical literacy?
Wolfgang Iser writes about literacy in The Act of Reading, 1978:
"The literary process is the dynamic interaction between the reader and the text. The reader's enjoyment begins when he himself become productive, involving comprehension, interpretation, and imagination. Literature as such arises from bridging the gaps between the literal significations of the text."
Being able to read written language is not just to understand and reproduce words: The literary experience happens in the interaction between the text and the cognitive process of interpreting it—it involves imagination, interpretation, comprehension, and fantasy.
Similarly, learning to sing or play from music notation needs to take into consideration the development of one's musical imagination.
Digital tools are great for guiding us through the world, but they don't always teach us the ability to do things ourselves. After navigating to a place using GPS navigation, you will usually not remember how to get there yourself. This can also be applied to many digital apps for music learning, and for music teaching itself. It is not a given that you will develop your musical imagination if you are constantly guided.
The goal is to learn to imagine music yourself.
Music theory needs to be connected to practice, learning the "grammar" while exploring the language of music.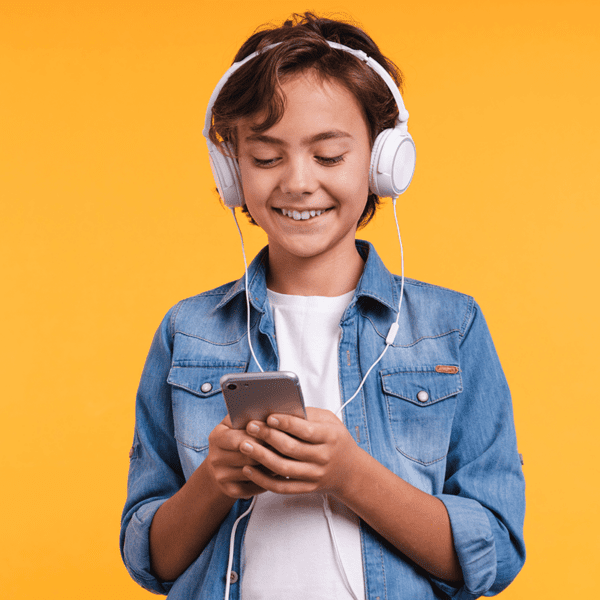 At the Royal Academy of Music in Stockholm, the project MITIS (Musical IT in School) has researched how technology can be used in music education to teach musical literacy, understanding, reading, and writing music. From this project comes the app Notysing, where interactive lessons teach you to to sing from notation, while getting basic knowledge in music theory, note names, scales, rhythm, keys, and much more.
"Music teachers need tools for teaching music from home, where students can develop on their own," says Sven Ahlbäck, founder of Notysing as well as doctor in musicology specialising in music cognition and music theory pedagogue. He continues, "Understanding the elements of music, basic theory, practicing singing and notation should not be just for the priviliged or those with special interest. Developing your musicality is something for everyone."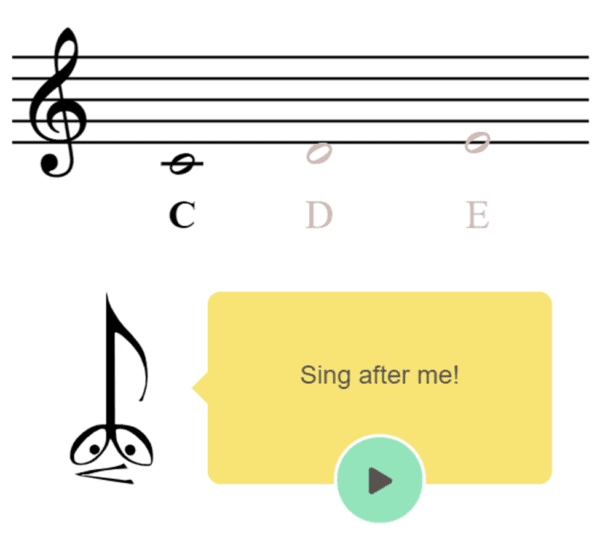 "What I love about this approach is the opportunity of building children's skills in singing alongside musical theory," stated a music educator who reviewed the app Notysing. "So many singers develop their skills by ear and often arrive into the music curriculum in schools with a weakness in theoretical knowledge. Pairing these two things together gives singers an equal opportunity in being able to succeed at musical theory alongside other traditional instrumentalists."
The value of this way of learning is becoming apparent for more and more educators who have struggled in these strange From-Home / Hybrid times. Alex Patterson, middle school music director, is one of them: "These have been very trying times for teachers, so being able to offer my students modern solutions for quality learning from home has been amazing, to say the least."
Patterson was introduced to the app Notysing by the San Diego Unified Visual and Performing Arts K–12 Program Manager, Anne Fennell, NAfME Council for Innovations Past Chair.
"I quickly and easily downloaded the app to explore the features for myself," continued Patterson. "It wasn't long before I realize how beneficial this app would be to my choral students during virtual education and beyond when students ultimately return to the classroom."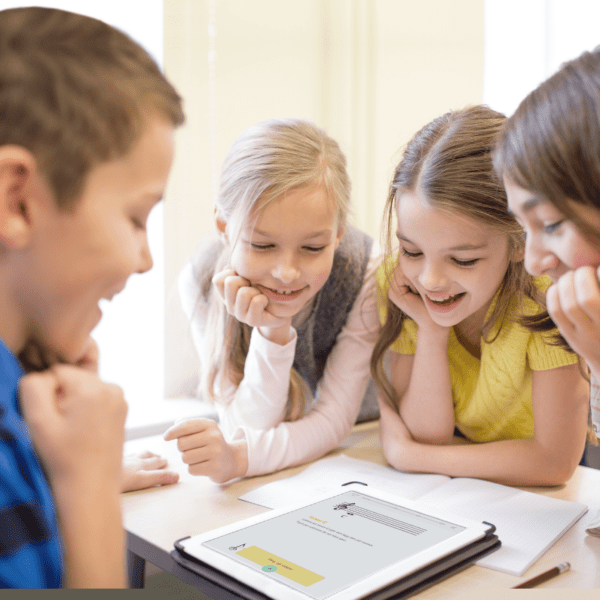 "The Notysing app features elements that appeal to all students at the elementary, middle, and high school levels. Whether one teaches individual instruction in a private studio, or teaches in the classroom setting, I would recommend this app to any and all vocal instructors without hesitation," Patterson said.
About the author:
Sven Ahlbäck is the founder and CEO of Doremir Music Research, the company behind the music learning app Notysing, as well as the music notation program ScoreCloud. Ahlbäck is a fiddle playing professor at the Swedish Royal Academy of Music, but also a doctor in musicology specialising in music cognition and a music theory pedagogue. A prominent figure in Swedish traditional music as a fiddle player, composer, educator, and researcher, Sven has written concertos and arrangements, and is a respected member of the Royal Academy of Music where he recently received "The Medal for the Promotion of Music," the most prestigious award given by the Academy.
Did this blog spur new ideas for your music program? Share them on Amplify! Interested in reprinting this article? Please review the reprint guidelines.
The National Association for Music Education (NAfME) provides a number of forums for the sharing of information and opinion, including blogs and postings on our website, articles and columns in our magazines and journals, and postings to our Amplify member portal. Unless specifically noted, the views expressed in these media do not necessarily represent the policy or views of the Association, its officers, or its employees.
February 22, 2022. © National Association for Music Education (NAfME.org)
Published Date
February 22, 2022
Copyright
February 22, 2022. © National Association for Music Education (NAfME.org)