NAfME President Mackie Spradley's Back to School Message for NAfME Members (video)
We Will Get Through This – Together!
Dear Music Educators,
Our profession is facing unprecedented challenges. The only thing that seems certain is uncertainty. But no matter what teaching looks like in the coming months – whether face-to-face, online, or hybrid – the National Association for Music Education (NAfME) and your state music education association are committed to supporting you in your efforts to safely and effectively teach music to your students.
As a member of NAfME, you have access to many new and exciting ways to reimagine music education for you and your students during this challenging time, including:
We know you are passionate about your profession and committed to ensuring all students have access to equitable experiences in music education, regardless of background or circumstances. NAfME and your state MEA are on this journey with you! We know that you need even more from us now than ever before. You've told us you expect augmented and innovative support from your professional association so you can make it through – and even flourish – in this pandemic crisis.
We are here to listen and to help in any way we can. Now more than ever, we must work together for the benefit of all. Whether you are a career-long music educator, a first-year teacher, or a collegiate future music educator, together we are NAfME.
We Will Get Through This – Together!
To join NAfME or renew your membership, please click this link. 
Sincerely,
Mackie V. Spradley, President, NAfME     
        
Christopher B. Woodside, Interim Executive Director, NAfME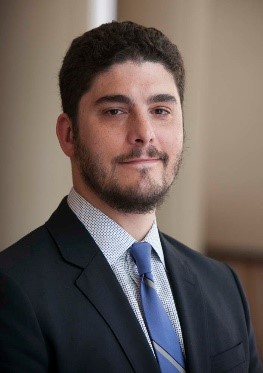 [vimeo 449337128 w=640 h=360]
Published Date
August 24, 2020
Copyright
August 24, 2020. © National Association for Music Education (NAfME.org)